Pro-Cure Bait Oils - 8 oz.
Article # C: 124058003 B: 124058003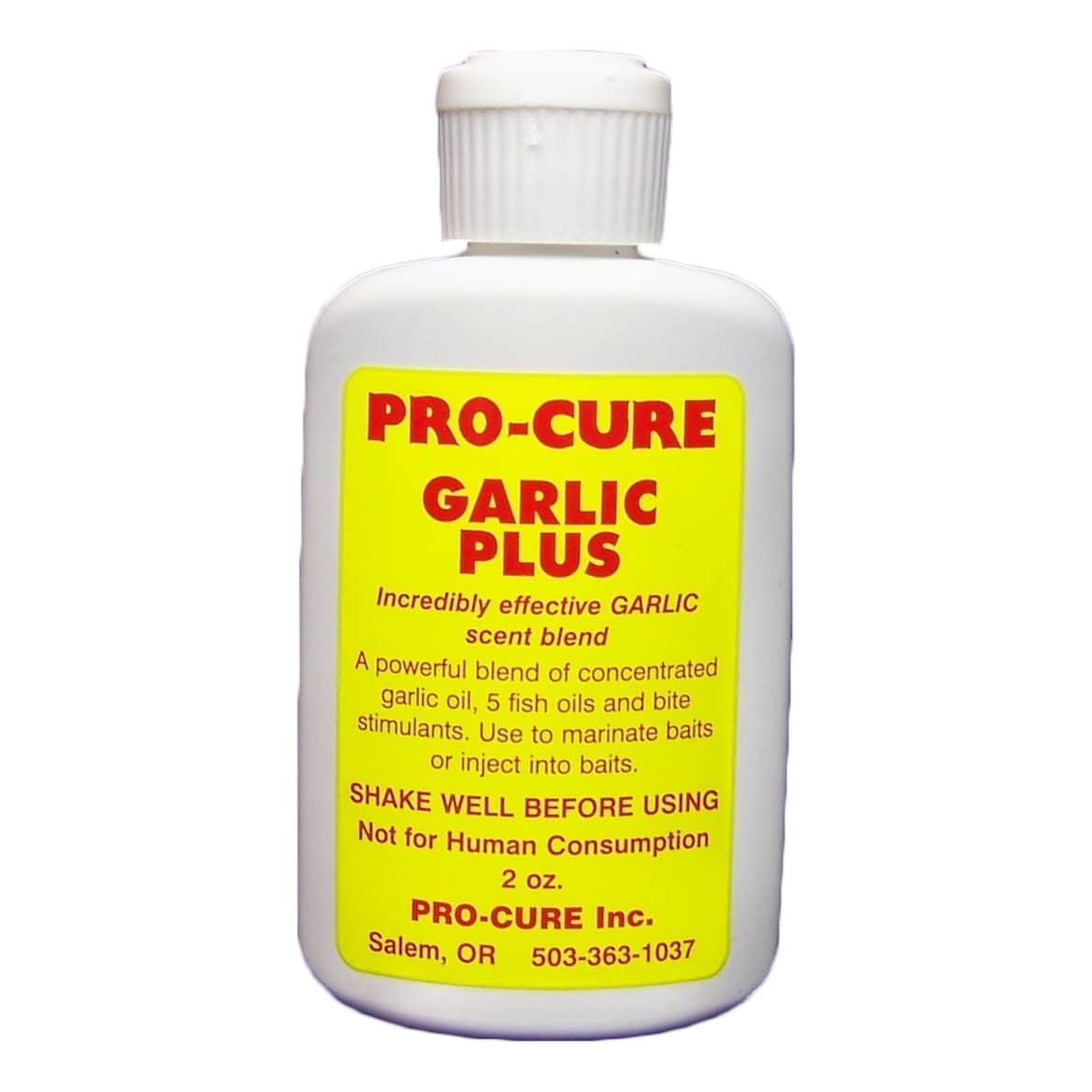 Add an extra touch of fish-catching power to your lures or flies with Pro-Cure Oils.
Size: 8-oz. bottle

Anise Plus - A favourite of trout and kokanee fishermen. Use to marinate white shoepeg corn, it will turn corn pink. A blend of 5 powerful fish oils and bite stimulants.

Chartreuse Glow UV - A blend of herring oil and pollock oil, this oil will turn your baitfish chartreuse. It's not only hot on herring for chinook, it has also on eggs for salmon too.

Garlic Plus - Super powerful garlic oil blended with five fish oils and bite stimulants.

Sturgeon Cocktail - Used by every serious sturgeon guide, this scent really produces. Ground salmon eggs, fish oils and a heavy shot of anise oil gets results.

Sturgeon Frenzy - Made from real whole sand shrimp, squid, clams, crawfish, smelt, and shad with concentrated fish oils, bite stimulants and pure anise oil. Marinate or inject into baits.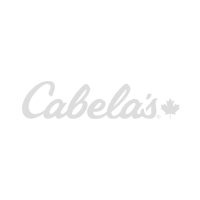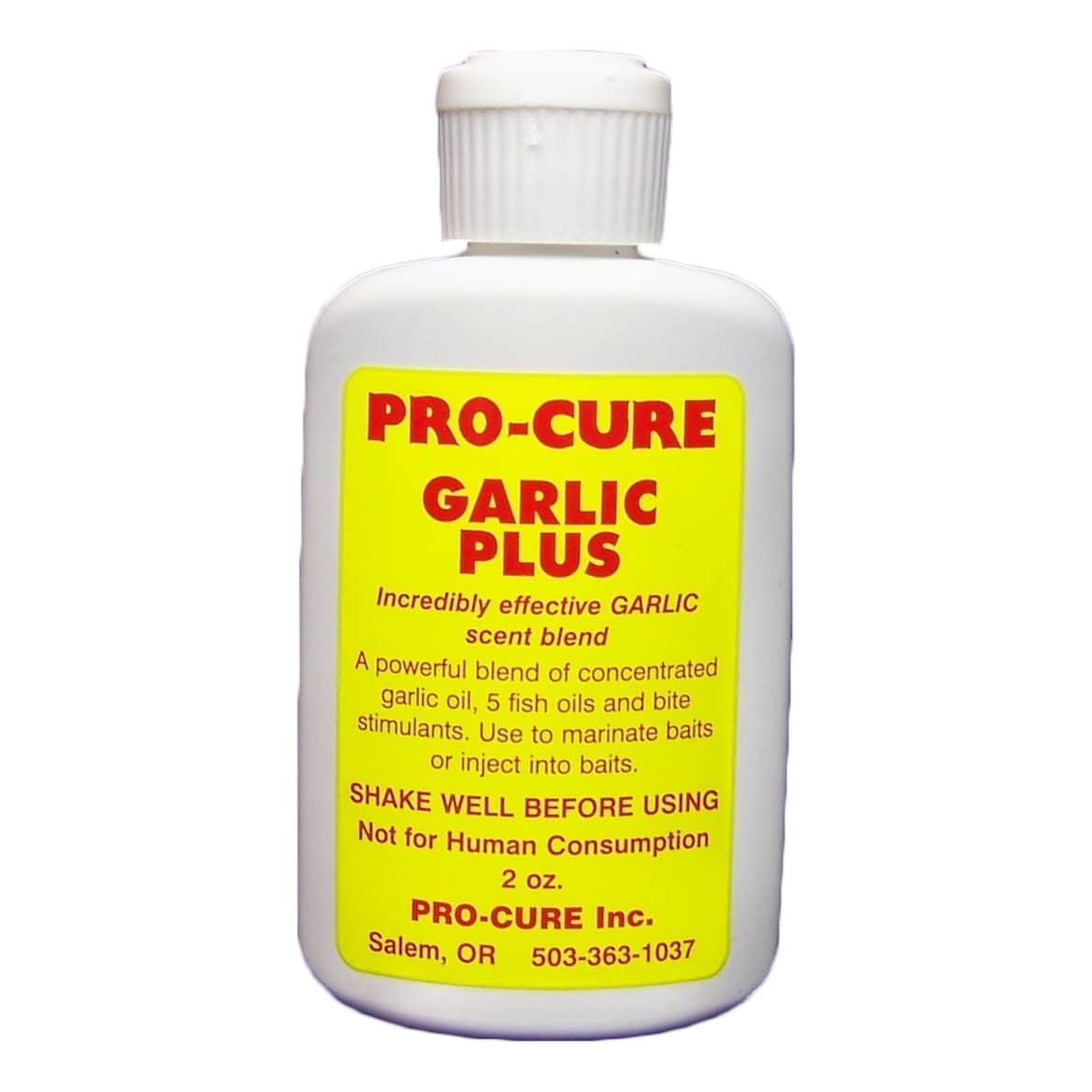 $29.99