Consumer Product Notices
WINCHESTER® 38 SPECIAL 130 GRAIN SYMBOL USA38SPVP
WITH LOT NUMBERS KF21, KL30 or KM52
Winchester® has initiated a voluntary recall of 38 Special 130 Grain Full Metal Jacket centerfire ammunition, Symbol number USA38SPVP, lot numbers KF21, KL30, and KM52. Winchester has determined the aforementioned lots of 38 Special ammunition may contain incorrect powder charges. Ammunition with excessive powder charges may cause firearm damage, rendering it inoperable, and subjecting the shooter and bystanders to a risk of serious personal injury or death.
The ammunition Lot Number is ink stamped inside the right tuck flap of the 100-round carton as indicated here. The symbol is printed above the UPC bar code.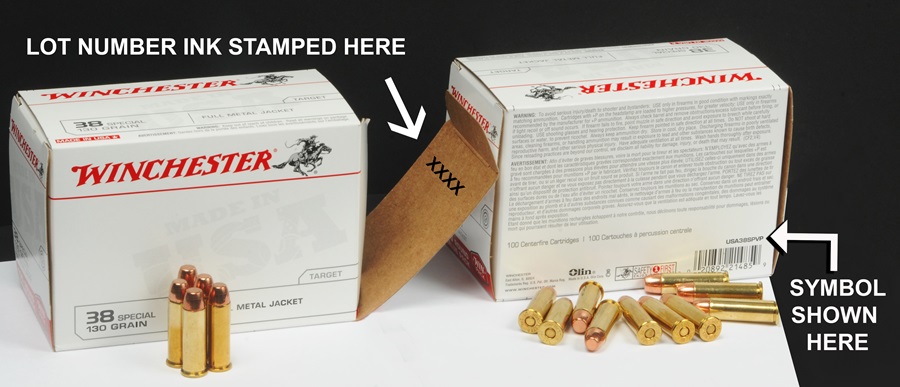 For more information, please visit
https://winchester.com/support/customers/USA38SPVP-Recall
.
---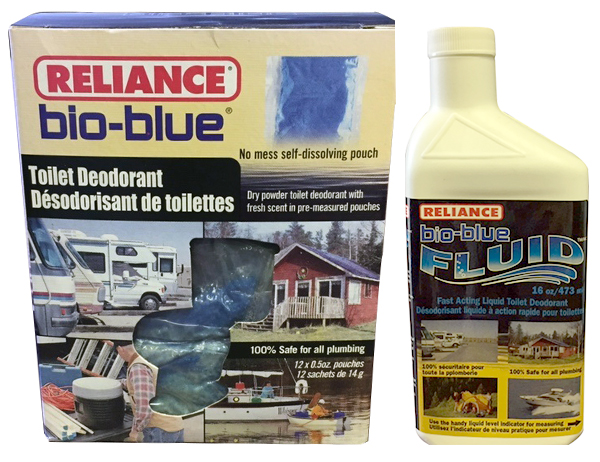 Reliance Bio Blue Deodorant for Chemical Toilet – 12 x 0.5 oz. self-dissolving pouches
Reliance Bio Blue Fluid – 16 oz./473 ml bottle
Reliance has announced it will conduct a product recall for the above items. The products are being recalled because they do not meet Health Canada's regulations for chemical hazard labelling and child-resistant packaging. There have been no reported incidents or injuries regarding these products in Canada. For more information, visit: https://bit.ly/2U63O3a
---