Cabela's® Mean Eye Blade Bait
Article # C: 265683001 B: 2784592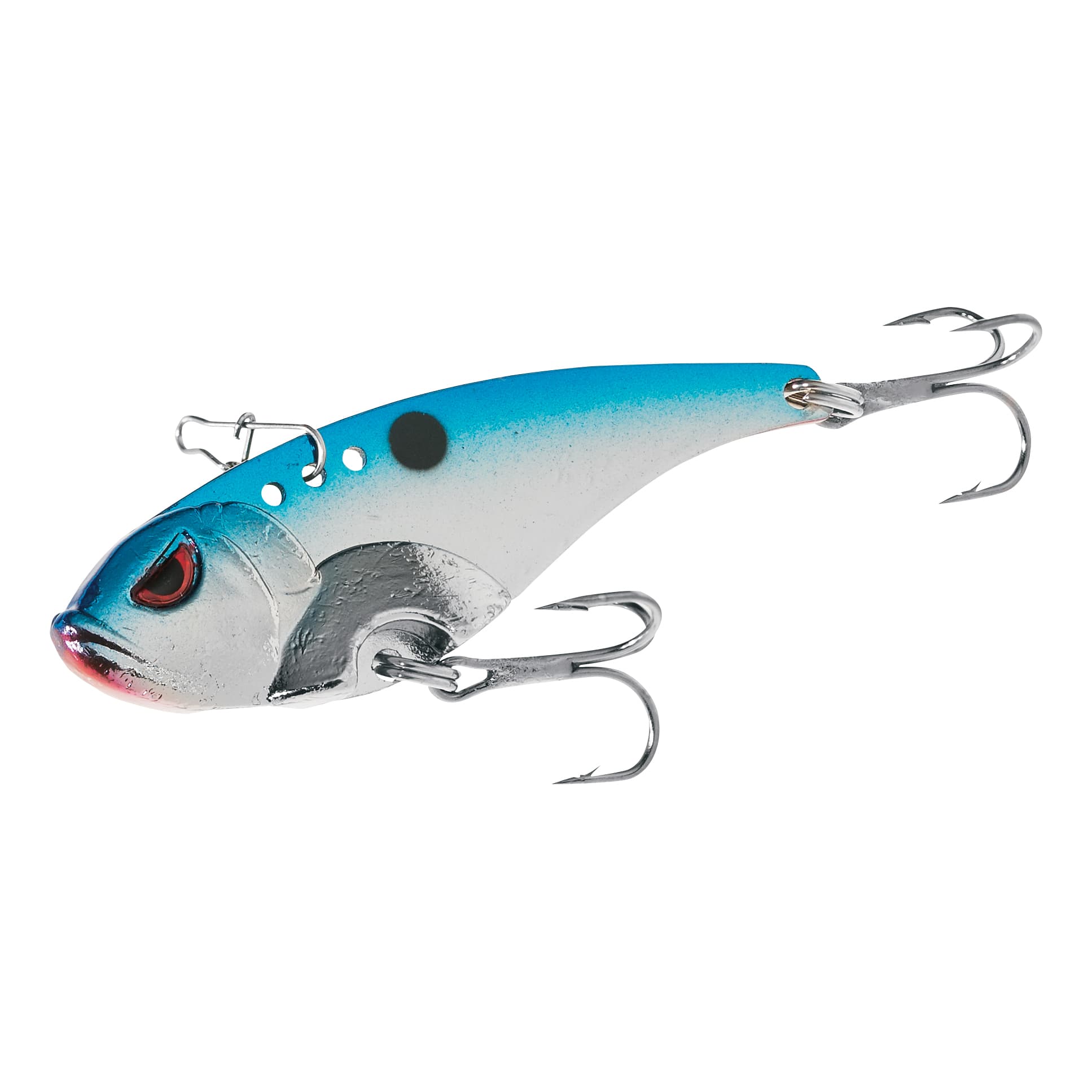 • Three line-tie positions for adjusting action
• Hard vibration gets fish's attention in deep water
• Irresistible design triggers reaction strikes

Cabela's® Mean Eye Blade Bait has three line-tie positions, allowing you to change the bait's action. Hard vibration replicates baitfish and gets the attention of predatory fish even in deep water. Per each.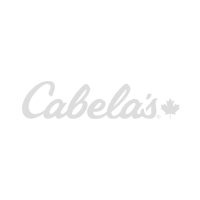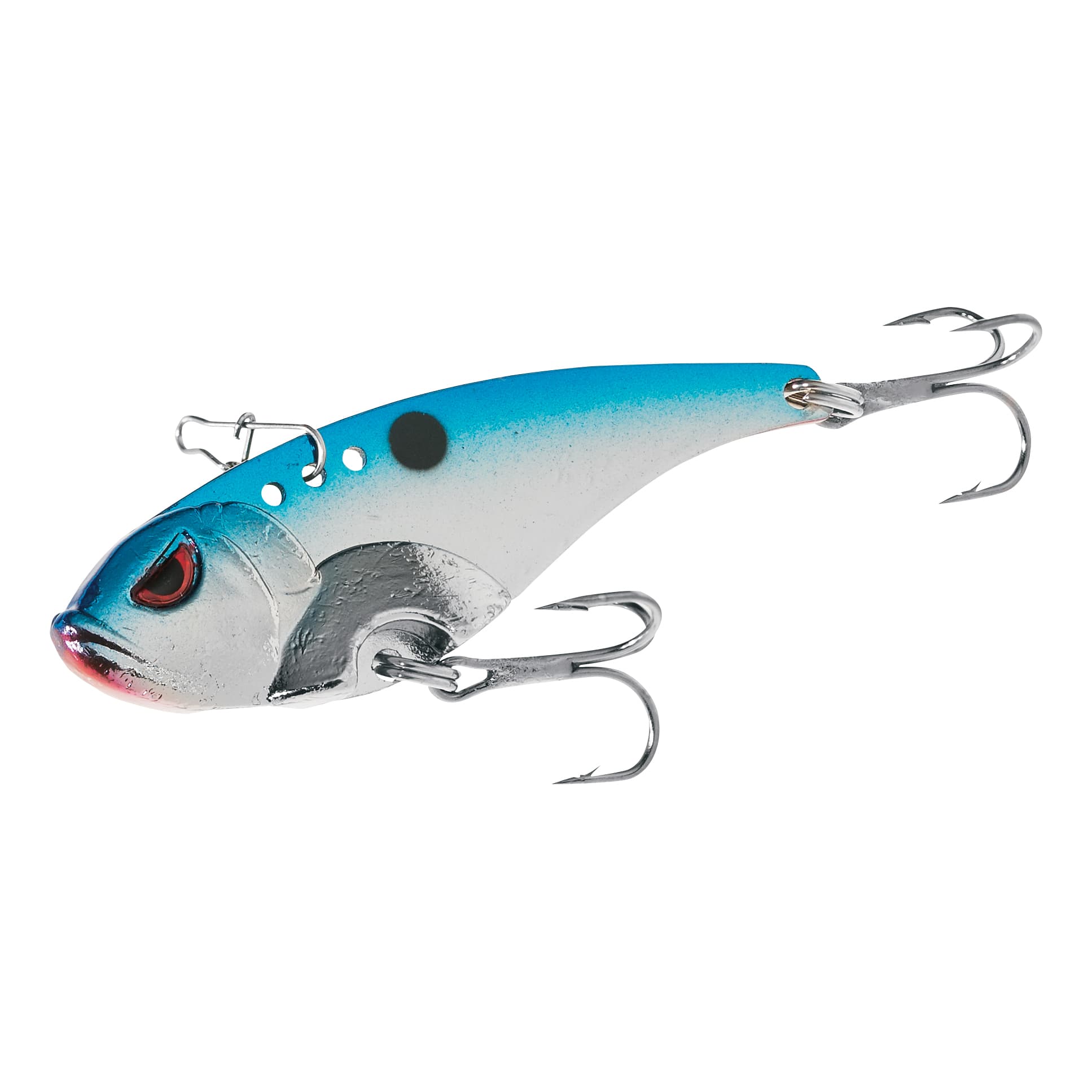 From $5.49