Pelican Lures® Flutter/Trolling Spoons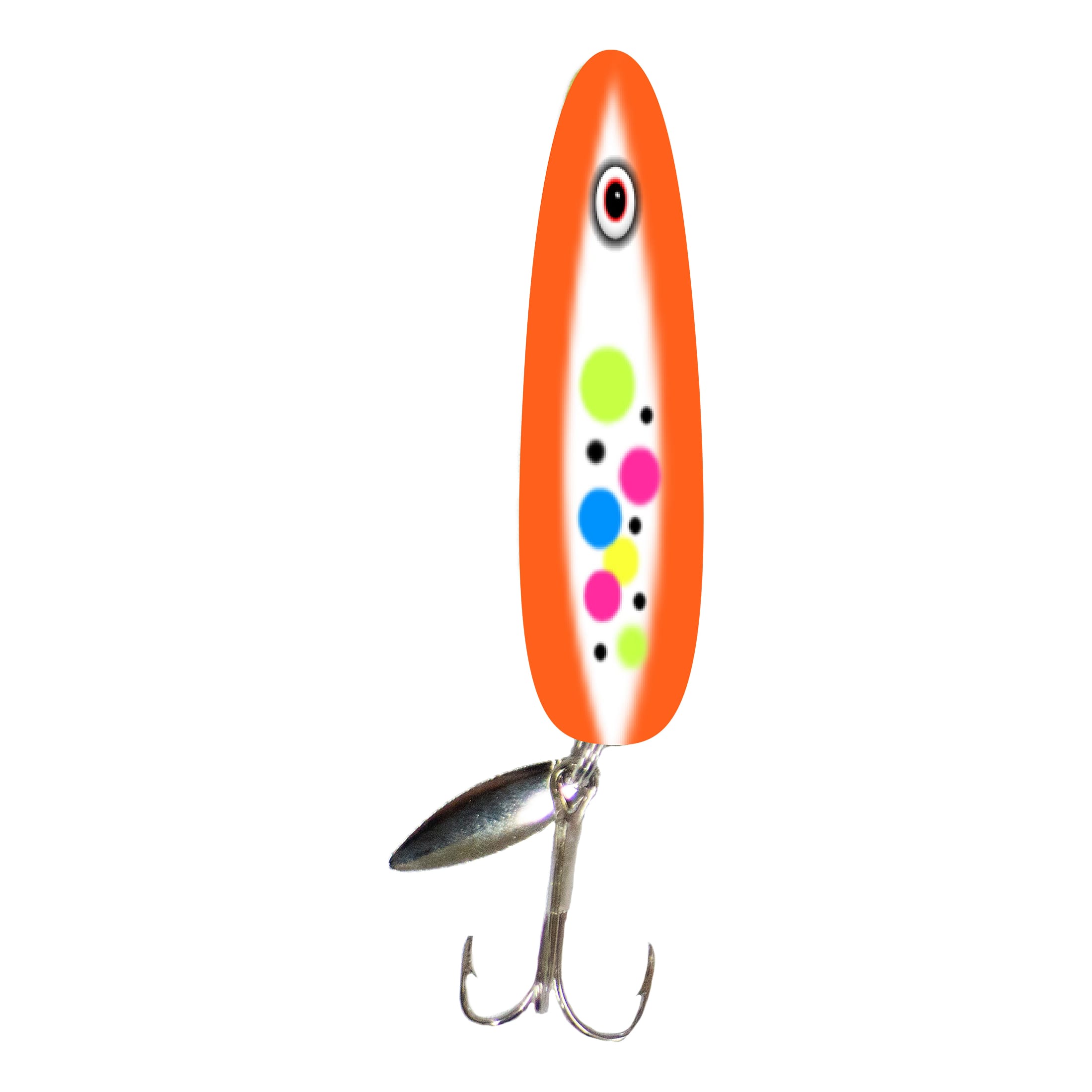 • Double sided imaging
• Eagle Claw treble hooks with silver kicker
• Powder coated paint finish for superior durability
• Great for open water trolling and ice fishing jigging

Pelican Lures® are specifically designed to replicate fish moving through the water. The flutter spoons are light weight and resemble wounded prey when fluttering to the bottom of the lake. Pelican has printed the lure design on both sides of the lure to re-create the fish's actual prey. Per each.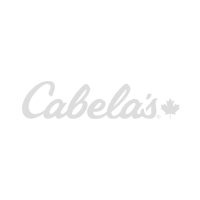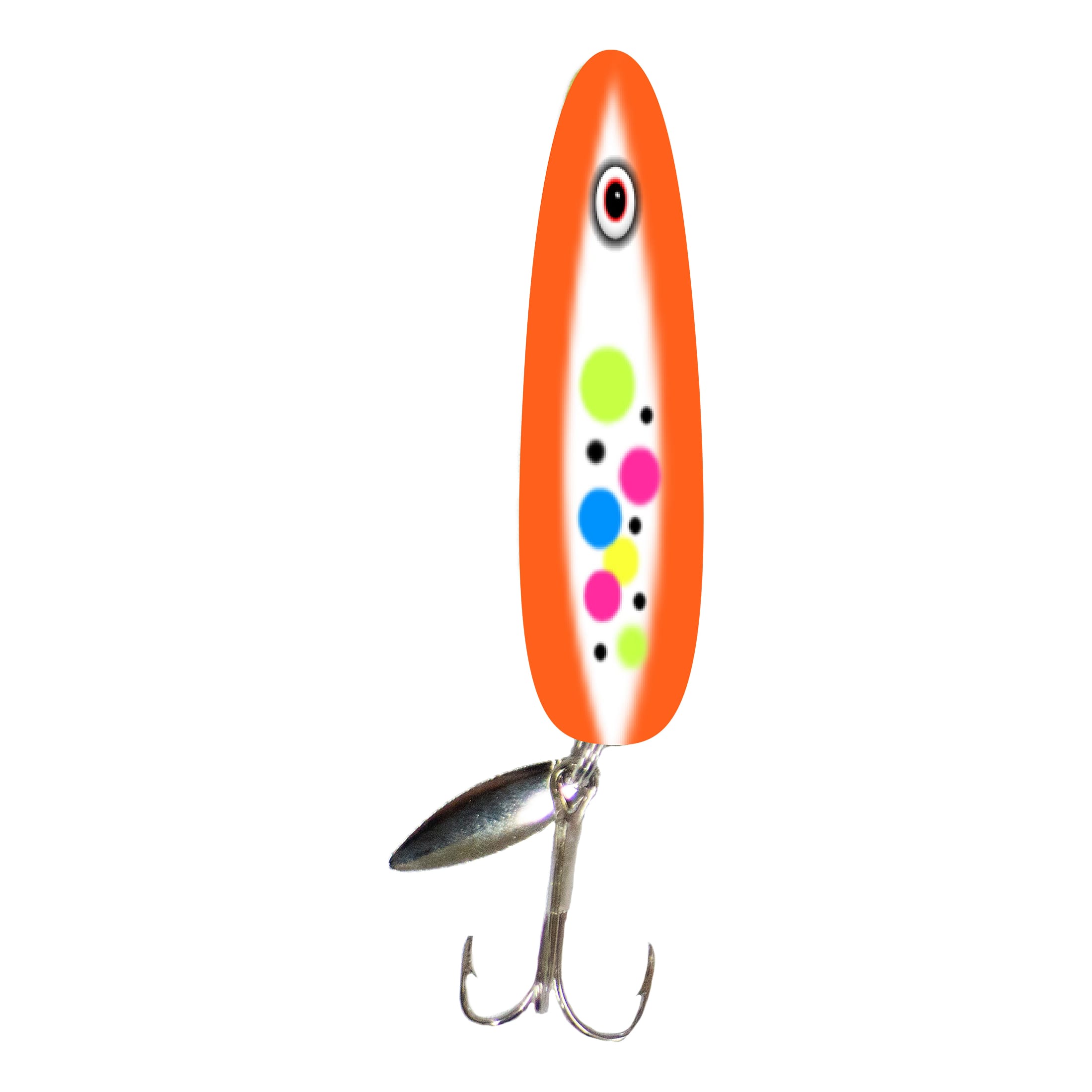 From $4.99