LIVETARGET® Trout Jerkbait
Article # C: 25576001 B: 25576001
• Raised anatomical features create realistic flashpoints
• Intricate paint patterns easily fool gamefish
• Great for fishing in and around cover

Young-of-the-year Trout are distinguished by two different stages in their early lifecycle: the Fry and the Parr. LIVETARGET® has matched these two popular forages to a tee. The baby of the family; the Fry, is offered in a slow sinking model, while its older adolescent brother; the Parr, is available in a floater version, equipped with a built-in weight transfer system. Both have intricate paint patterns that easily fool river and open water gamefish. Per each.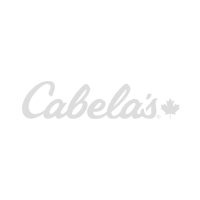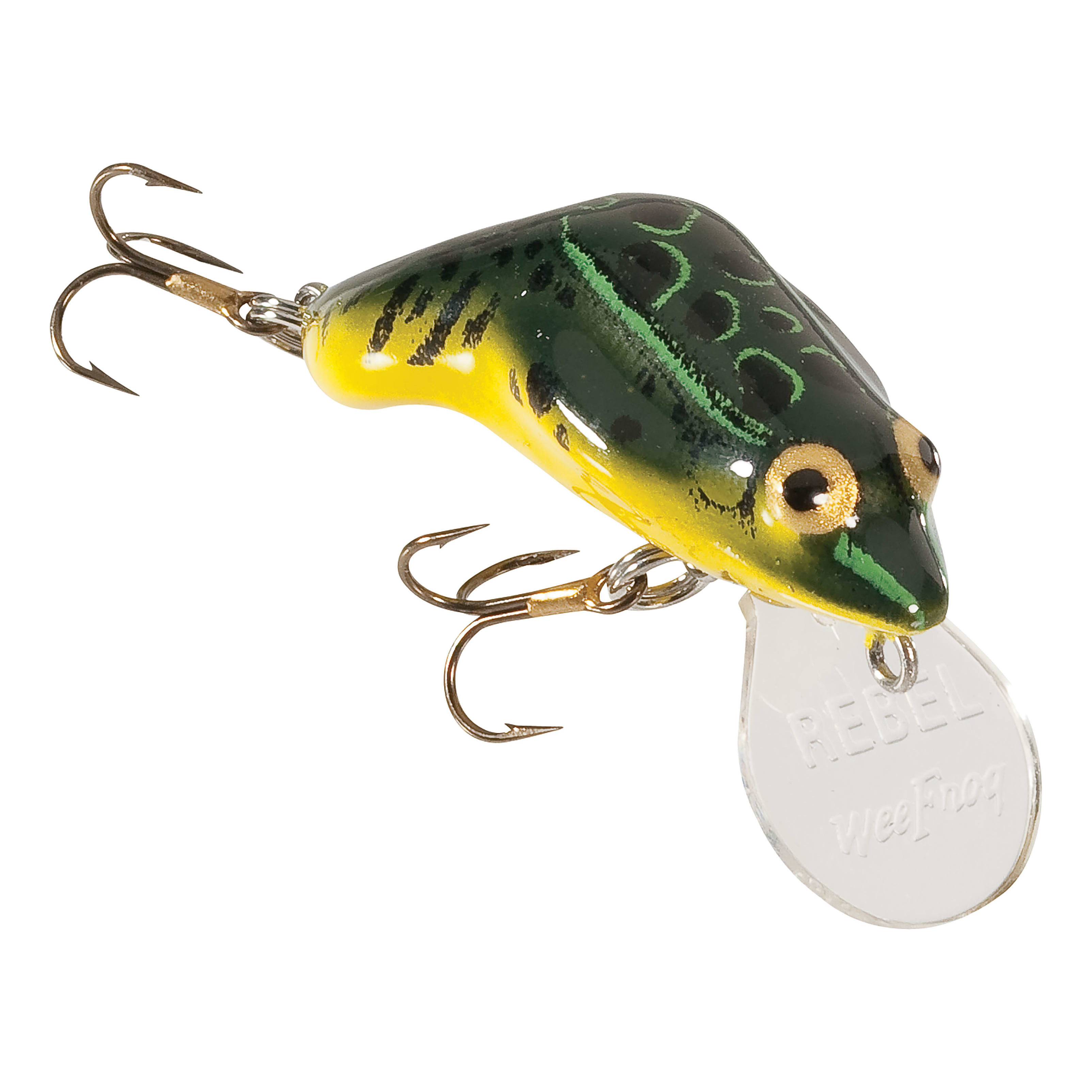 $8.99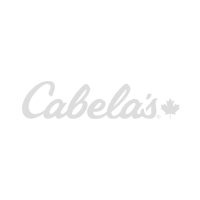 $13.99