Hornady® XTP™ Pistol Bullets
Article # C: 33917 B: 2004021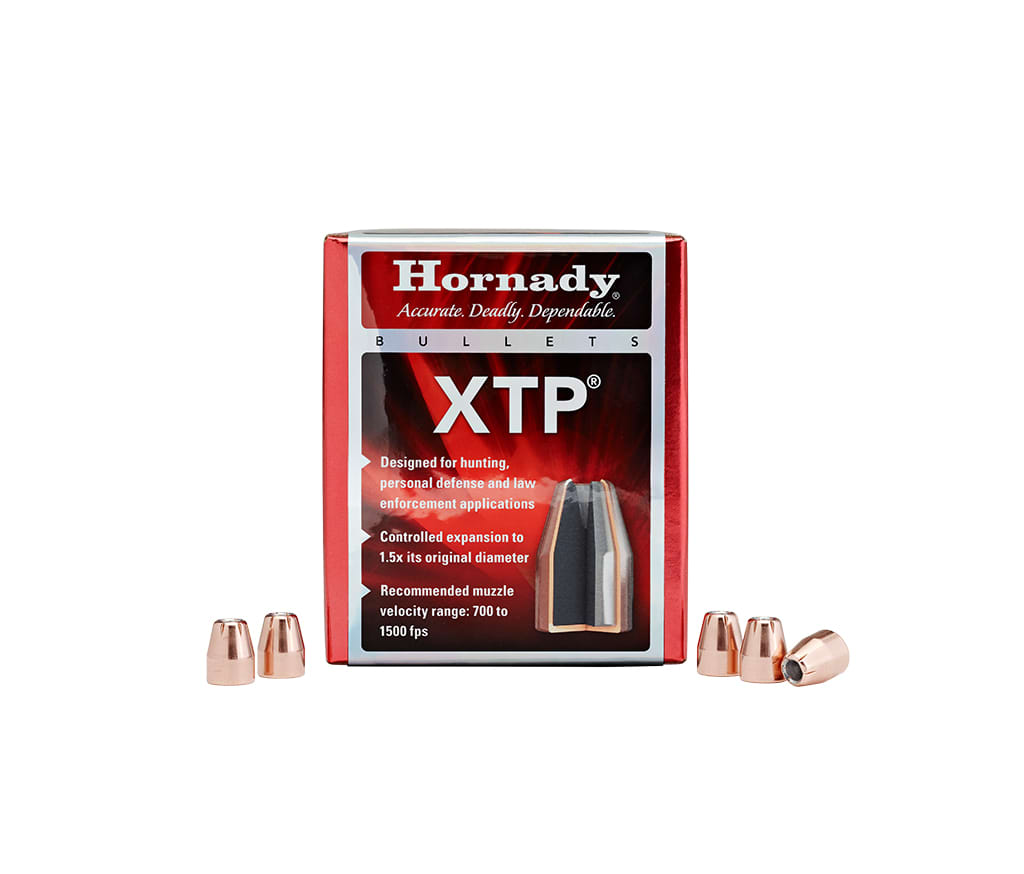 • Expand reliably at a wide range of velocities
• Perfect for competition shooters
• Available in a variety of calibres

Designed for various applications, the XTP® bullet demonstrates the kind of accuracy that led many competitive shooters to adopt it. Reliable performance makes the XTP® the most popular handgun bullet for target shooters. But it's the stopping power of the XTP® bullet that has truly built its world-class reputation. From the onset, XTP® bullets were specifically designed to expand reliably at a wide range of handgun velocities to deliver deep penetration with every shot.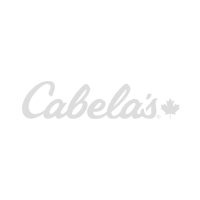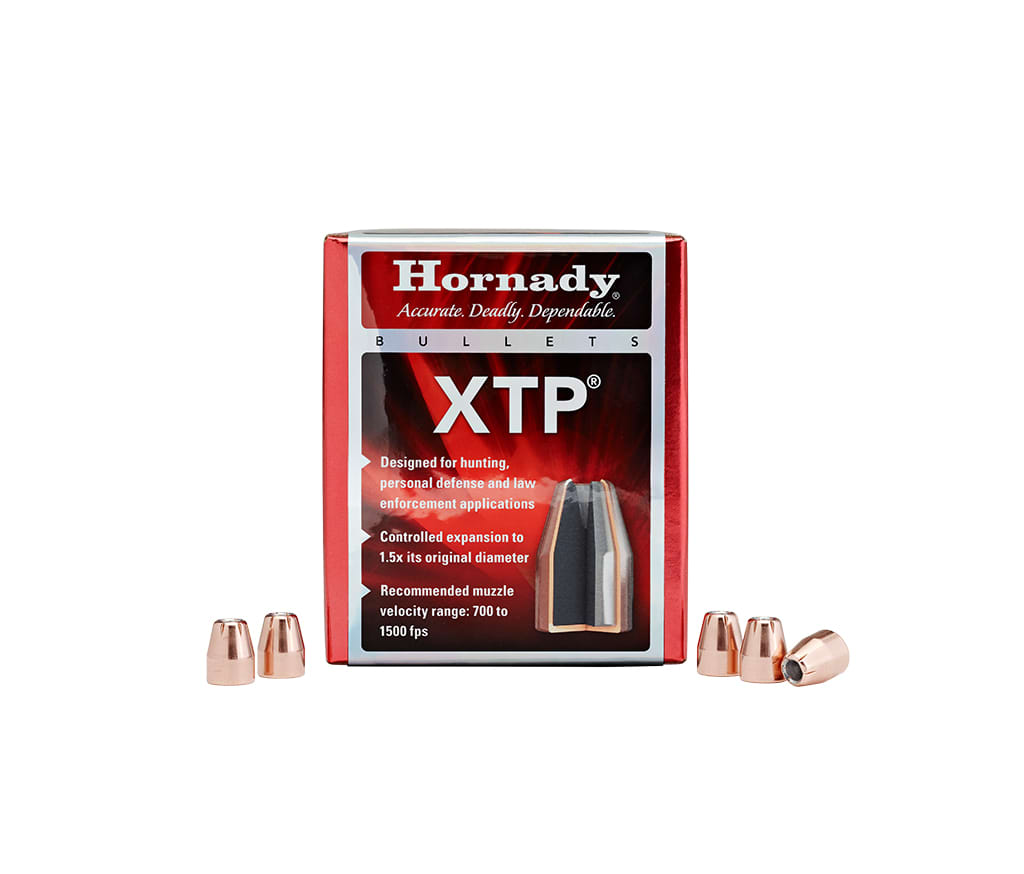 From $49.99