Cabela's® Elk Chandelier - 9-Antler
Article # C: 9353 B: 60008533
Note: This product is not available for sale through our website. To inquire about this product or to place an order please call our Customer Care Centre at 1.800.265.6245.
Affordable and realistic, our reproduction antler chandelier will add a touch of the outdoors to any hallway, den, living room or dining room. It features professionally handcrafted reproductions of real antlers. Plus, it's a fraction of the cost of a real antler chandelier. Each antler is made from a medium-density polyethylene material that is lighter in weight than conventional antlers and just as durable. Hand-stained and -rubbed to achieve the authentic look of natural antlers. Candelabra-style lights utilize 25-watt candle lights to create a warm, natural look in any room. (Lights sold separately.) All styles come with an elegant brass hanging chain. Includes mounting hardware and ceiling plate.
Dimensions: 60"W x 32"H.
Note: This item is not normally stocked in our warehouse but instead is shipped directly to you from the manufacturer. When ordering a chandelier, please do not include any other items on your order and also note that a physical address (not a PO Box) is required in your ship-to address details. Orders placed for this item will be shipped within 3-4 weeks.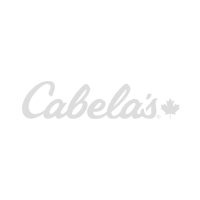 $2,199.99