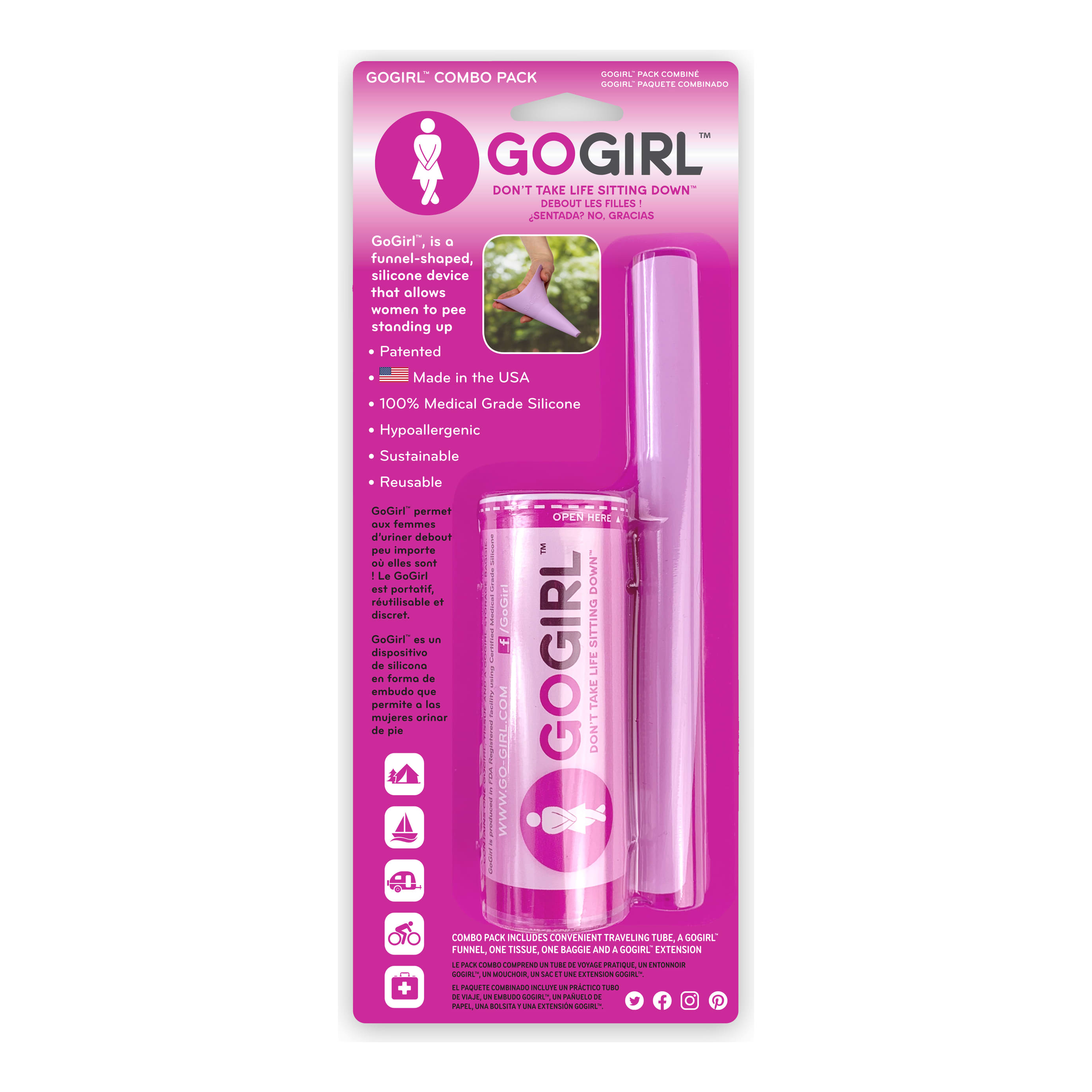 Please Select Colour/Pattern
• 100% medical grade silicone
• Hypoallergenic
• Latex-free
• Hydrophobic/moisture and germ resistant
• Reusable/sustainable
• Soft/flexible

The GoGirl™ Combo includes both the GoGirl™ and the GoGirl™ Extension so you can be prepared for any situation. The GoGirl™ Extension is a 6" long tube made from medical-grade silicone that attaches to the GoGirl™. The GoGirl™ Extension provides extra clearance so you can pee further away from yourself or allows you to go into a container or bottle. We recommend using the GoGirl™ Extension when wearing bulky clothing or extra layers such as hunting gear or snow pants.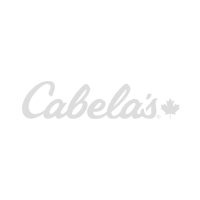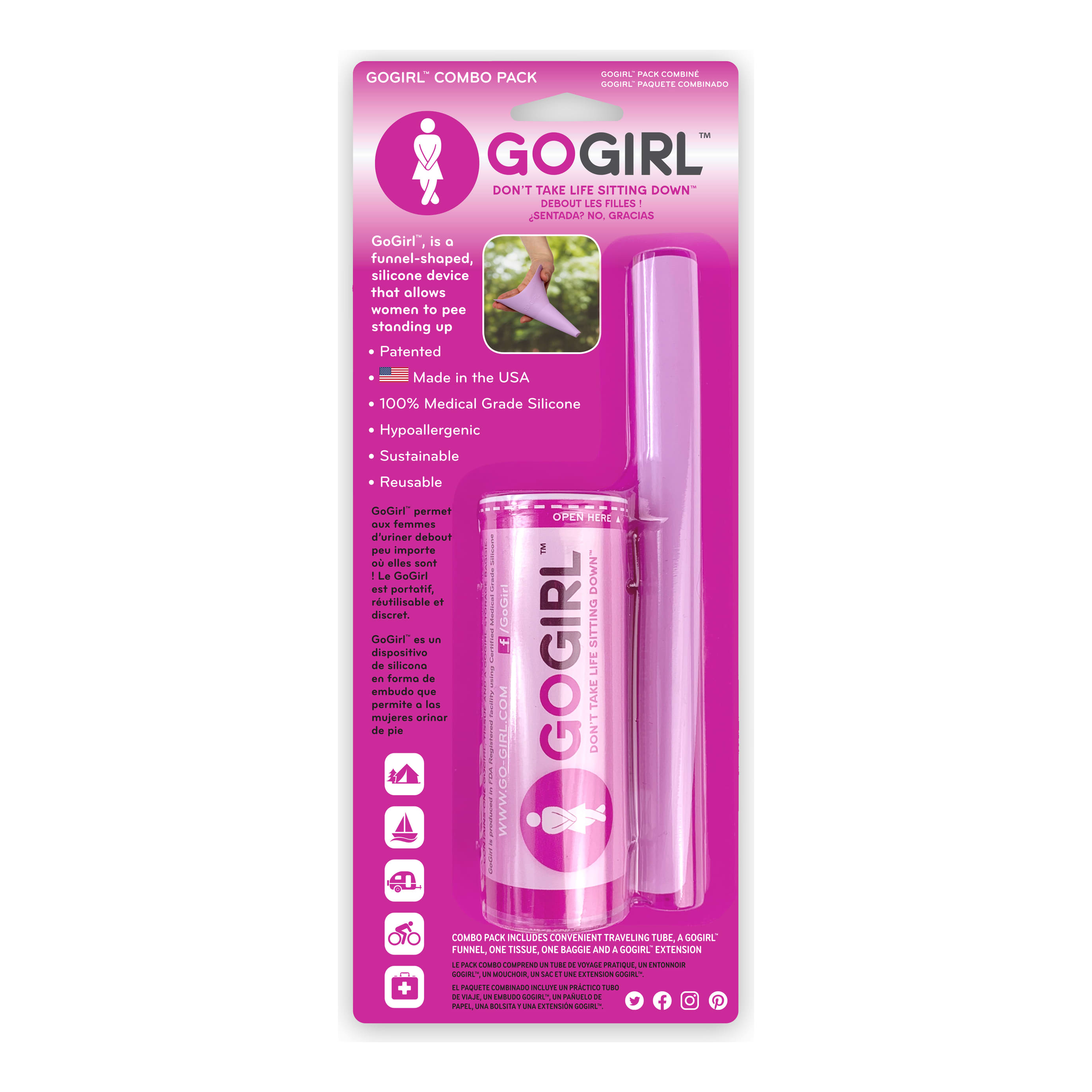 $24.99