Hornady® CX™ Rifle Bullets
Article # C: 316196 B: 3345674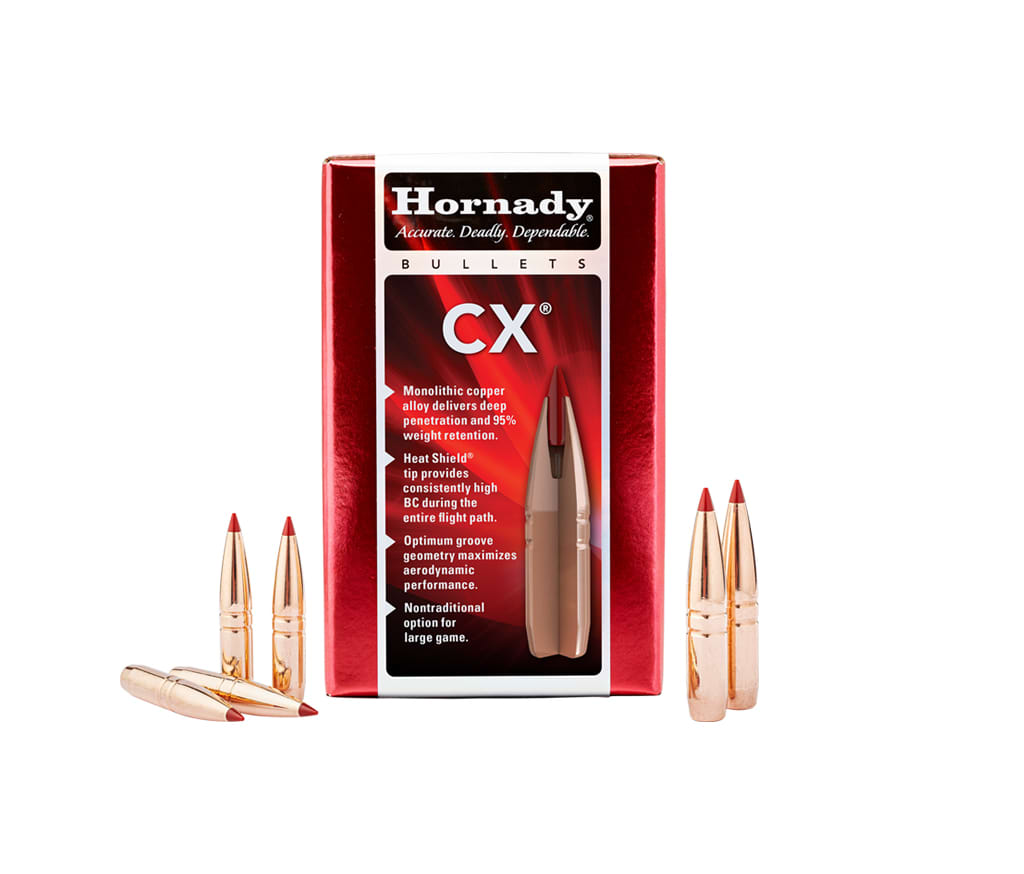 • Monolithic copper alloy bullet
• Heat shield tip
• Optimal groove geometry
• 50 per pack

The CX™ (Copper alloy eXpanding) bullet from Hornady represents the most advanced monolithic hunting bullet on the market. Its optimized design offers extended range performance, greater accuracy, high weight retention, and deep penetration. One-piece copper alloy won't separate and delivers devastating terminal performance, deep penetration, and 95% weight retention. The Heat Shield® Tip is made of a heat resistant polymer that resists aerodynamic heating and provides a consistently high BC for the bullet's entire flight path. The Heat Shield® tip also gives the bullet a perfect meplat (tip) for bullet-to-bullet and lot-to-lot consistency. The grooves on the CX™ bullet maximize aerodynamic performance while effectively reducing bearing surface and fouling.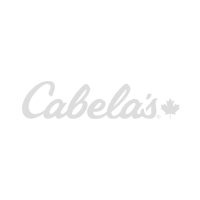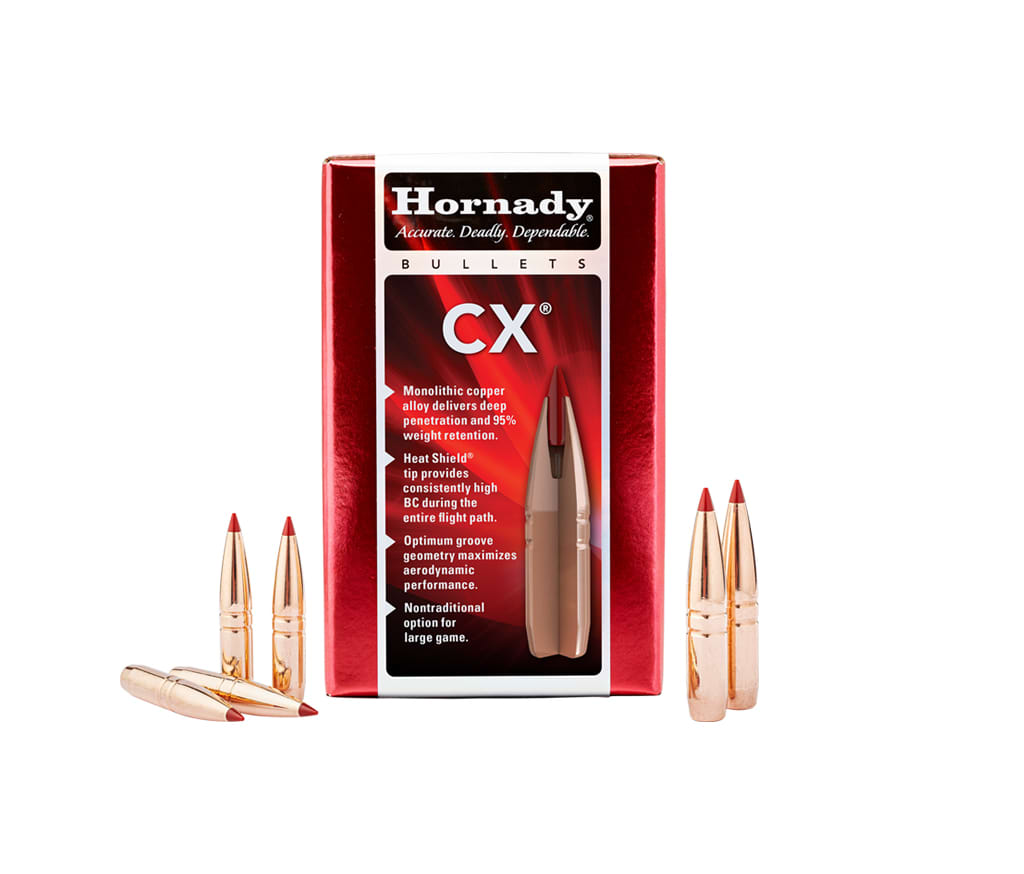 From $79.99