G. Loomis® GCX Casting Rod
Article # C: 303499001 B: 3213005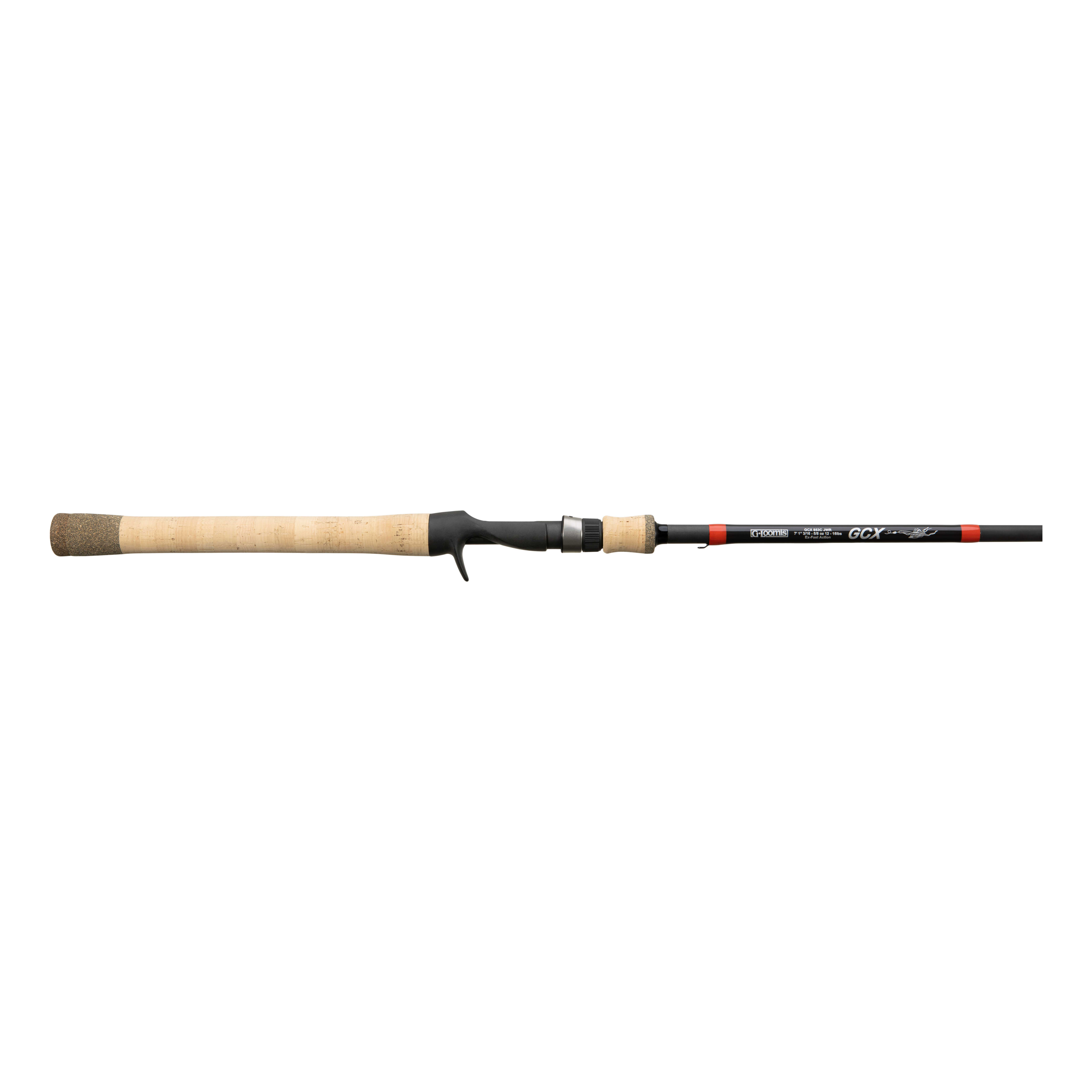 • Multi-Taper Design
• SeaGuide Hero One Guide Train
• Premium Cork Handles
• Fuji Reel Seats
• Handcrafted in Woodland WA.
• Limited Lifetime Warranty

With pride and prestige on the line, avid bass anglers focus on the details when relying on their tools to stand out from the pack. Handcrafted in Woodland, Washington, the new G. Loomis GCX features iconic actions and innovative design that anglers have come to expect from the brand that refuses to rest on their laurels. Utilizing G. Loomis Multi-Taper Design technology to engineer technique-specific rods, the GCX collection provides anglers with ultra-durable blanks with powers and actions to boost effectiveness on the water. Ultra-lightweight SeaGuide Hero One guides adorn the carbon-built blanks to help minimize line tangles and maximize casting efficiency. The GCX lineup features 23 different casting and spinning rods to offer anglers a competitive advantage against their competition — even if that's chasing their new personal best. Anglers who prepare smarter and fish harder need to look no further than the new G. Loomis GCX.
Model
Length
Power
Action
Line Rating
Pieces

GCX JWR 852

7'1"
Medium
Extra Fast
10-14 lb.
1

GCX JWR 853

7'1"
Medium
Heavy
Extra Fast
12-16 lb.
1

GCX JWR 893

7'5"
Medium
Heavy
Extra Fast
12-16 lb.
1

GCX CBR 843

7'0"
Medium
Moderate
8-14 lb.
1

GCX CBR 845

7'0"
Medium Heavy
Moderate Fast
10-20 lb.
1

GCX FPR 894

7'5"
Heavy
Fast
17-25 lb.
1

Note: Within a series of rods, manufacturers will optimize the handle design for the length and action rating of the rod. Because of this, some rods in this series may have a different handle design than the one pictured.
7'0"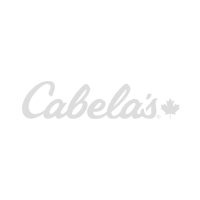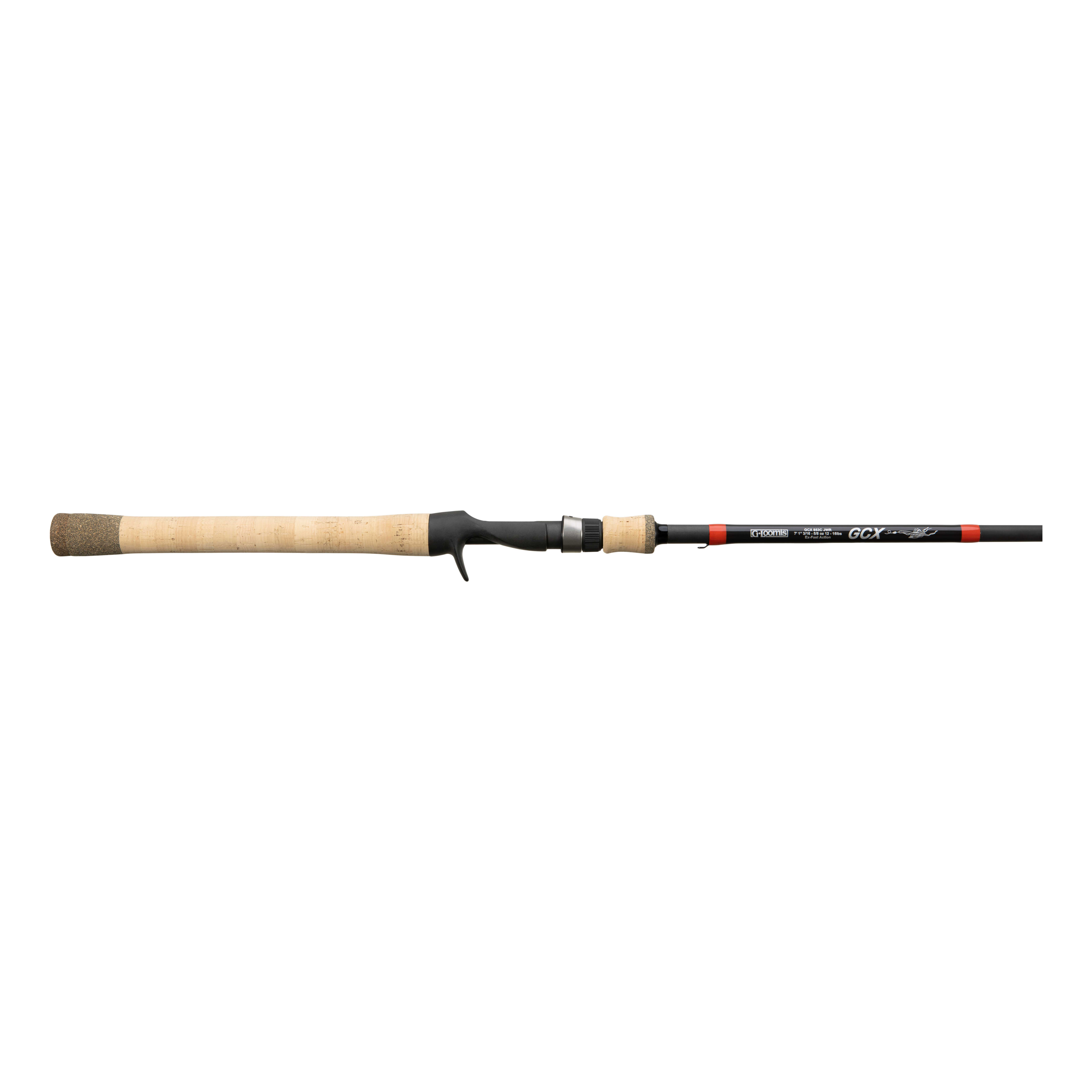 From $359.99