Mustad® Round Drop Shot Weights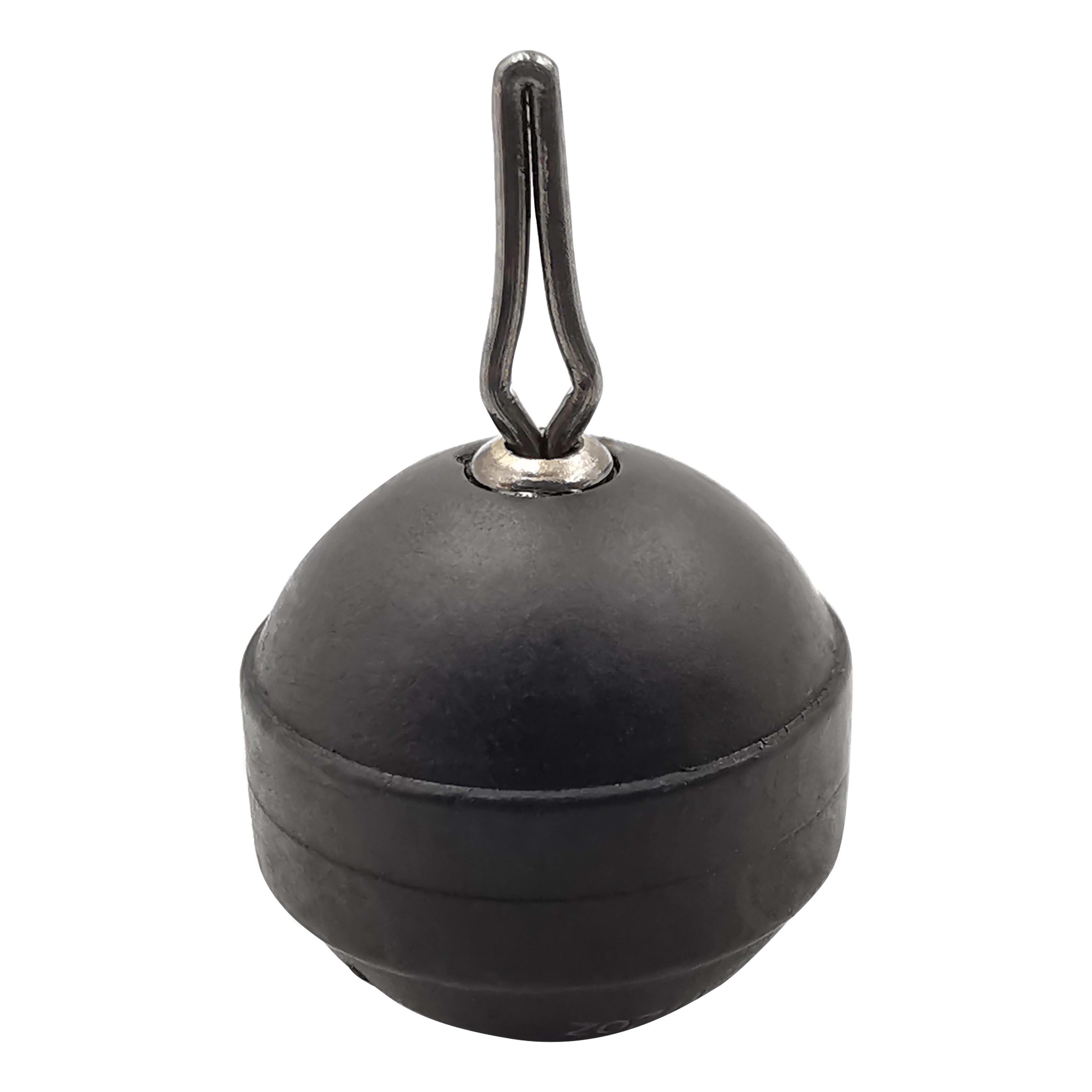 • Durable, No-Chip TitanX Finish
• Quick change line clip
• Printed Weight for Easy Identification
• 97% Eco-Friendly Tungsten

Step up your finesse game with the New Mustad Round Drop Shot Weights. Increase your feel tungsten allows for ultimate sensitivity and durability, making every bite easier to feel. Our new weights continue to prove Mustad's dominance in competitive and recreational bass fishing, giving anglers a variety of durable weights that are non-toxic, corrosion-resistant, and environmentally friendly with a durable, non-chip finish and engravings that denote the precise weight. Made with tungsten, these weights are a proven alternative to lead weights.
Weight
Qty./Package
1/2 oz.
2
3/8

oz.

3
1/4

oz.

3
3/16

oz.

3
1/8

oz.

3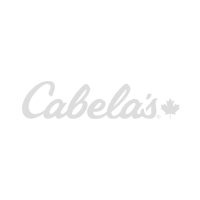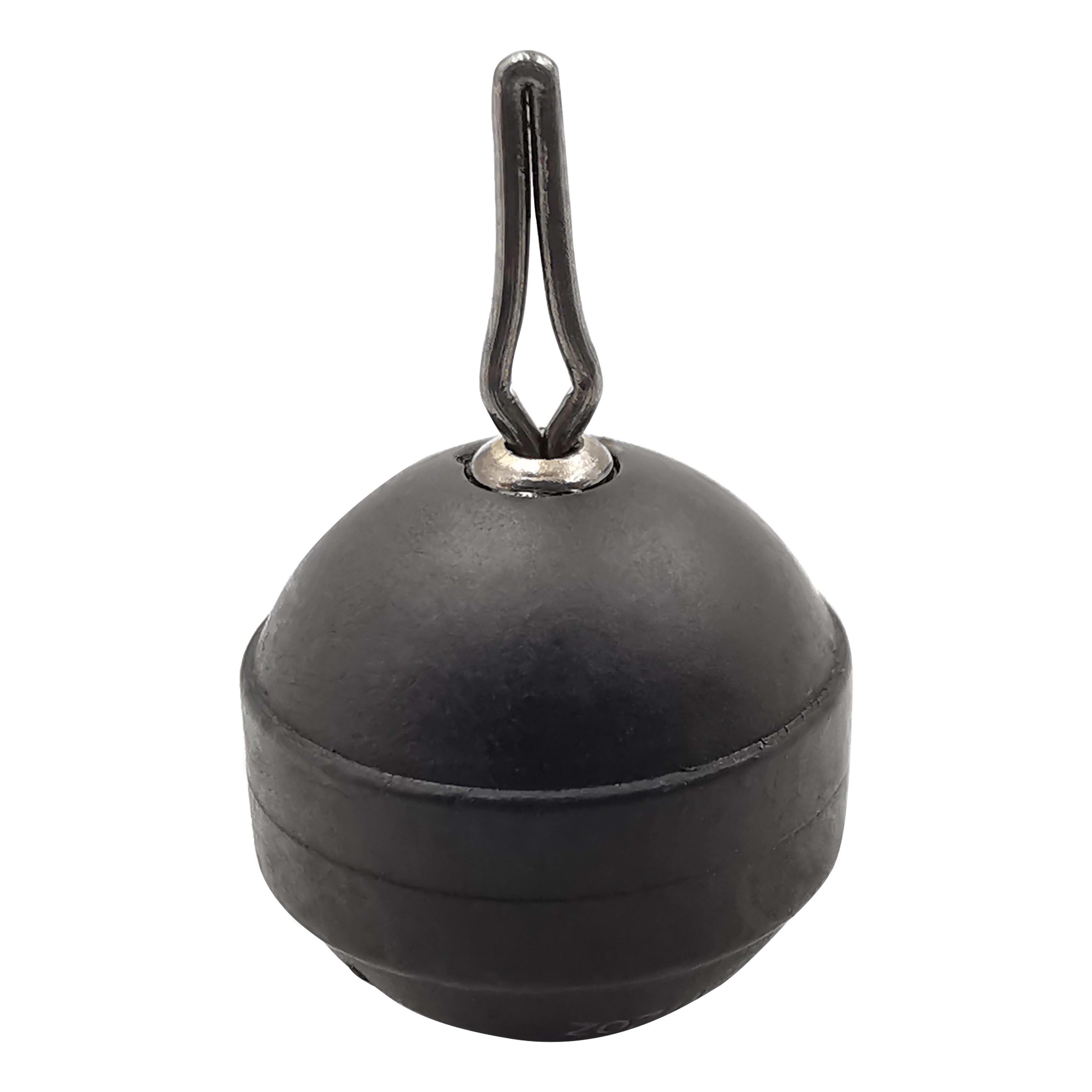 From $7.49