• The all-in-one Original Candle Lantern Kit.
• Lightweight, durable aluminum with powder-coated finish.
• Spring-loaded candle tubes for efficient, steady candle burn.
• Collapses to 4.25' for storage.
• Twist-lock base makes swapping candles quick and easy.
• Carry handle, hanging hook and heat shield.
• Lifetime Warranty.

Protect your lantern and fine-tune the glow with the feature-packed Original Candle Lantern Kit. The added durability of a scratch and chip-resistant powder-coated finish keeps your candle lantern looking good. The Original Candle Lantern Kit includes: Original Candle Lantern, side reflector to maximize and focus light output, protective neoprene cocoon, two 9-hour candles.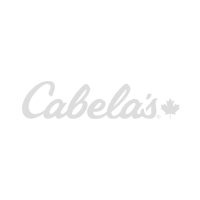 $39.99