Badlands® Belt Pocket
Article # C: 294053 B: 3352441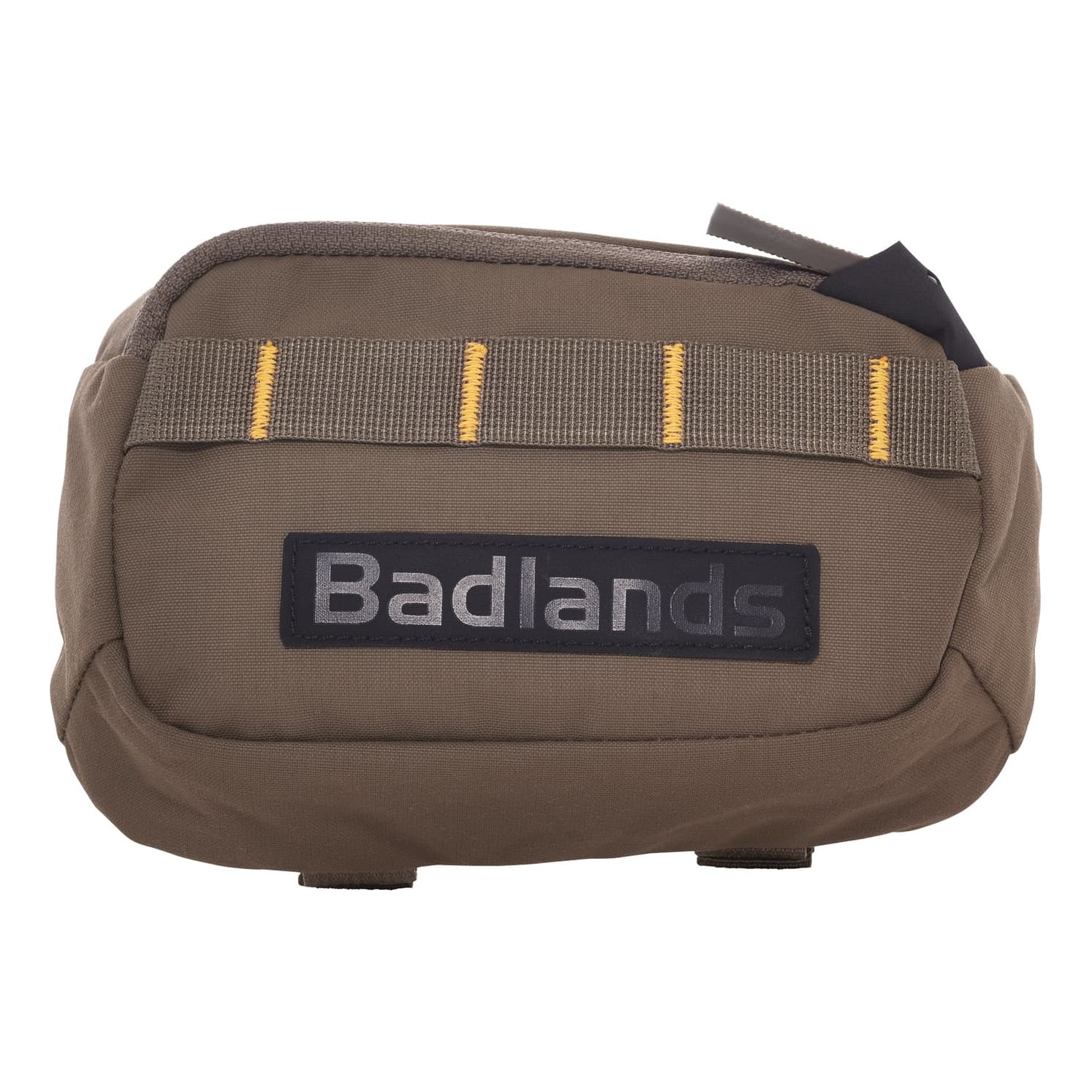 • Molle Connect System
• Zippered Closure
• Easy to attach/detach

We know you love how slender and streamlined your Badlands® waistbelt is…most of the time. Other times (usually when you're hungry), you're longing for some storage on that waistbelt. Easy to attach, a breeze to access, and just enough storage for those go-to items, the Badlands Belt Pocket is a must-have item.
Weight: 3 oz.
Dimensions: 7" x 4-1/2" x 1-1/2"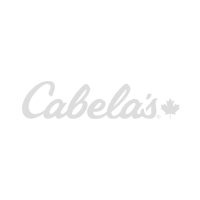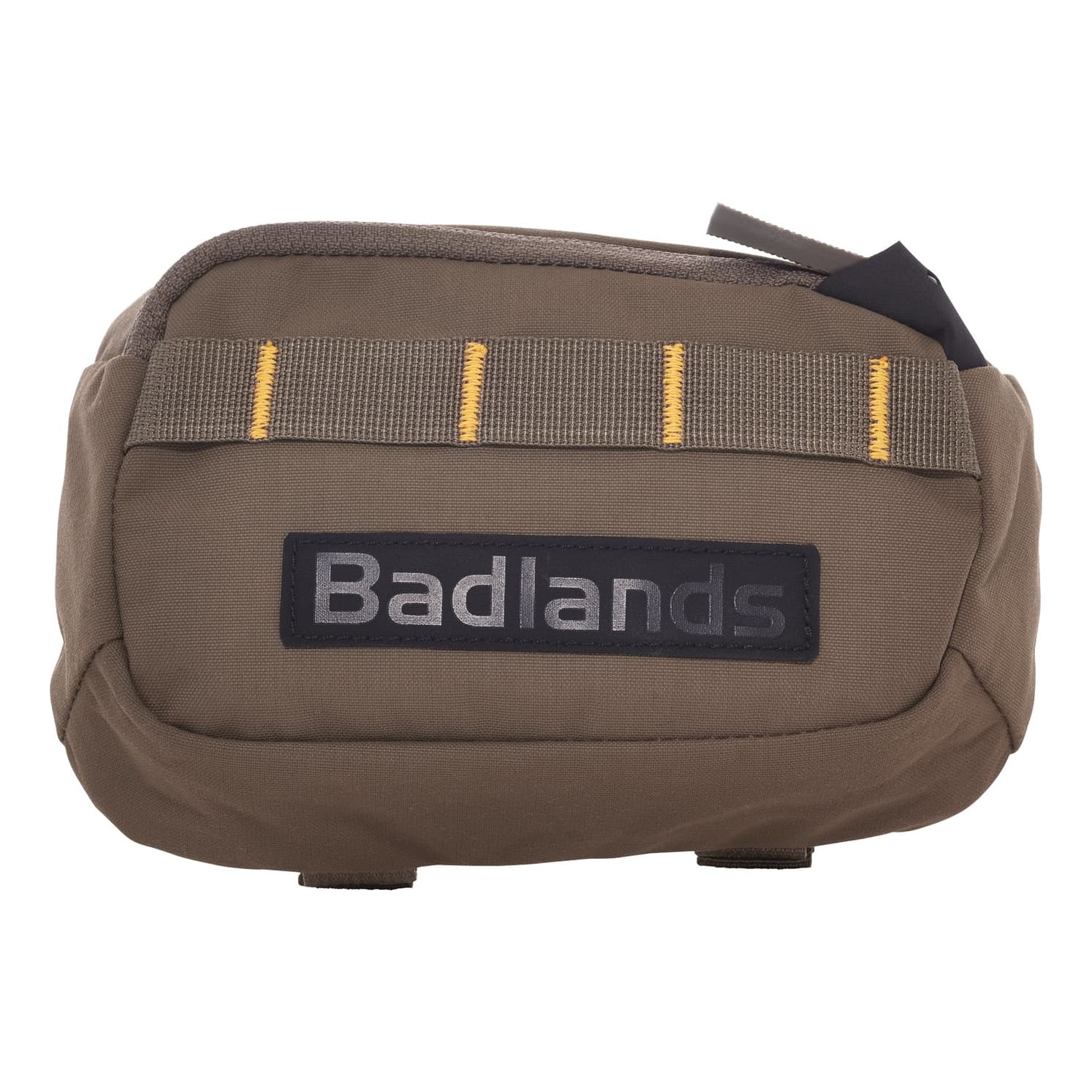 $57.99