Mack's Lures® Shuttle Hawk™
Article # C: 292311 B: 1558578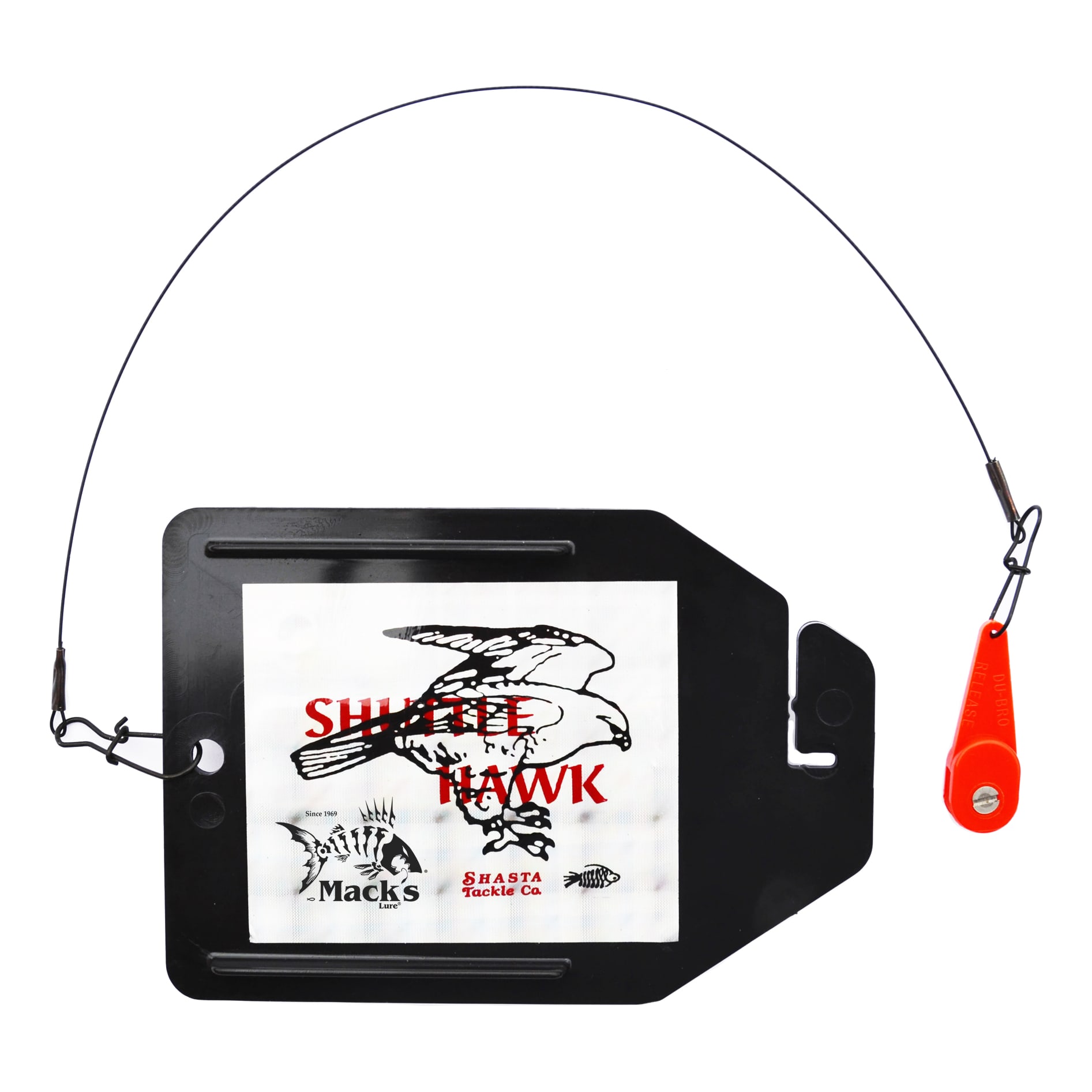 • Includes one (1) Ultra Release™ and stop
• The Release is highly adjustable. Simply adjust the tension screw until the line snaps lights in and out of the Ultra Release. Attach the release to your Shuttle Hawk™ and/or your downrigger weight. Make a 2" loop with your thumb and forefinger, then roll the line between them, making several twists. Place the top of the loop in the release slot and pull back until the line snaps in
• Use the Shuttle Hawk™ to fish additional rods on a single downrigger. Place the stop on the cable at least 10-feet above the first Ultra Release™, then attach line to the S.H.. Slide the S.H. onto the cable, loosen the reel drag, then lower S.H. into the water, keeping tension on its way down. When it reaches the stop, reset your drag. After releasing, the S.H. will return to the surface, making it unnecessary to raise your downrigger.

The Shuttle Hawk™ is a downrigger stacking system. Attached to your downrigger cable, the diver will take your release, line and lure to a desired depth until released. Then, the Shuttle Hawk™ returns to the surface to be sent down again, making it unnecessary to raise or lower your downrigger.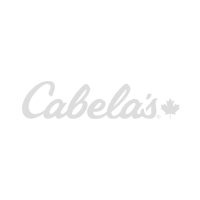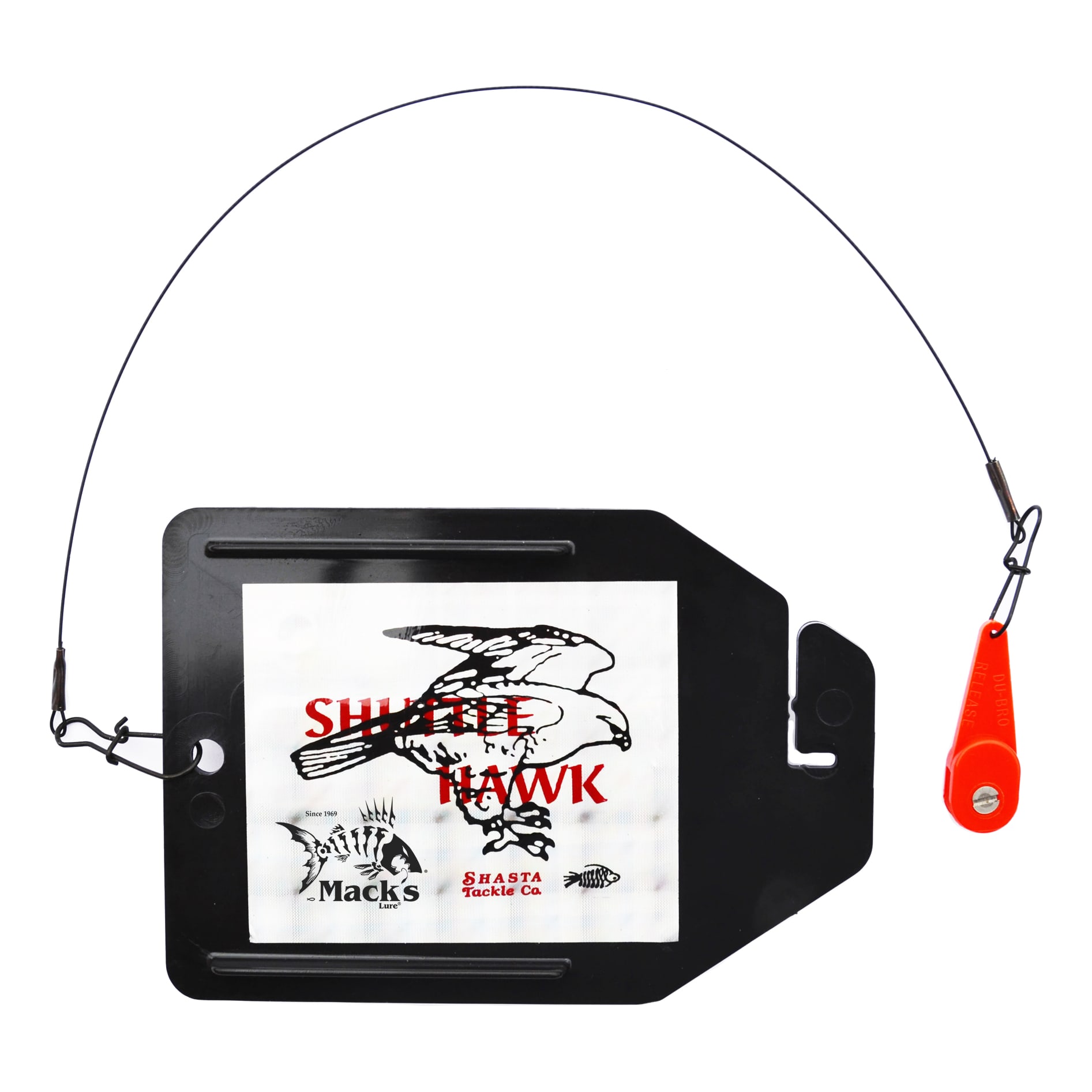 $24.99