Cabela's® Prestige II Fly Reel
Article # C: 287851002 B: 2898646
Please Select Line Weight
• A great fly reel for all experience levels
• Rugged all-aluminum construction
• Large arbour design
• Smooth, easy-to-adjust disk drag
• Simple right-left conversion

Get your lifelong fly fishing adventure off to a great start with a Cabela's® Prestige II Fly Reel. With its solid feature package, this fun-to-fish reel is actually a great choice for anglers at all levels. You'll quickly come to appreciate the strength of its rugged all-aluminum construction, the ease of handling that comes with a large arbour design, and once you hook up with a good one, its smooth, easy-to-adjust disk drag. All models can be quickly switched to right- or left-side cranking. This is truly one of the best values in fly fishing!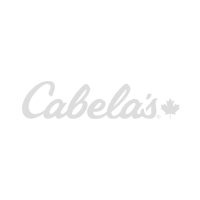 From $59.97