Mustang® Vibe Foam Vest
Article # C: 285376001 B: 3319561
• Low profile pullover entry with side buckle
• Z-Strap cinch system for a comfortable and secure fit
• 200D nylon shell is soft and durable
• Padded adjustable neoprene shoulders create all-day comfort
• Daisy chain attachments on the back secure equipment
• Back loops and attachment point for a tow or SUP Leash Release Belt
• A large top-entry mesh pocket with a key clip keeps personal items handy
• Reflective trim on the front, back, and shoulders enhances visibility in low light conditions
• Tethered signal whistle for emergencies
• Meets minimum life vest buoyancy of 15.7 lb.

his low-profile pull-over foam life vest features a minimalist open-sided design to allow exceptional mobility and ventilation for sailing, SUPing, or whitewater paddling. Ultra-flexible PVC foam, a racer-style back, and a Z-Strap cinch system provide a comfortable and secure fit. Loops on the back and attachment points inside the tunnel pocket are compatible with our SUP Leash Release Belt (sold separately.) A single mesh pocket holds your essentials. Additional safety details include reflective trim on the shoulders, front, and back, along with a tethered whistle. It meets the minimum life vest buoyancy of 15.7 lb.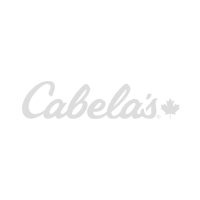 $159.99