Strike King® Perfect Plastics Ocho Worm Lure
Article # C: 46102001 B: 1530490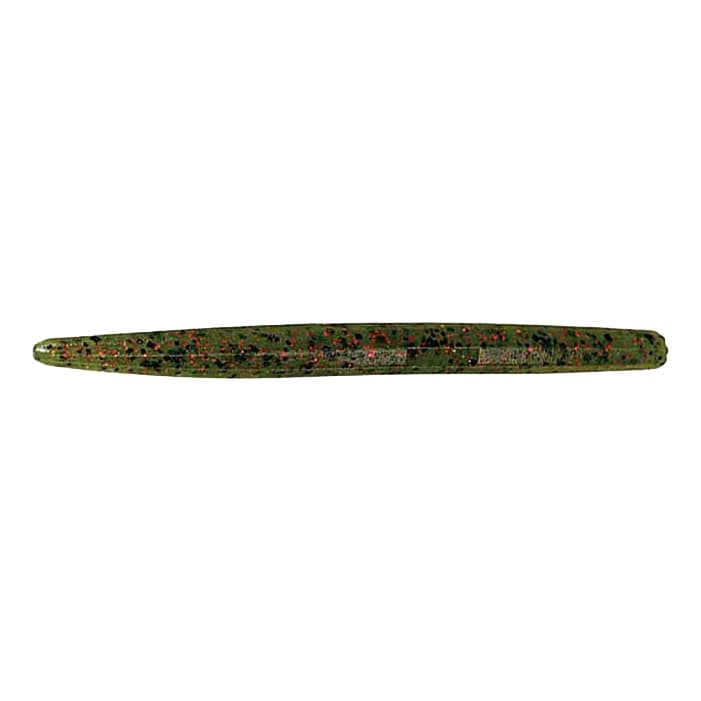 • 8 sided design
• Super salty plastic
• Exclusive coffee scent

The 8 sided design gives the Strike King® Perfect Plastics Ocho awesome action. Strike Kings Perfect Plastics are soft, super salty plastic lures and feature their exclusive coffee scent. Coffee adds to the appeal of the Strike King Ocho as it masks human scents and oils and causes added bites and longer hold times which increase your hook-up chances. Per 8.