Easton® AXIS Sport 5mm Carbon Arrows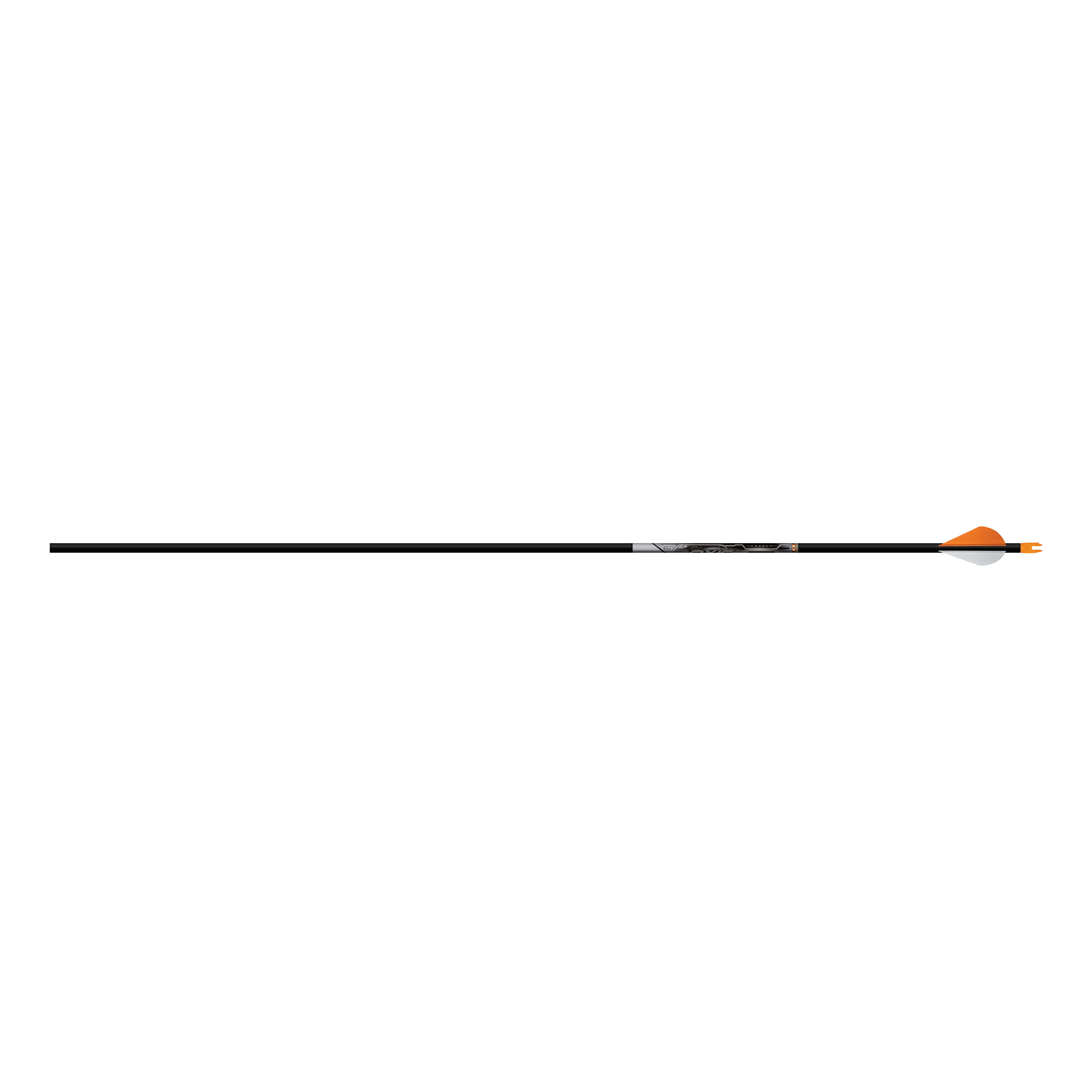 • Pre-installed 5mm X Nocks (9 grains)
• 5mm Aluminum 8-32 Halfouts (25 grains)
• Straightness: ± .006"
• High-strength carbon-composite fibers
• ACU-CARBON uniform spine
• 6-pack

The Easton®'s Axis Sport (SPT) is priced to offer exceptional value offering improved field performance for bowhunters with shorter draws and/or lighter-poundage setups. The Axis 5mm diameter has a small profile that reduces friction and increases game penetration. The small diameter also means that Axis arrows fly much better in crosswinds than regular carbon arrows. That means broadheads will find the aim-point more often in the field. The 5mm micro diameter Axis SPT hunting arrows are compatible with all 5mm Axis accessory components, including the highly demanded front-of-center (FOC) enhancing Easton weighted halfouts, and are now more affordable than ever.
Spine
Shaft Weight
(Grains Per Inch)
Shaft Length
(Uncut)
Shaft Outer
Diameter
Nock Size
5mm Halfout Size
(Sold Separately)
300
10.7 gpi
32-1/2"
0.275"
5mm X Nock
Size 2
340
9.5 gpi
32"
0.267"

5mm X Nock

Size 2

400
9.0 gpi
31-1/2"
0.264"

5mm X Nock

Size 2