Easton® AXIS 5mm Carbon Arrows
Article # C: 267278002 B: 1911160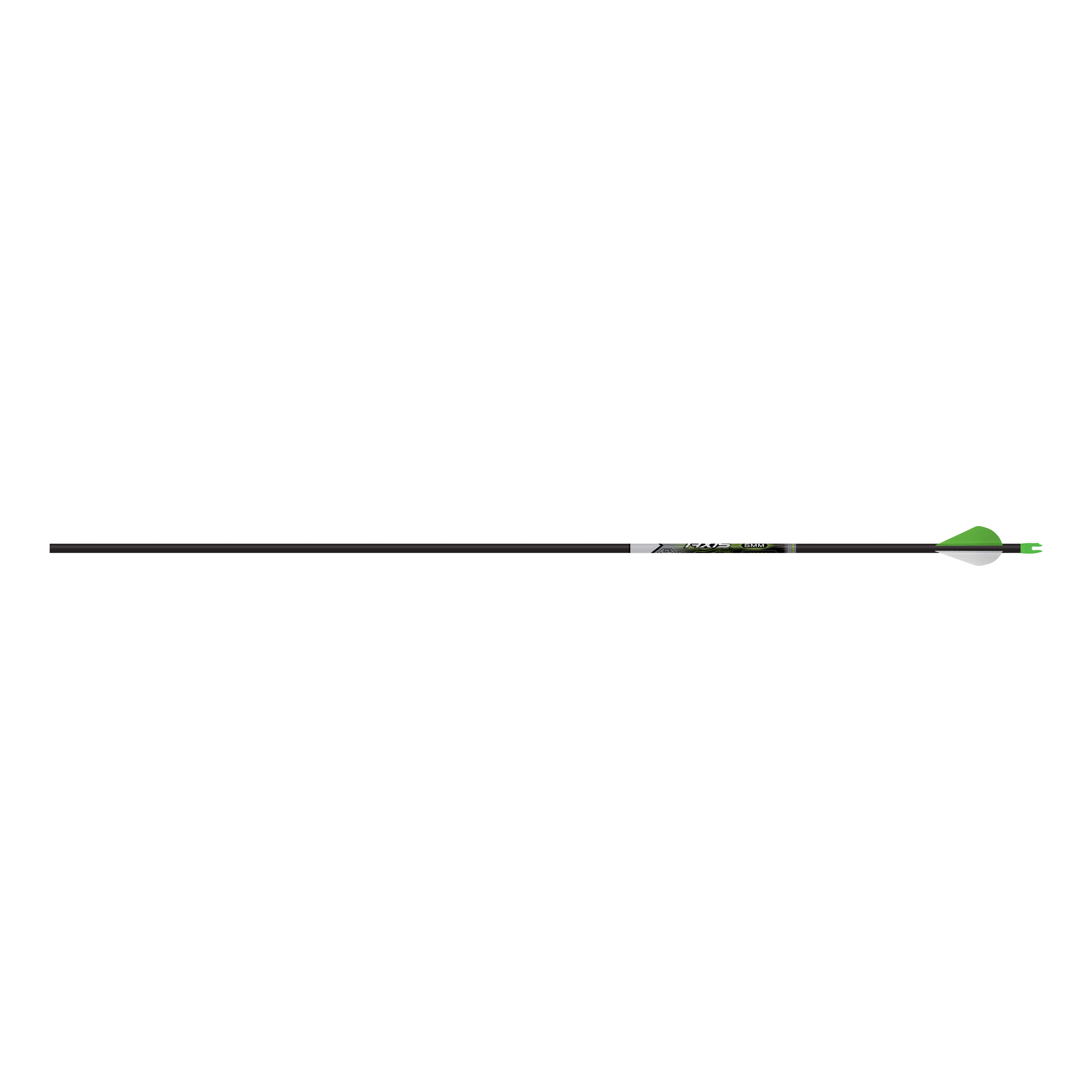 • Pre-installed 5mm X Nocks (9 grains)
• 5mm HIT 8-32 Inserts (16 grains)
• Straightness: ± .003"
• High-strength carbon-composite fibers
• ACU-CARBON uniform spine
• 6-pack

The Easton® Axis 5mm Carbon Arrow's small profile focuses the kinetic energy into an ultra-small frontal area for less friction and thus greater penetration. Axis arrows penetrate deeper as the shaft passes through animals with less friction behind the broadhead channel. The small diameter also means that Axis arrows fly much better in crosswinds than regular carbon arrows. That means broadheads will find the aim-point more often in the field. Serious hunters choose Axis for its perfect blend of high velocity and deeper penetration. The 5mm micro diameter Axis arrows are compatible with all 5mm Axis accessory components, including the highly demanded front-of-center (FOC) enhancing Easton weighted halfouts.
Spine
Shaft Weight
(Grains Per Inch)
Shaft Length
(Uncut)
Shaft Outer
Diameter
Nock Size
5mm Halfout Size
(Sold Separately)
200
12.0 gpi
32-1/2"
0.280"

5mm X Nock

Size 2

300
10.7 gpi
32-1/2"
0.275"
5mm X Nock
Size 2
340
9.5 gpi
32"
0.267"

5mm X Nock

Size 2

400
9.0 gpi
31-1/2"
0.264"

5mm X Nock

Size 2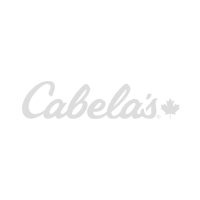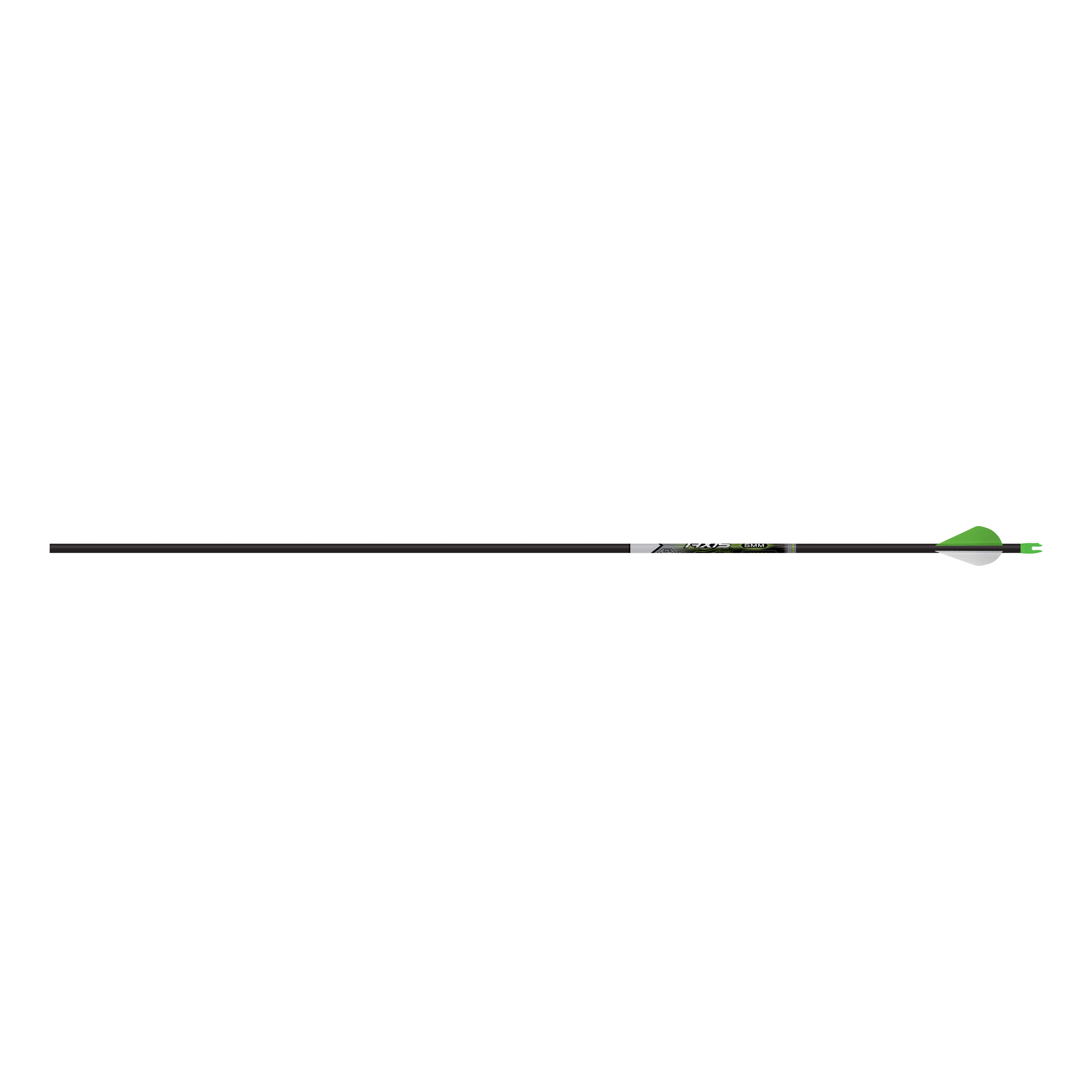 $119.99