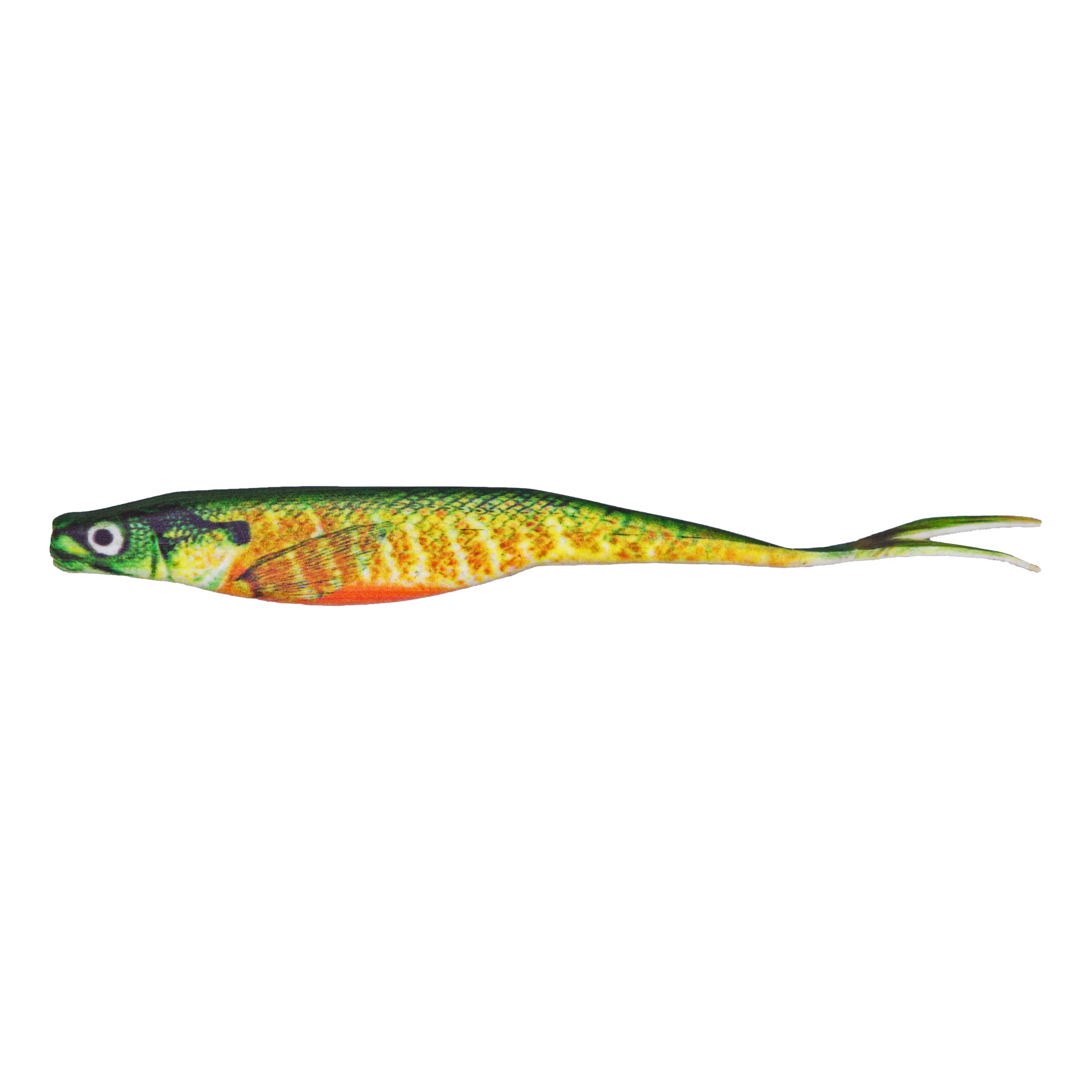 Please Select Colour/Pattern
• Realistic finish
• Fish oil infused
• Revolutionary, patented, water soluble, safer alternative fishing lure.

BioBaits are infused with fish oil and their scent lasts as long as the baits do. Bio Baits are water soluble and constantly release scent, growing more effective the longer they're in the water. You won't regret adding these Switchbacks to your arsenal! incite strikes. Per 6.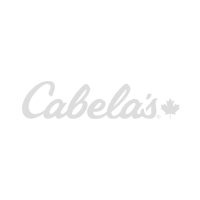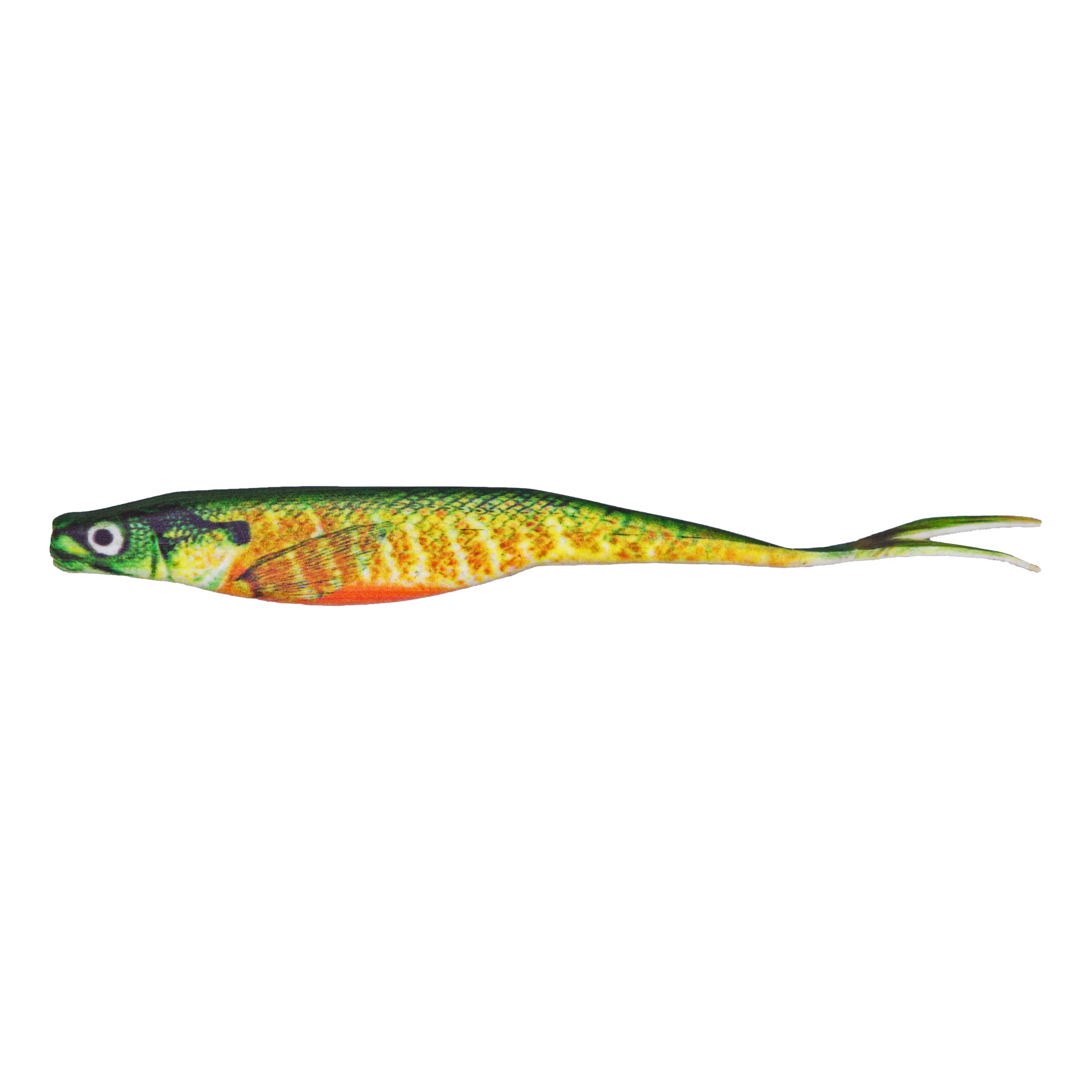 $10.99