Lyman® Ultimate Reloading System
Article # C: 160449 B: 4900511
• Outfit your entire reloading bench
• Products for all steps in the reloading process
• Quality tools and accessories ensure years of use

The Lyman Ultimate Reloading System is the only kit you'll ever need! Outfit an entire reloading bench with premium products designed to accomplish all steps in the reloading process. No other kit from any competitor can match this untouchable value! The Ultimate Reloading System includes top-of-the-line tools and accessories like our All American 8 turret press, Gen 6 Digital Powder System, Universal® Case Trimmer, Pro 1200 Turbo® Tumbler, and everything else needed to turn out high quality rounds fast! Take your passion to the next level with the Lyman Ultimate Reloading System!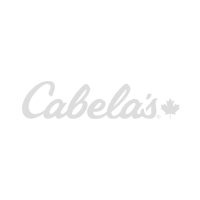 $999.99