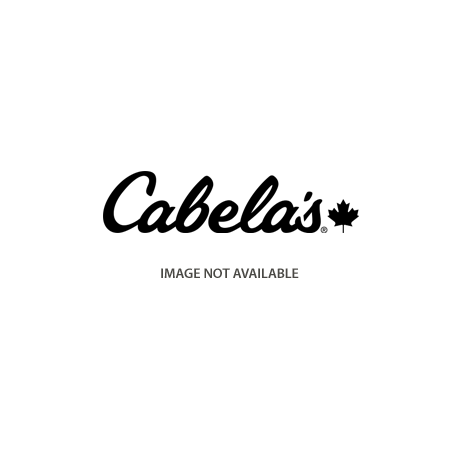 EMBRACE THE ELEMENTS.
Rain, wind, heat and cold–these are obstacles that real outdoor enthusiasts look forward to overcoming. Whether planning a weekend camping trip, or an intense excursion into the wild, The North Face® gear is built to withstand all elements, for the most comfort, durability and outdoor enjoyment.
Spotlight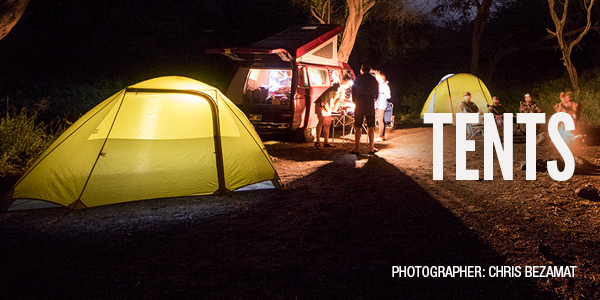 Seek No Shelter
Whether you're out in the wild or camping for the weekend, you shouldn't have to worry about a leaky tent keeping you from getting a good night's rest. The North Face® tents and shelters are built to resist wind, keep water out and ensure the kind of comfort you'd expect from your home-away-from-home, even when the weather isn't cooperating. For shelter you can count on in any conditions, go with The North Face®. SHOP THE NORTH FACE® TENTS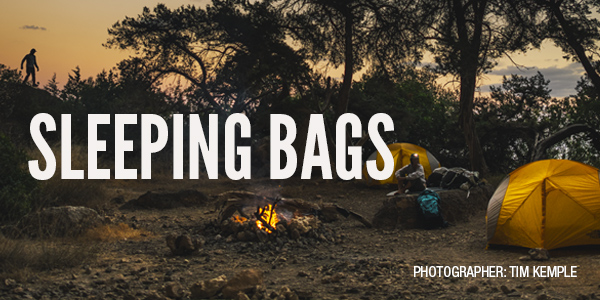 Sleep Tight, Every Night.
When it comes to choosing the right sleeping bag, there's no one-type-fits-all solution. The North Face® sleeping bags are available in a variety of temperature ratings and configurations, so you can stay snug in cold conditions or keep cool and comfortable in warmer weather. Each The North Face® sleeping bag is stitched with quality you can trust, to ensure your outdoor experience is as serene as possible. SHOP THE NORTH FACE® SLEEPING BAGS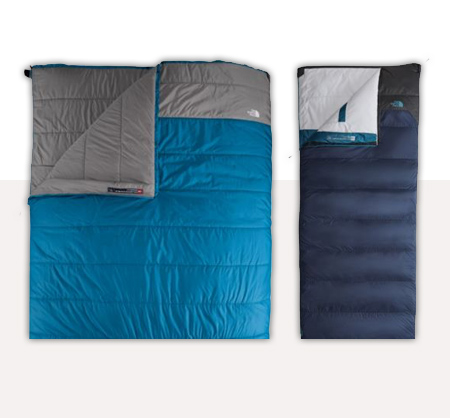 The North Face® Dolomite Sleeping Bags
Available in two sizes, single and double
Rated to -7°C
Made with 30% recycled material