Zink Calls Nightmare On Stage Polycarbonate Goose Calls
Article # C: 106891 B: 2198484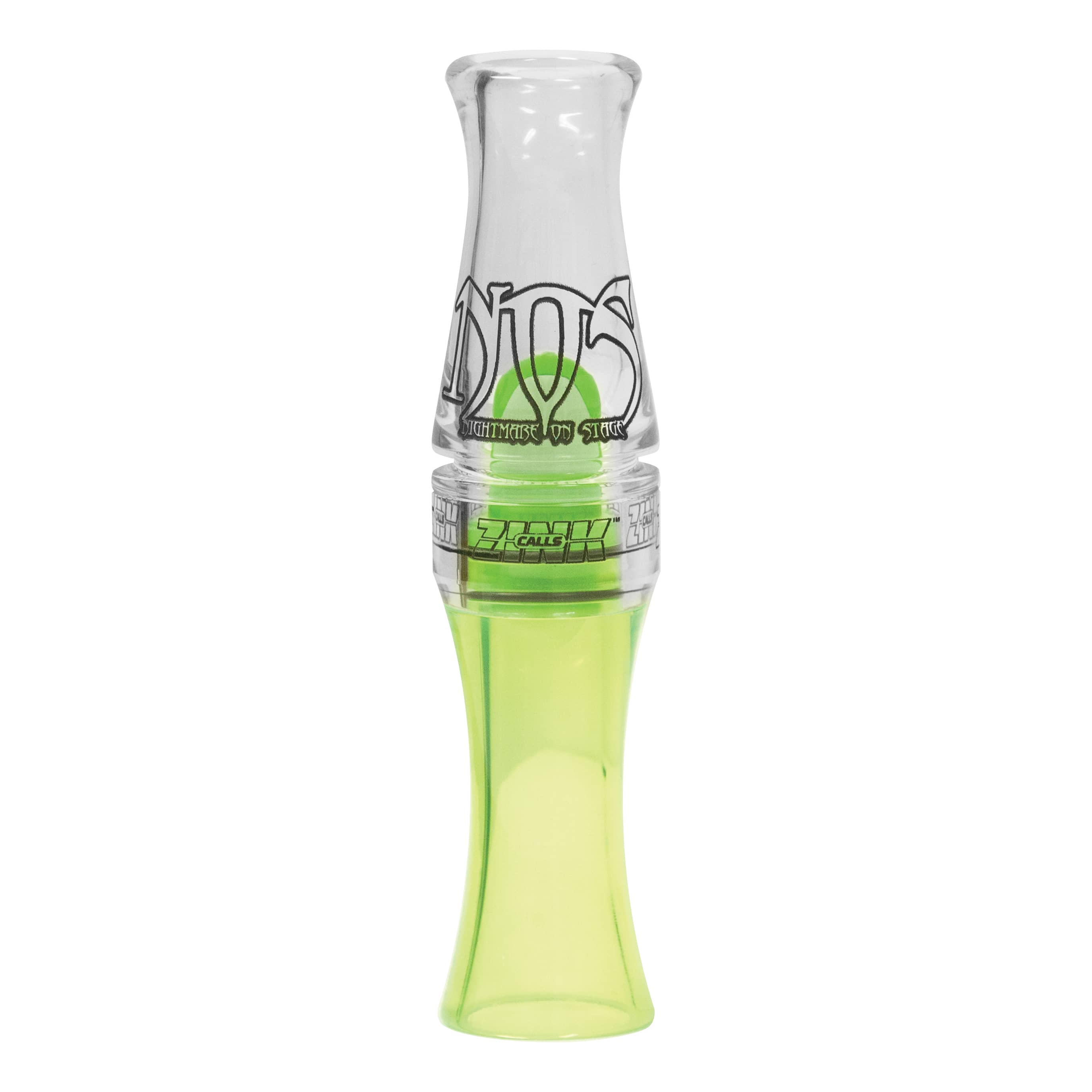 • Moulded polycarbonate
• Creates the natural rasp of a Canada goose
• Zink's broken-in tone channel ensures unmatched realism

Developed from Zink Calls' original Custom NOS, the Poly NOS Custom Hunter Goose Call produces the same high-quality sound at less of an expense. The mouthpiece creates the deep, natural rasp of a Canada goose and is excellent for hunting honkers over water or on windy days. Features Zink's custom broken-in tone channel system for unmatched tone quality.