Yakima® Flatfish® - Treble
Article # C: 77210005 B: 77210005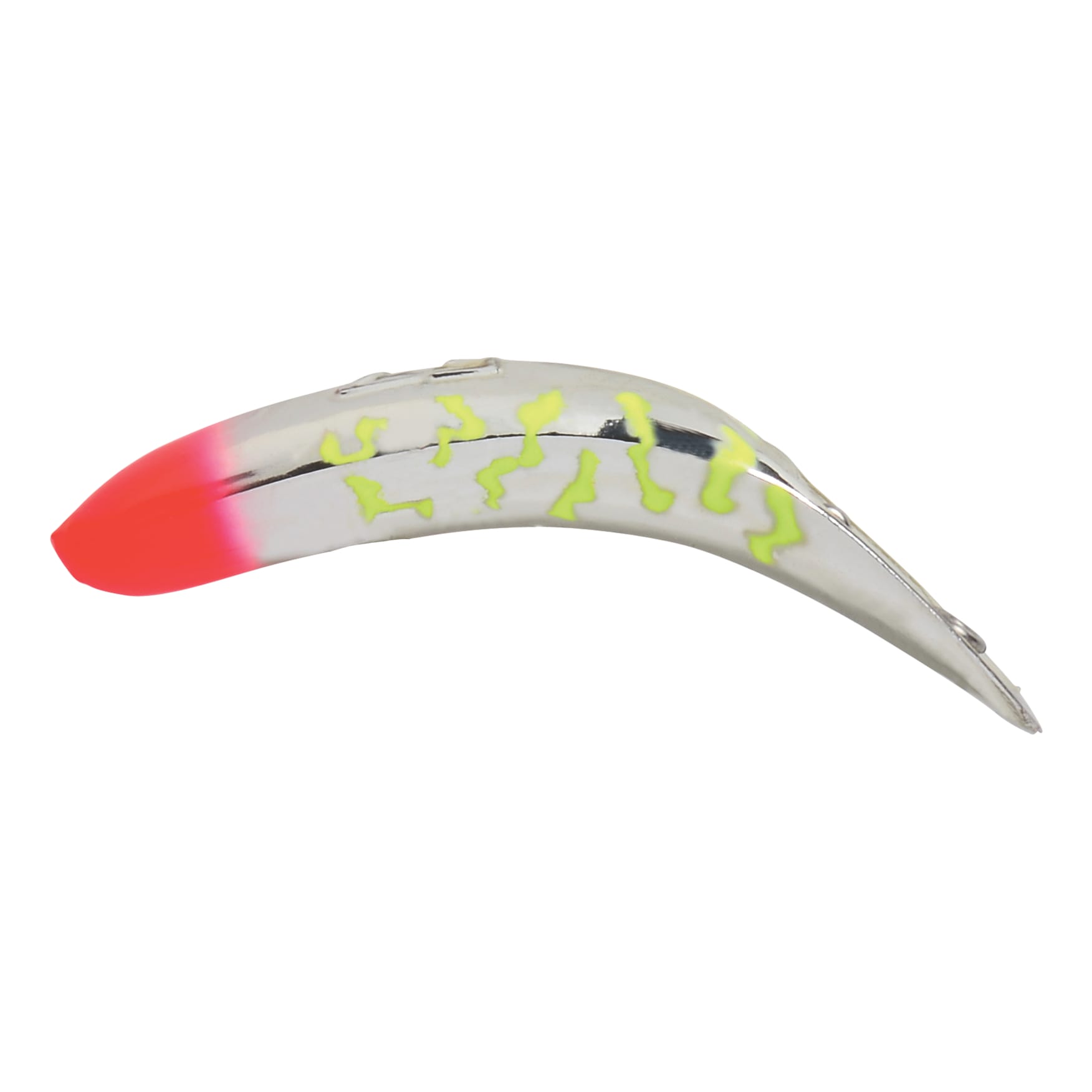 • Multi-species design
• Irresistible trolling action
• Round bend treble hook

For over 50 years the FlatFish® has been around and catching fish with its one-of-a-kind swimming action. No matter where you are fishing, or what you are fishing for, there is a FlatFish just right for the situation. Per each.
Model
Length
Weight
Dive
Depth
Hook
Size
Hook
Strenght
F3
1-1/4"
0.03 oz.
1'
14
2x
T-50
5"
1.01 oz.
6-10'
2/0
2x
T-60
6"
1.82 oz.
6-10'
4/0
2x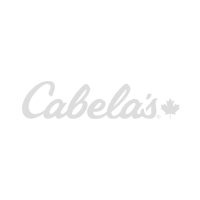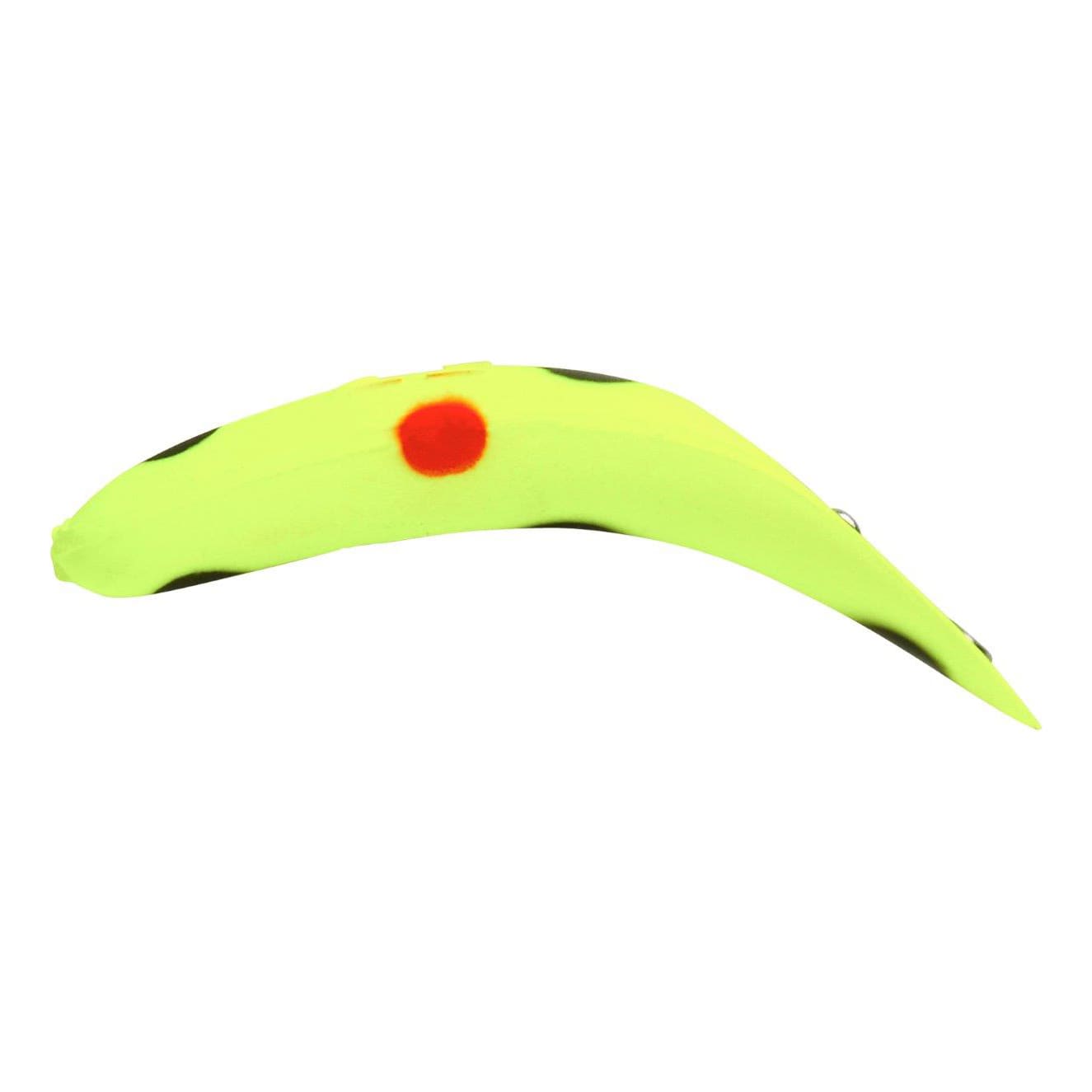 From $8.99