Big & J™ Legit Mineral
Article # C: 108623 B: 2205593
• Intense apple aroma draws deer in from long distances
• Provides deer with the nutrition they need for robust antler growth
• Nuggets have consistent mineral content

Due to its intense apple aroma, Big & J™'s Legit Mineral attracts deer from far and wide. Mineral content provides deer with the nutrition they need for optimum health, including calcium and phosphorus for growing antlers. Smart Nugget processing delivers consistent mineral content in each nugget; breaks down in soil gradually but is easy to digest, quickly delivering nutrition; keeps minerals from blowing away due to nugget density; and resists caking, making nuggets easier to distribute.
Size: 5 lbs.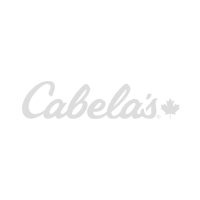 $19.99