Northland® Slick Stick Bottom Bouncer
Article # C: 25670001 B: 1836759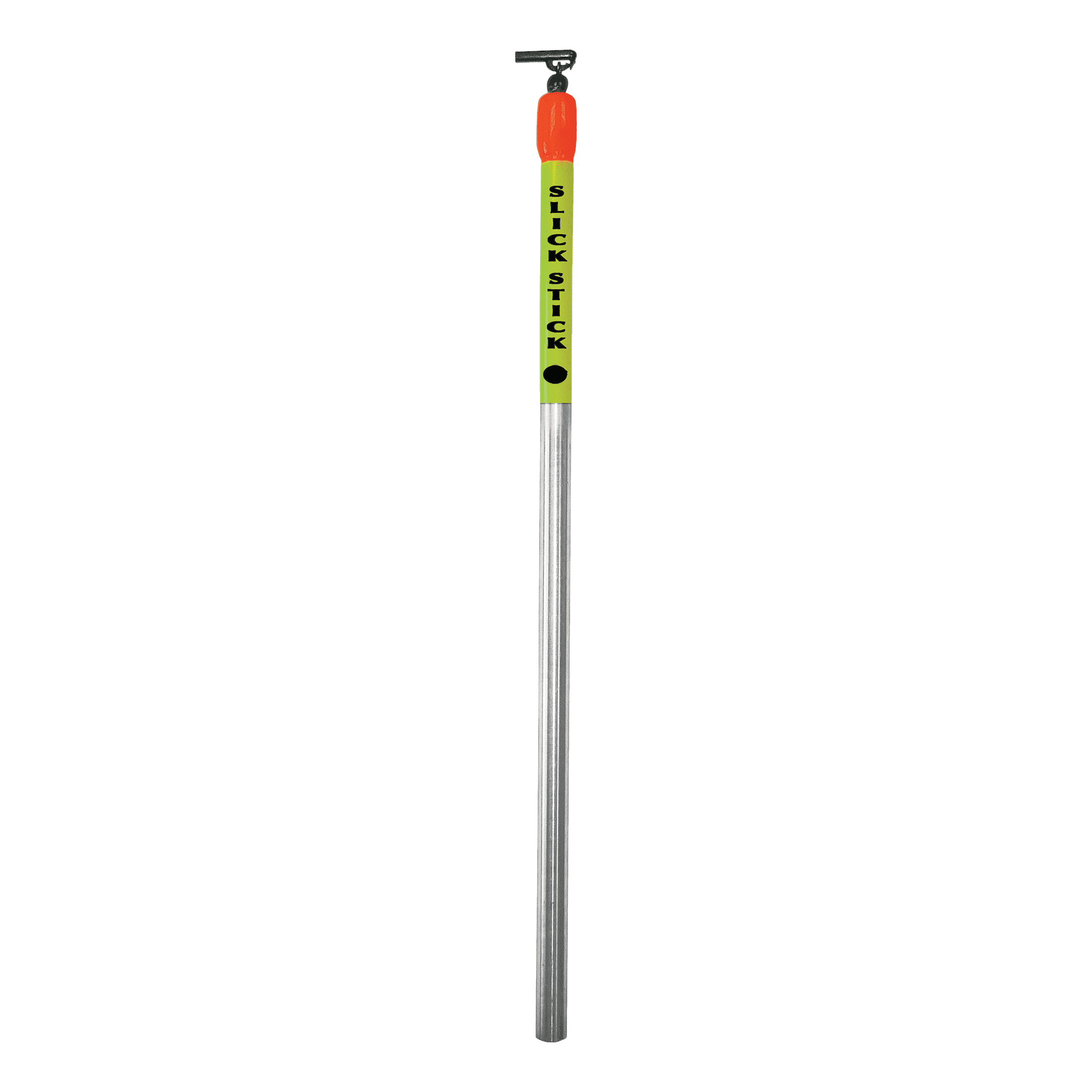 • Bounces over cover
• Ultrasensitive construction
• Fluorescent paint for high visibility

Developed on the professional Walleye trail, it bounces along the bottom to glide over jagged rocks, logs and bottom weeds without snagging. Made from ultrasensitive 12" StainlessSteel™ so you can probe the bottom for hotspot transition areas. Fluorescent paint scheme provides additional visual attraction. Quick-Change® snap lets you remove or change weights quickly. Line twist is eliminated by a free-spinning RollerSwivel™. Per each.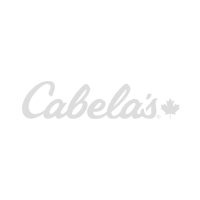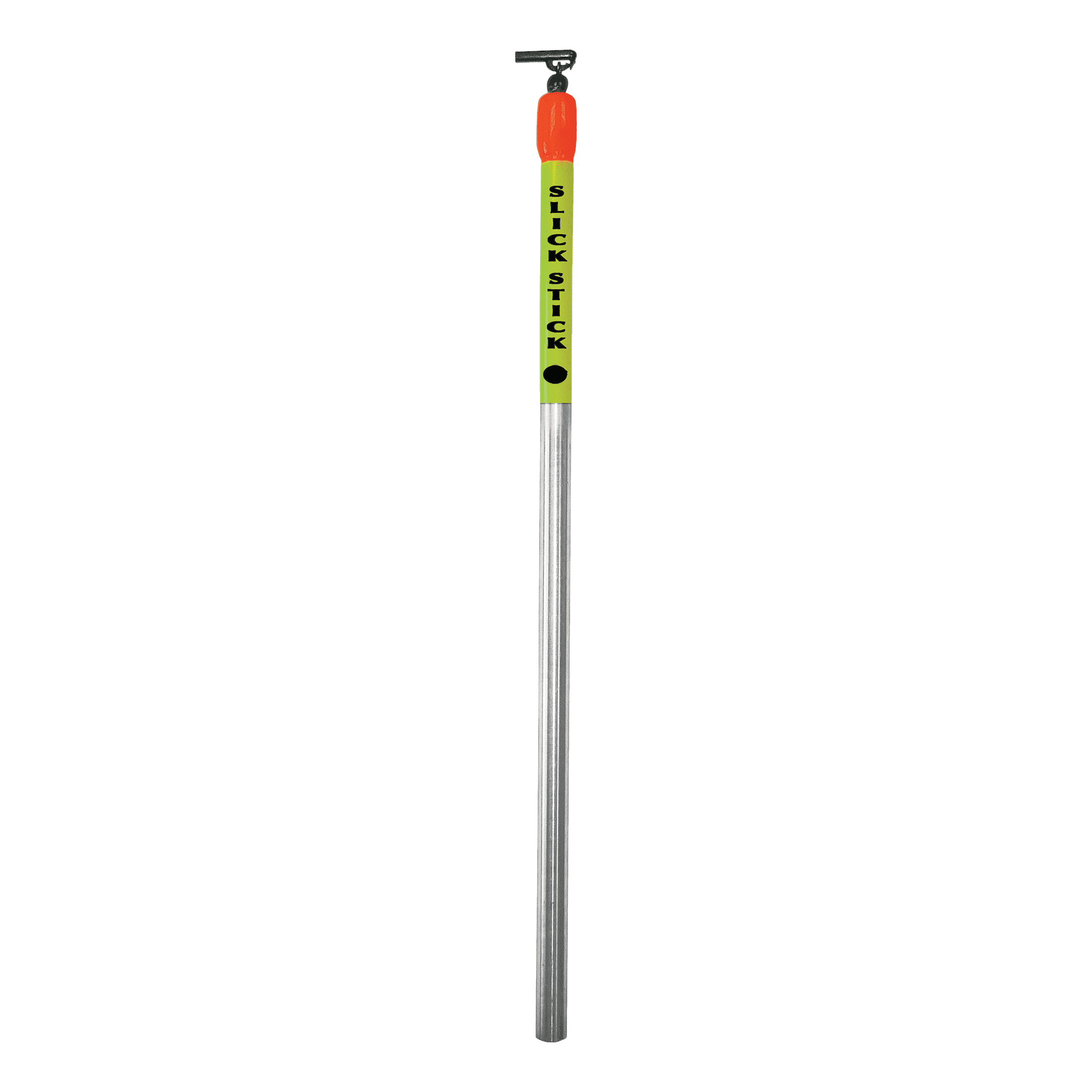 From $8.99