Mepps® Syclops Spoons Kit
Article # C: 46679 B: 1050059
• Perfect balance
• Hot colours
• Polished brass blades

No other spoon is as versatile as the revolutionary Syclops. It casts like a bullet and can be trolled at almost any speed. Syclops displays brilliant flash in the water due to its genuine silver plating, and ten reflective surfaces attract fish and make them strike. Its unique 'S' shape allows it to move in the water like no other spoon. 4-piece kit.

Note: spoon size and colour may vary.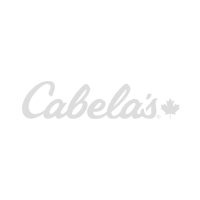 $27.99