KC's Moose Mags Moose Calls
Article # C: 26409 B: 1735625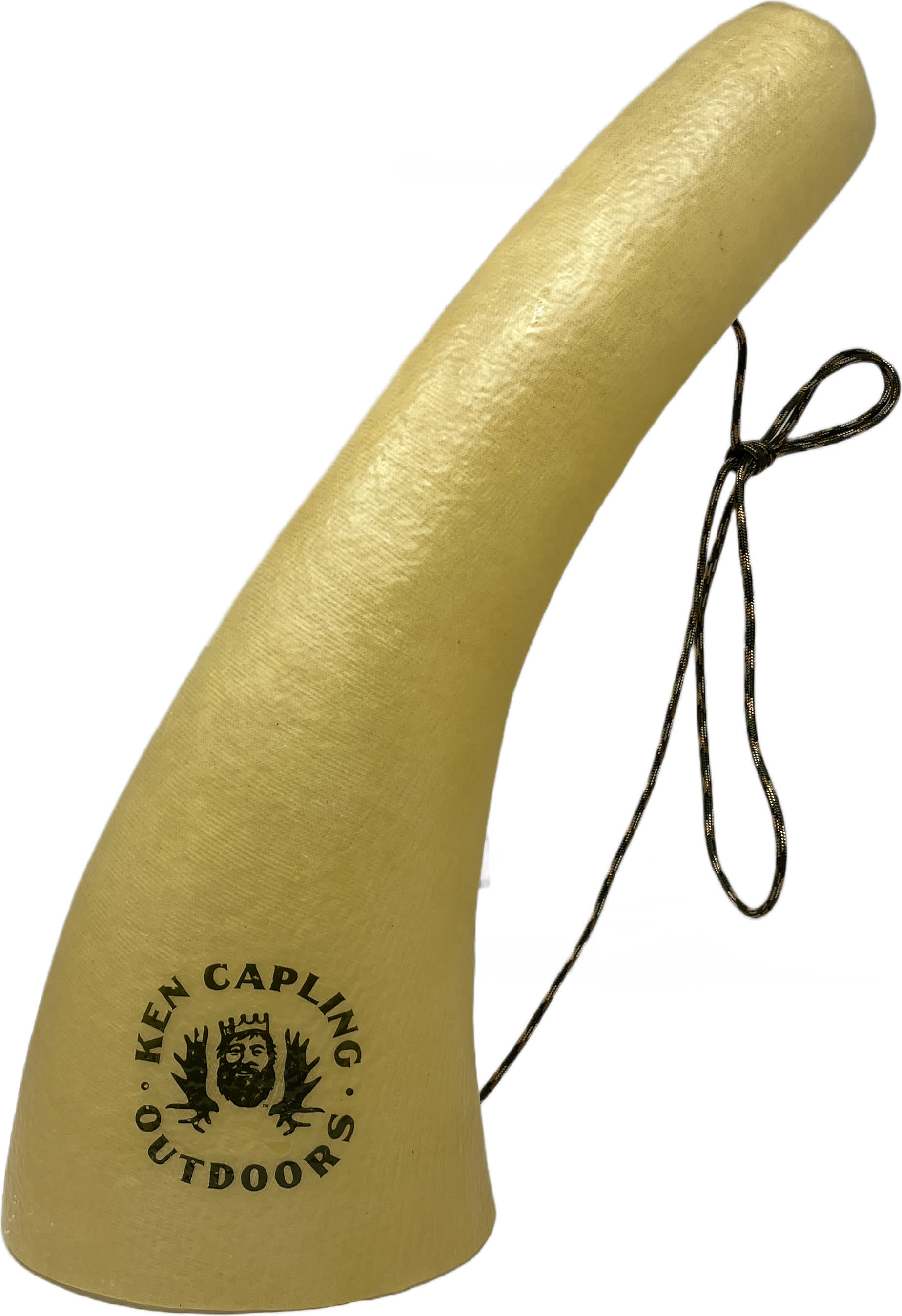 Custom made long distance fiberglass moose calls made by World Champion Moose caller Ken Capling. Used by guides and experienced hunters across Canada, these calls create deep resonating sounds that are second to none! Realistic sounding and as close to the real deal as you'll find anywhere in the wild! A must have for the serious moose hunter.

Sizes:
• 18" Short Magnum Fiberglass Horn ia a more compact unit for ease of transport but still produces deep resonating sounds.
• 22" Magnum Fiberglass Horn Features big volume sounds for long range calling.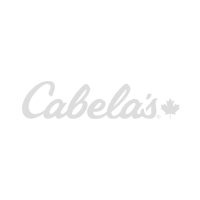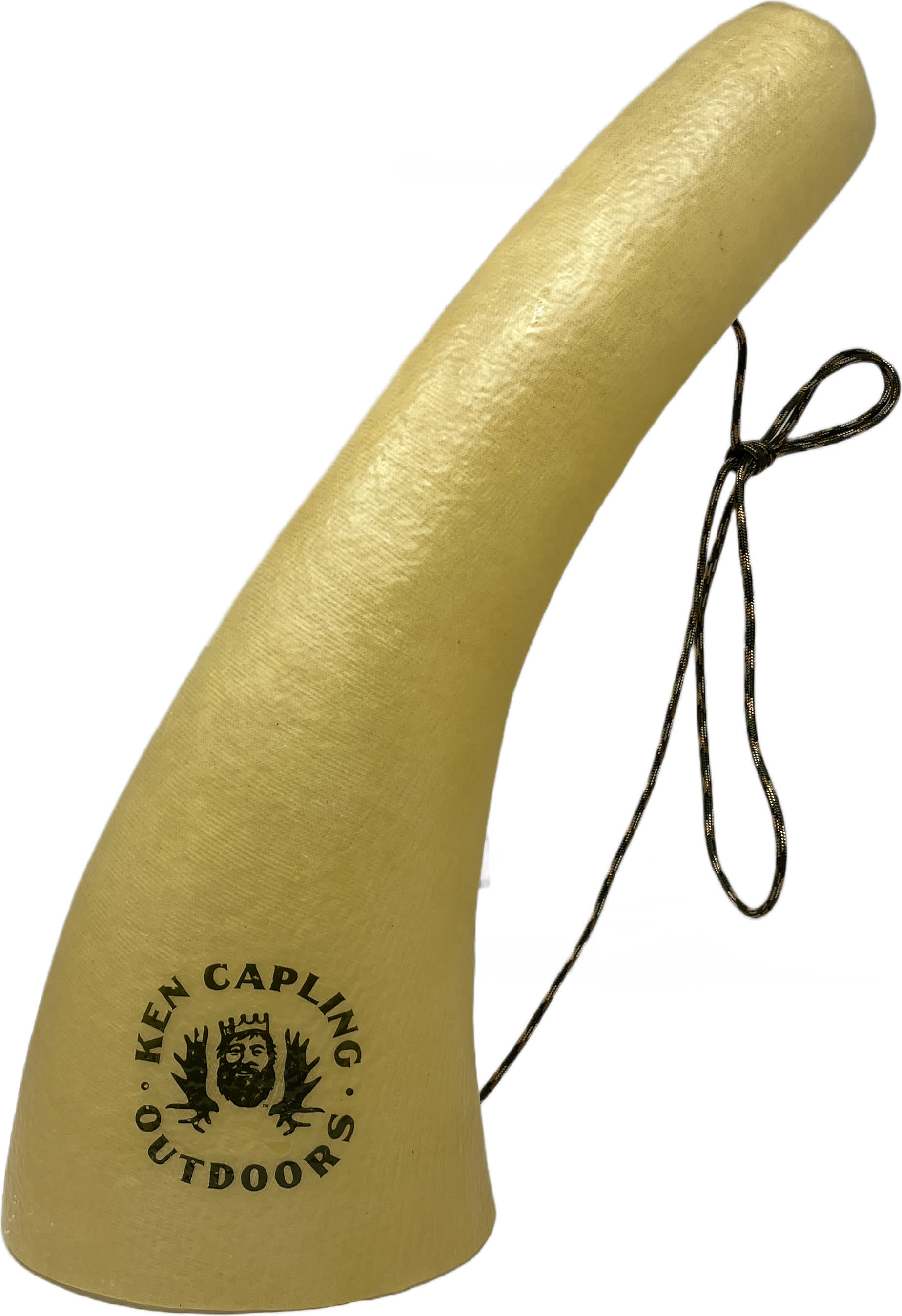 $169.99