Excalibur® Flemish Crossbow String
Article # C: 1568 B: 1258845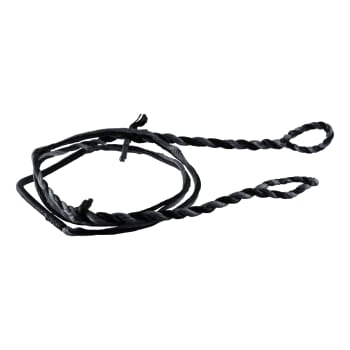 The Excalibur® Flemish Crossbow String combines modern materials with a traditional time-proven design for the utmost in performance and durability. This string is made to work with the EXO Series Crossbows with Mag Tips.

Note: This string will not fit the MATRIX, MICRO or DUALFIRE Series crossbows.

Important: The Flemish string is hand-made and is held together by the friction created from its twisted configuration, it is required to twist this string numerous times in the correct direction to assure the end loops are tight before installation. Failing to do so can result in the end loops of the string becoming undone and the string falling apart.