Eberlestock® Gunrunner Pack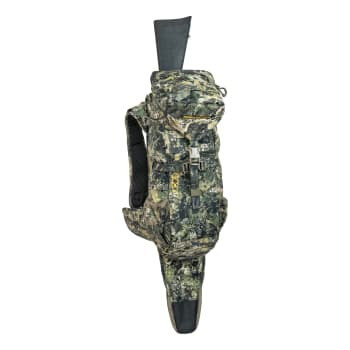 • Built in rifle scabbard
• One vertical and one horizontal compression strap
The H2 Gunrunner is a minimalist, lightweight rifle pack with patented Backscabbard. It is designed for hands-free hunting and quick access to your rifle, and has just the right amount of stowage for a day's outing. The top compartment is a good size for range finders, calls, etc., and the main compartment is sized for a day-outings worth of food and clothing.
Pack Volume: 1,000 cu. in.
Scabbard Volume: 400 cu. in.
Total Volume: 1,400 cu. in.
Weight: 3 lb. 8 oz.
Dimensions Main Bag: 18"H X 9.5"W X 7.5"D
Scabbard Dimensions: 34"L x 7"W x 3"D, with 20" circumference opening

Note: Colours/Patterns shown in video may not reflect current Colours/Patterns sold by Cabela's Canada.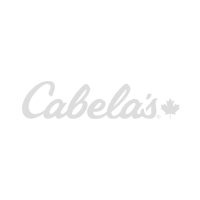 $299.99