• Microfibre fabric
• Soaks up to 4 times its weight in water
• Dries nearly 70% faster than comparable cotton towels
• Polygiene® odour control

The Personal towel is the best-selling quick-drying microfibre towel on the market, and with good reason. Its ultra-versatile, absorbent, and superfast-drying performance make it great for any activity, including camping, travel, fitness, swimming and more. The Personal towel also stays fresh longer thanks to Polygeine® odour control.
Model
Dimensions
Weight
Face
14"L x 10"W
(35.56 cm x 25.4 cm)
19.84 g
(0.7 oz.)
Hand
36"L x 16-1/2"W
(91.44 cm x 41.91 cm)
82.21 g
(2.9 oz.)
Body
54"L x 25"W
(137.16 cm x 63.5 cm)
181.43 g
(6.4 oz.)
Beach
59"L x 36"W
(149.86 cm x 91.44 cm)
274.99 g
(9.7 oz.)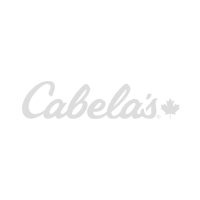 From $17.99