Jiffy® Model 30 Gas Ice Auger
Article # C: 187374 B: 2581035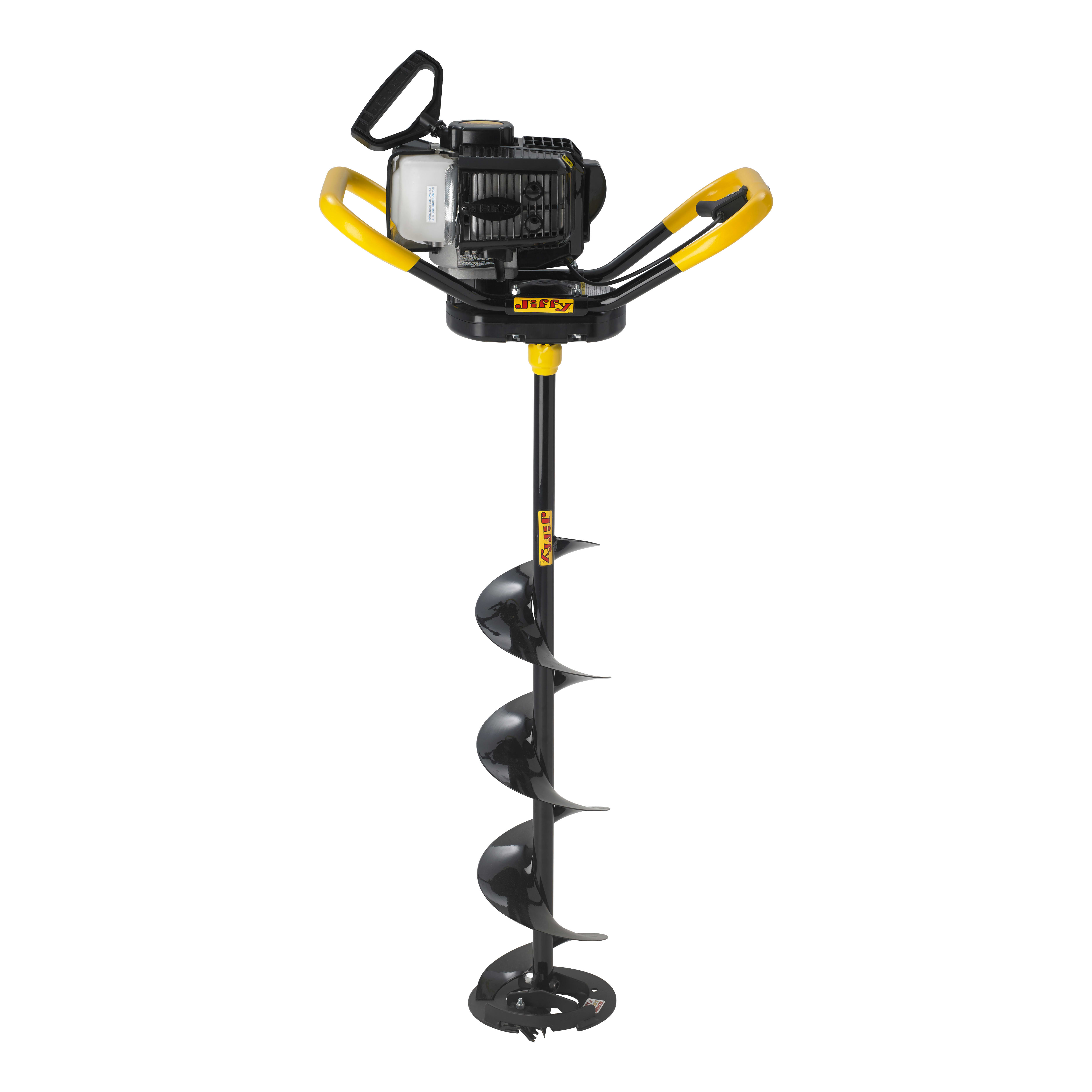 • 52 cc 2-cycle engine
• Smooth and easy cutting with enlarged power point
• See-through fuel tank
• New and improved for 2019/2020 ice season:
- Improved and repositioned air filter
- New extreme cold carburetor
- New super-choke cold weather primer system
- Stiffer diaphragm control

The High Torque Transmission in the Jiffy® Model 30 Gas Ice Auger utilizes a heavy-duty clutch and optimum gear ratio to transfer more engine energy to provide extra torque. Its see-through gas tank makes it especially easy to see your fuel level. The Jiffy® Model 30™ Power Ice Auger is perfect for initial drilling and re-drilling ice holes.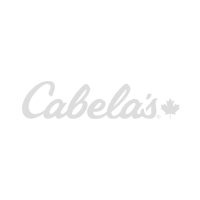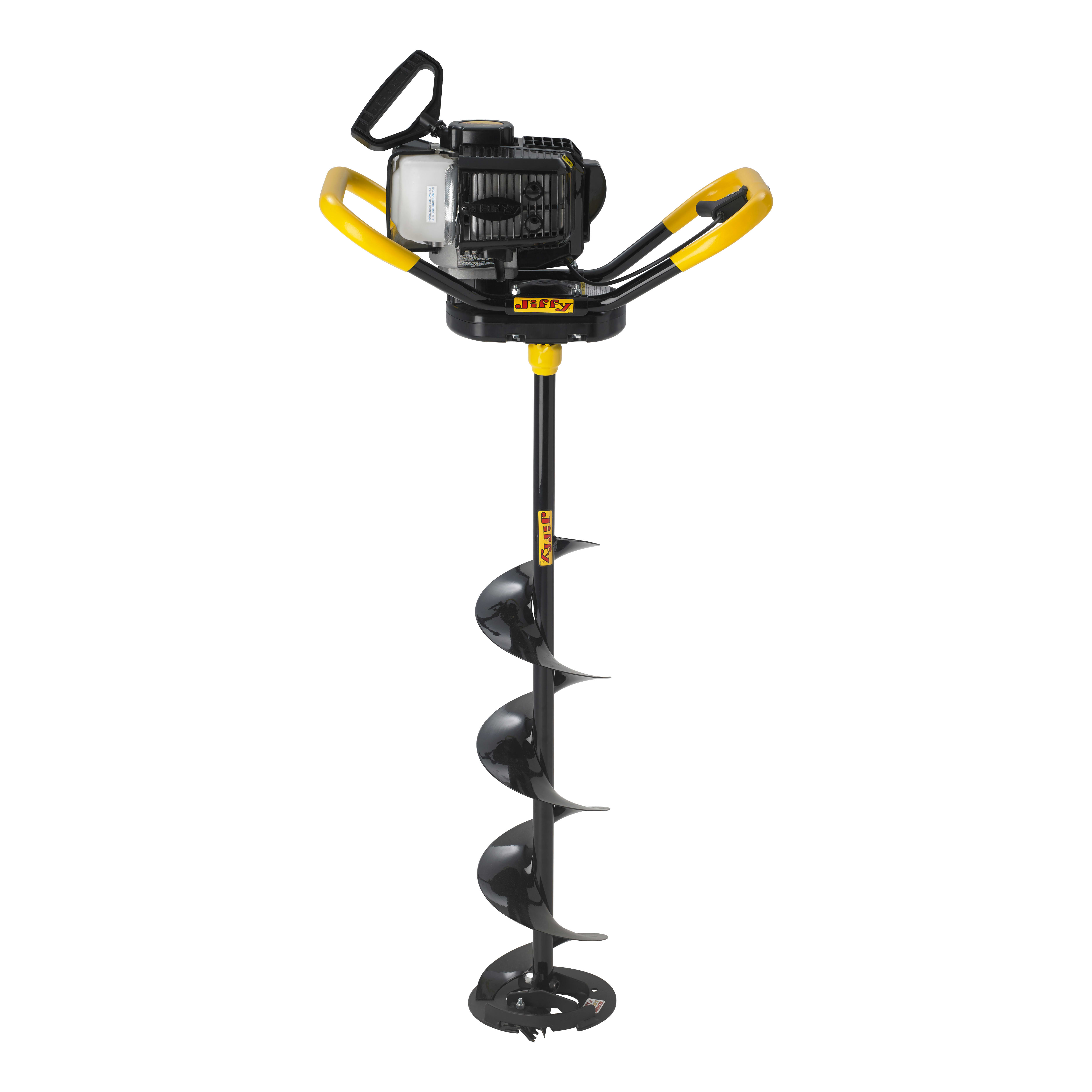 From $499.99