ATI Enfield Monte Carlo Stock
Article # C: 310 B: 2698671
Renew your .303 Enfield with a Fiberforce stock. Strong, lightweight and completely weatherproof, these stocks will stand up to years and years of abuse and still look as good as new. Black, 33% glass-filled nylon stocks come complete with front and rear swivel studs. Can be used with open sights or scopes. Easy installation and includes raised cheekrest, checkered grip and forearm. Right-hand action only. Stock Only.
Model
Fits
No. 1
.303 No. 1, Mk3 & .308 No. 1 MK3
(rear sight on barrel)
No. 4
Most .303/.308 No. 4, Mk 1, Mk 2, Mk 5
(rear sight on receiver)

Note: Minor modification may be required.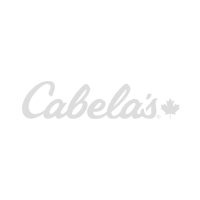 $139.99