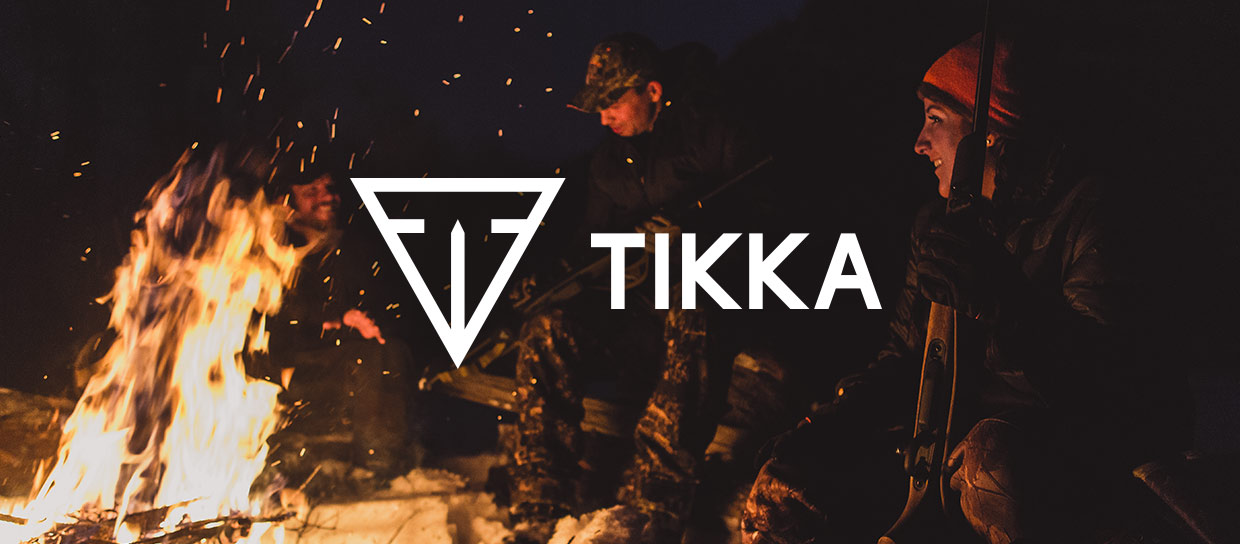 Second to None
No snow or ice, no mud or rain, no gravel or dust – nothing can prevent you from successfully hitting the target. Your Tikka rifle has the same pinpoint accuracy and performance in all conditions, anywhere in the world.

Tikka knows firearms, and Cabela's knows the Canadian Outdoors. That's why we've combined our expertise to create rifles designed specifically for Canadian hunters. Get your custom rifle exclusively at Cabela's Canada.



Combining our expertise with the experiences of hunters around the world, the T3X rifle family delivers quality like no other. Featuring a modular stock with interchangeable pistol grips, new recoil pad technology, and a synthetic stock that make you as quiet as the forest, get guaranteed accuracy and reliability with whichever rifle you choose.