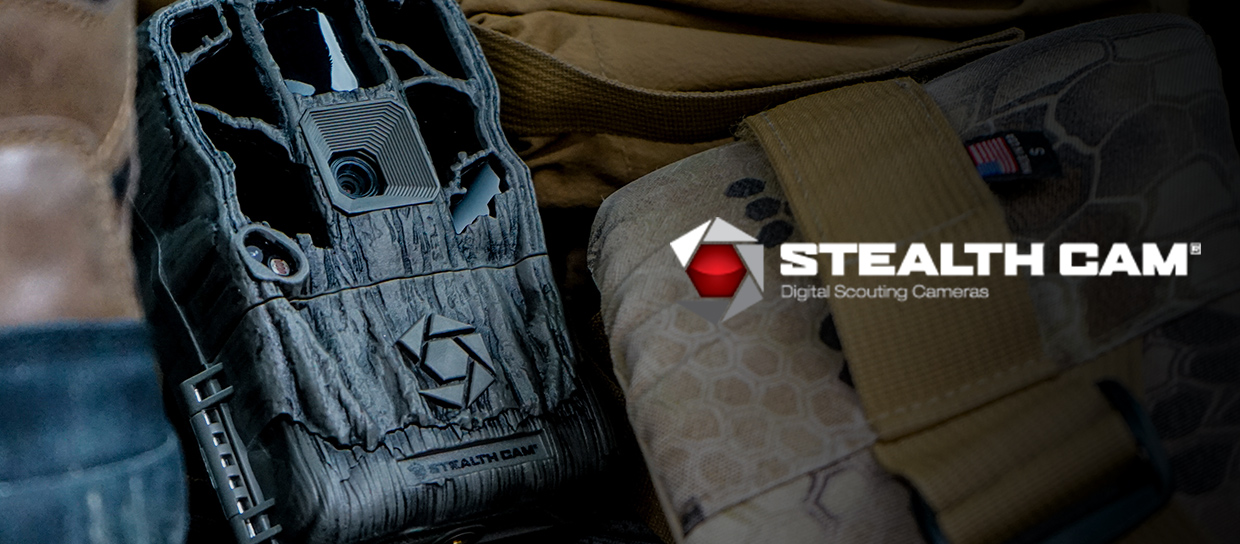 Push the boundaries
When you're up against the wild, you need all the help you can get. Stealth Cam trail cameras use the latest technology to give you an extra set of eyes in the outdoors, so no game goes undetected, no prize unseen.

Thanks to Stealth Cam® you don't need to break the bank to scout like a pro. Choose from a wide array of features including the NEW Stealth Cam® Fusion cellular trail cam, allowing remote access to images in the field.

Maximize performance for the price with Stealth Cam® trail camera three packs and combos. Scout multiple locations at once or give yourself a panoramic view of your game's favourite feeding spot or watering hole.

See More from Stealth Cam