Rebel® Wee Frog
Article # C: 129439001 B: 1117946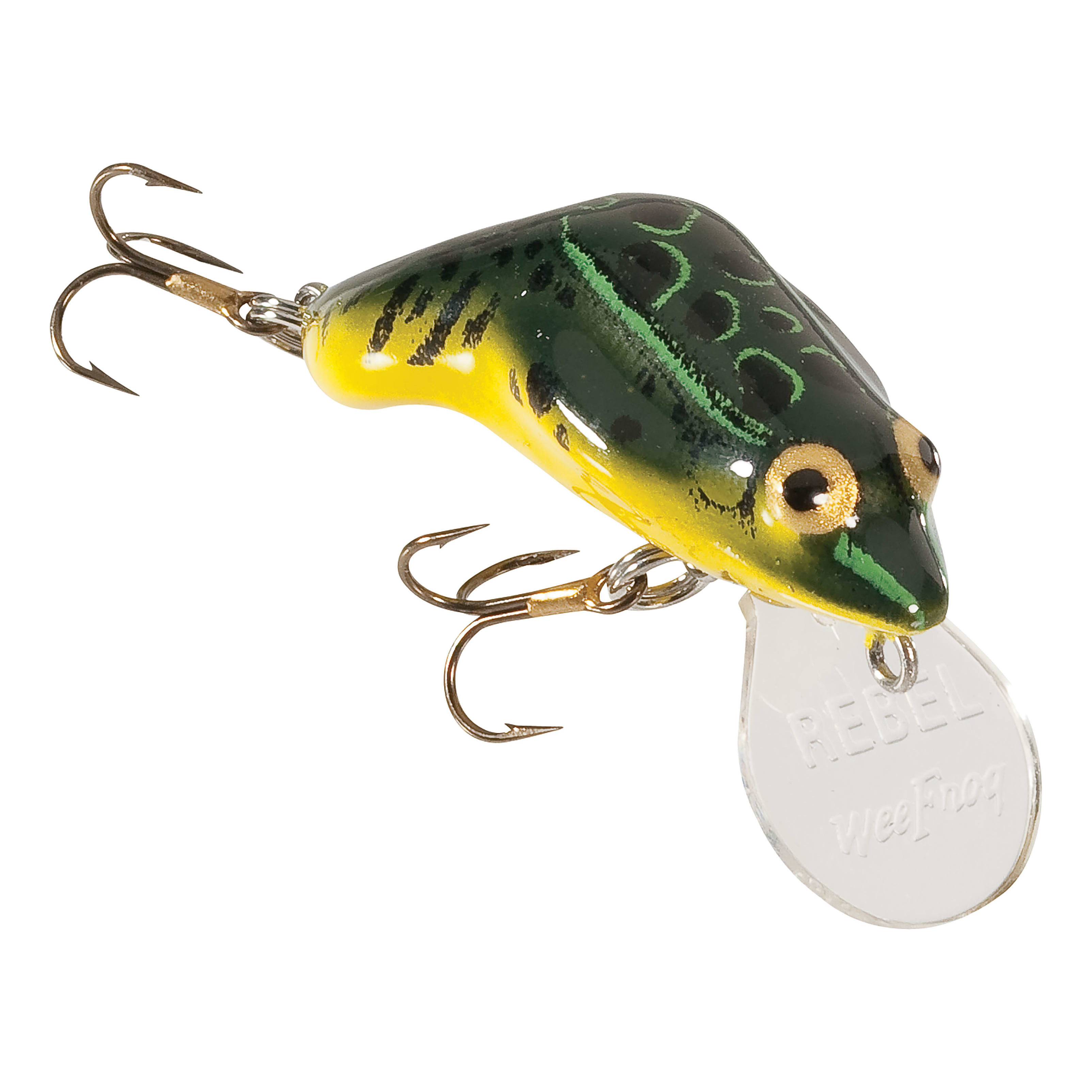 Please Select Colour/Pattern
• Small size makes it great for small fish
• Made for use with light tackle
• Effective over and around submerged vegetation

A small, natural-looking lure that fish can't resist. Their small size compels panfish, trout, crappies and bass to try to make a snack of them. Try one around or above submerged vegetation. Designed for use with light spinning and spincast tackle.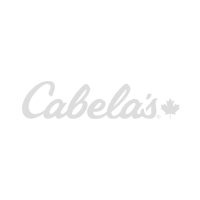 $13.99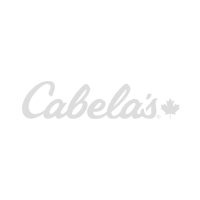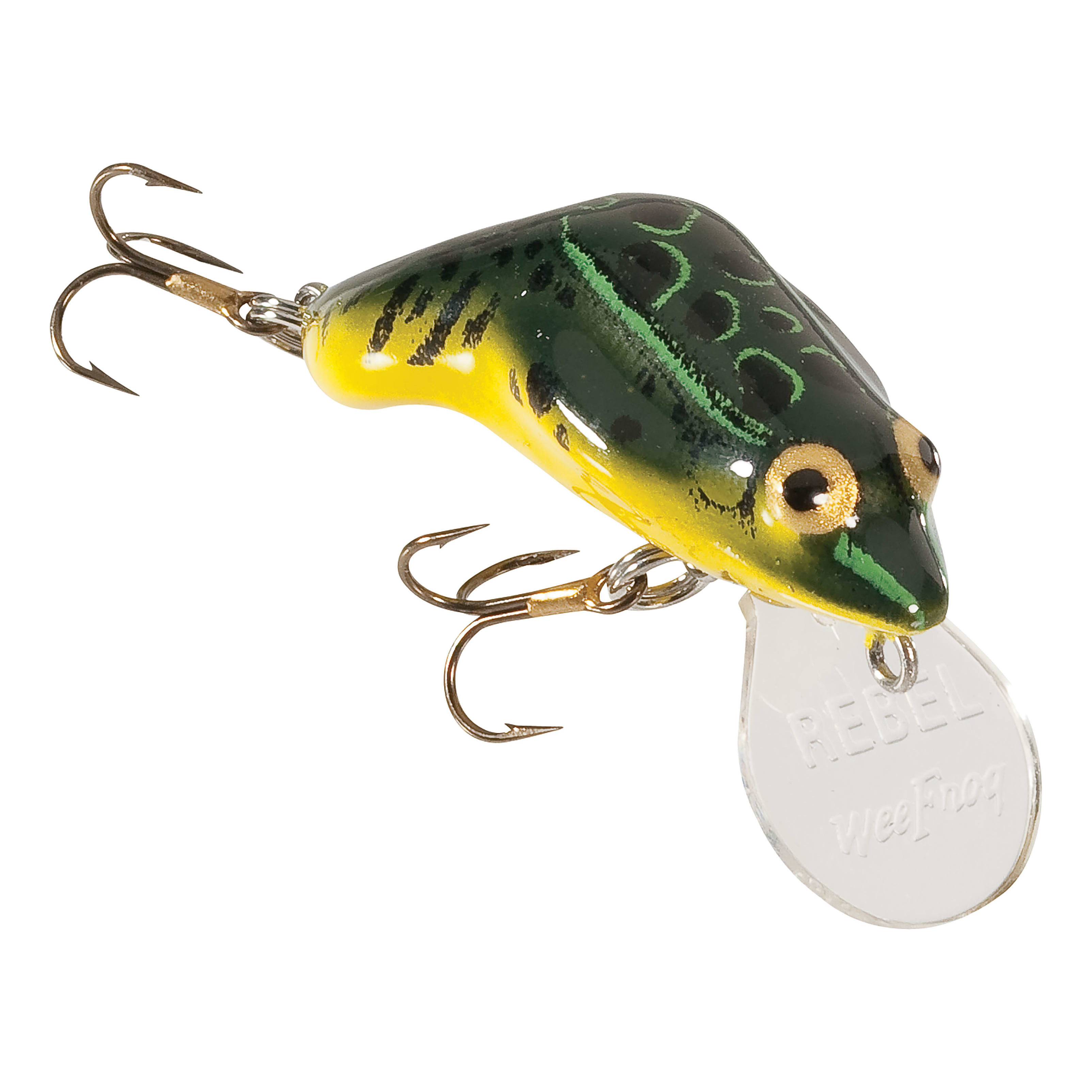 $8.99