Freedom Tackle® Hydra Live Action Hybrid Jig
Article # C: 107178001 B: 17178001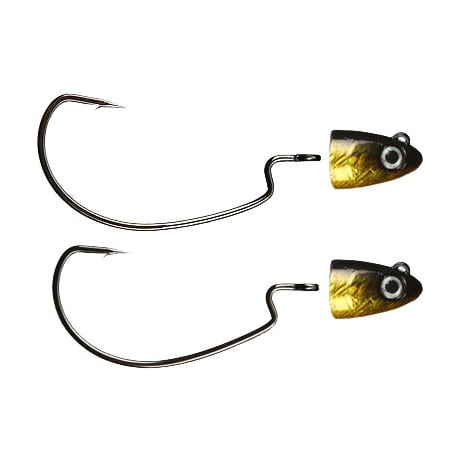 • Unique, lifelike hydrodynamic head
• 3D hologram eyes
• Sonic brass echo chamber

The Hydra Live Action Hybrid Jig features a unique, lifelike hydrodynamic head design complete with a durable, hardened epoxy finish, 3D hologram eyes, and a sonic brass echo chamber. It also features a special hook attachment that allows the hook to swing independently, providing enhanced bait movement and a more lifelike presentation. This also means fish can't use the jig head for leverage and throw the hook, resulting in an increased landing percentage. Available in a range of realistic colours, the Hydra come with premium black nickel chemically sharpened hooks. The special hook attachment also allows you to easily change out hooks to the hooks of your choice. Per 2.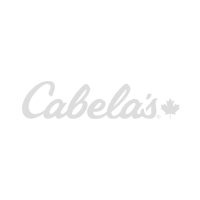 $6.19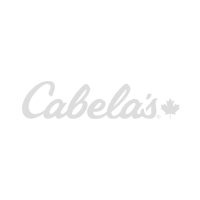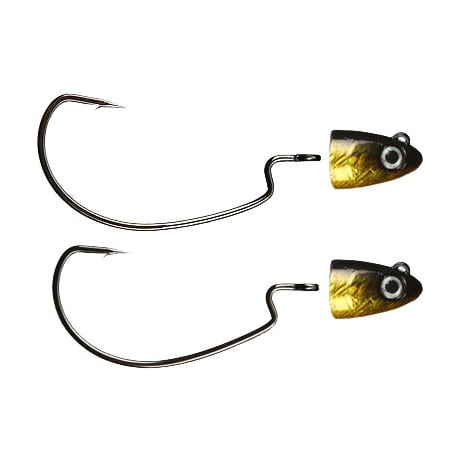 From $4.97