LifeStraw® Personal Water Filter
Article # C: 105333 B: 1935568
• Filters up to 1,000 liters (264 gallons) of water
• Contains no chemicals, batteries or moving parts
• Reduces turbidity, filtering down to 0.2 microns
• Easy to clean

The Eartheasy LifeStraw® water filter is a compact 8.75''L x 1''W plastic water filter that lets you drink 264 gallons of pure water directly from streams, puddles, lakes and more. Removes practically all waterborne bacteria and protozoan parasites. Surpasses EPA guidelines for E. coli, giardia, cryptosporidium oocysts and many others. Filters particles of approximately 0.2 microns and larger, reducing turbidity. Contains no chemicals and is safe for your thyroid gland. A portion of all sales go to support clean-water projects worldwide.
Weight: 2 oz.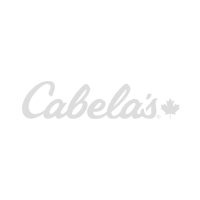 Was $25.99 $19.97