MSR Dragonfly Stove
Article # C: 2324 B: 684137
• Dual-valve flame control
• Can use multiple types of fuel
• Compact size can still heat larger pots

With dual-valve flame control and extra-wide pot supports, this stove evenly heats larger pots (up to a max diameter of 9"). Delivers precision simmer-to-boil control and burns multiple fuels: white gas, kerosene, unleaded auto fuel, diesel and jet fuel. Includes fuel pump, windscreen, heat reflector, extra-parts kit, instructions and stuff sack. Boils 1 litre of water in 3.5 minutes.
Burn time per 20 oz. of fuel: 126 minutes.
Boil time per 1 litre: 3.5 mins.
Weight: 14 oz.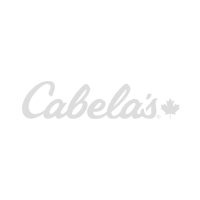 $129.97