Coleman® Power Chill Cooler
Article # C: 2743 B: 1258709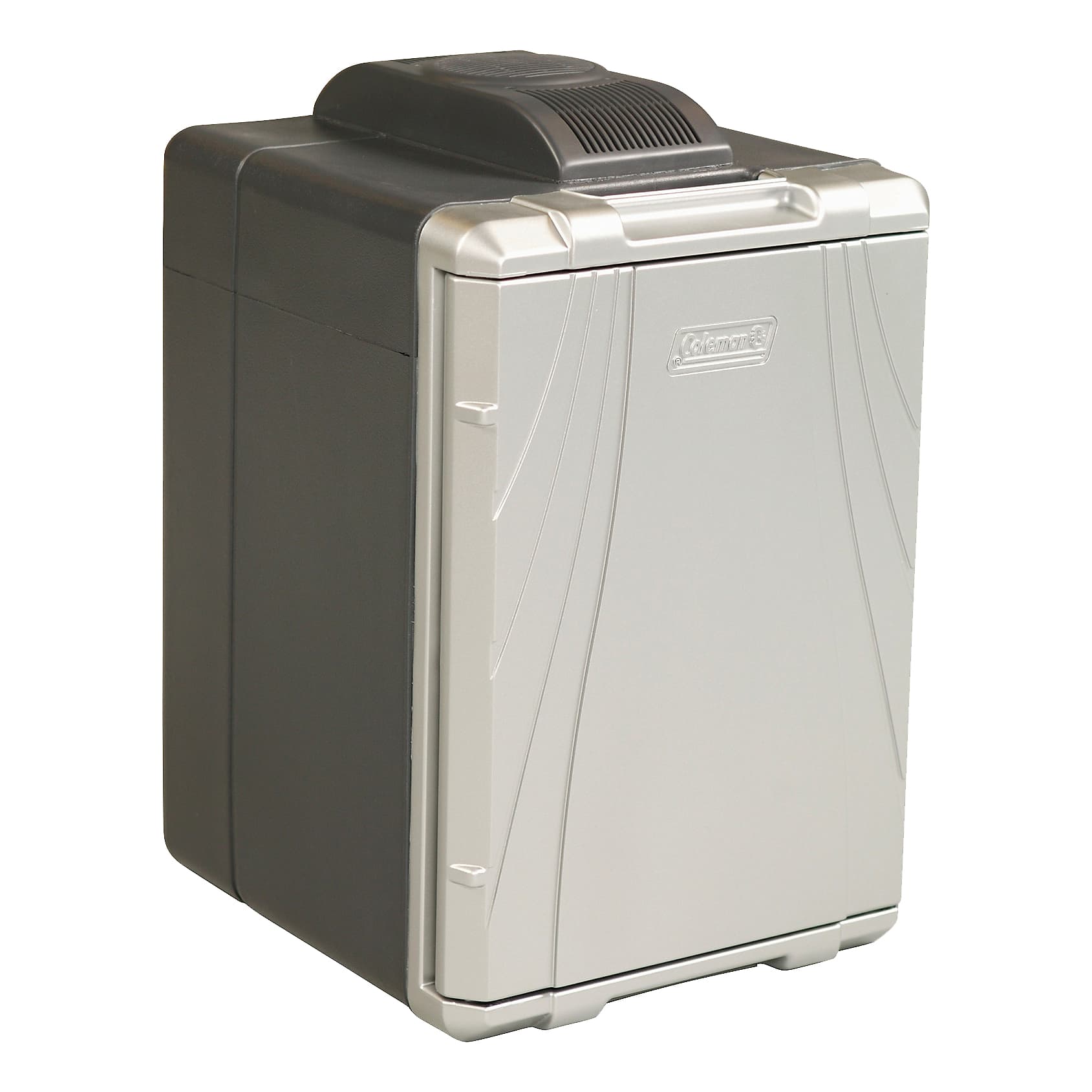 At 37L (40 qt) capacity this little cooler can be taken anywhere were you want to keep your food and beverages cold to 22°C (40°F) below the surrounding area. Comes with a power supply that plugs into your vehicles 12V adapter, making this cooler perfect for RVs, campers and motor vehicles. The new motor design provides quiet, long-lasting performance. Also equipped with an adjustable shelf divider, moulded handles, and a patented adjustable door that opens on right or left side. The 120-volt power supply converter can be used at home or wherever electricity is available (sold separately).
Weight: 8.84kg (19.5 lb.)
Exterior dimensions: 21.75" x 15" x 17.125".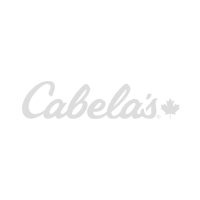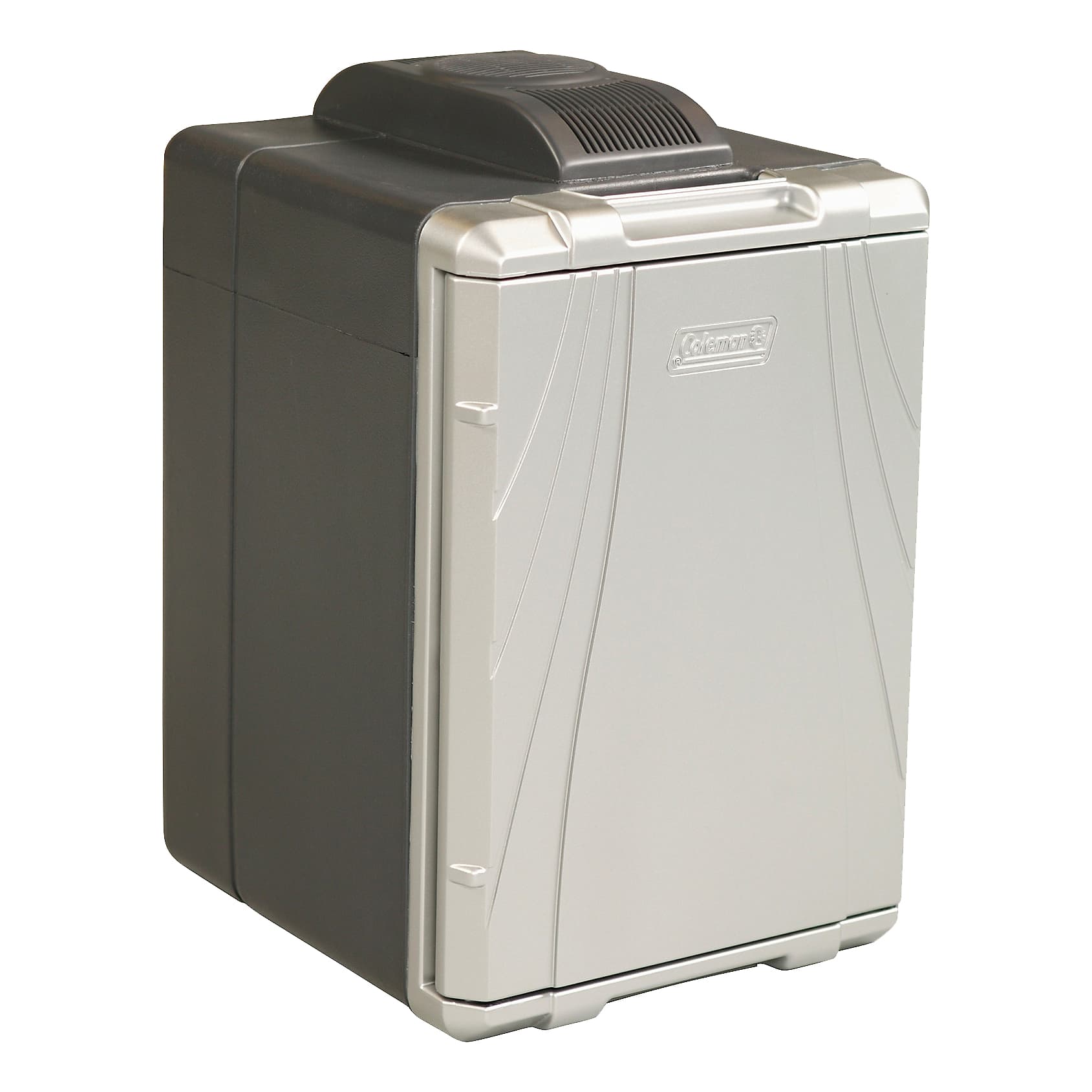 $199.99