Ruger® NXG APX Pump Compact Air Rifle
Article # C: 316652 B: 3443089
• Shoots .177 pellets and BB's
• Easy load pellet ramp
• Adjustable rear sight
• Fibre optic front sight
• Black all weather synthetic stock
• Integrated scope mounting rail system

Ruger® NXG APX Pump Air Rifle 490 FPS .177 BB and Pellet. The Next Generation APX is the genesis of modern compact air rifles. It redefines the standard of air guns designed for younger and small-framed shooters with a multitude of modern-day features that includes an automatic safety feature never before seen on a pneumatic rifle of this type. The dual ammunition APX features a progressive stock design that's ergonomic, modern, and impact resistant. Its multi-pump action and easy-load pellet ramp are easy to use for right or left-handed shooters and it deploys projectiles up to a velocity of 490 feet per second at maximum air charge. The adjustable rear sight and fibre optic front sight protected by its sleek muzzle brake allow you to quickly zero in on your intended target when shooting either pellets or steel BBs.
Calibre
Overall
Length
Velocity
Weight
.177 Pellet/BB
40-1/4"
490 fps
4-3/4 lb.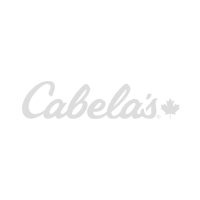 Was $119.99 $99.97