Badlands MRK 2 Framed Day Pack
• Quick-Deploy Meat Hauling System
• New Strata Suspension System
• Adjustable Torso Length for a Fine-Tuned Fit
• Molle Waistbelt for Accessory Attachment
Not to sound too dramatic but the mountain range will chew you up and spit you out if you are not prepared. Ok, that was pretty dramatic. Fight back with the Badlands MRK 2 Framed Day Pack. Designed to handle a day's worth of attacking the hills, the MRK2 is more versatile, more comfortable and as more features than any pack that has come before it.
Colour/Pattern: Approach
Capacity: 2400 cubic inches
Dimensions: 25" X 12" X 11"
Weight: 5 lb. 8-oz.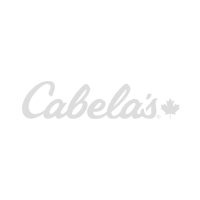 $399.97