• Lower Center of Gravity for better Aiming
• Keeps Nocks free of Debris
• Allows Tight fit to Bow Riser
• Single Arrow Option for follow up Shot
The TruFire 4+1 Quiver has a low center of gravity to allow for better aiming. The design keeps nocks free of debris and allows a tight fit to the bow riser. There is a single arrow option to easier take that next shot!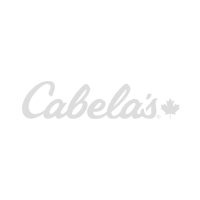 $89.77