Shimano® Sojourn Casting Rod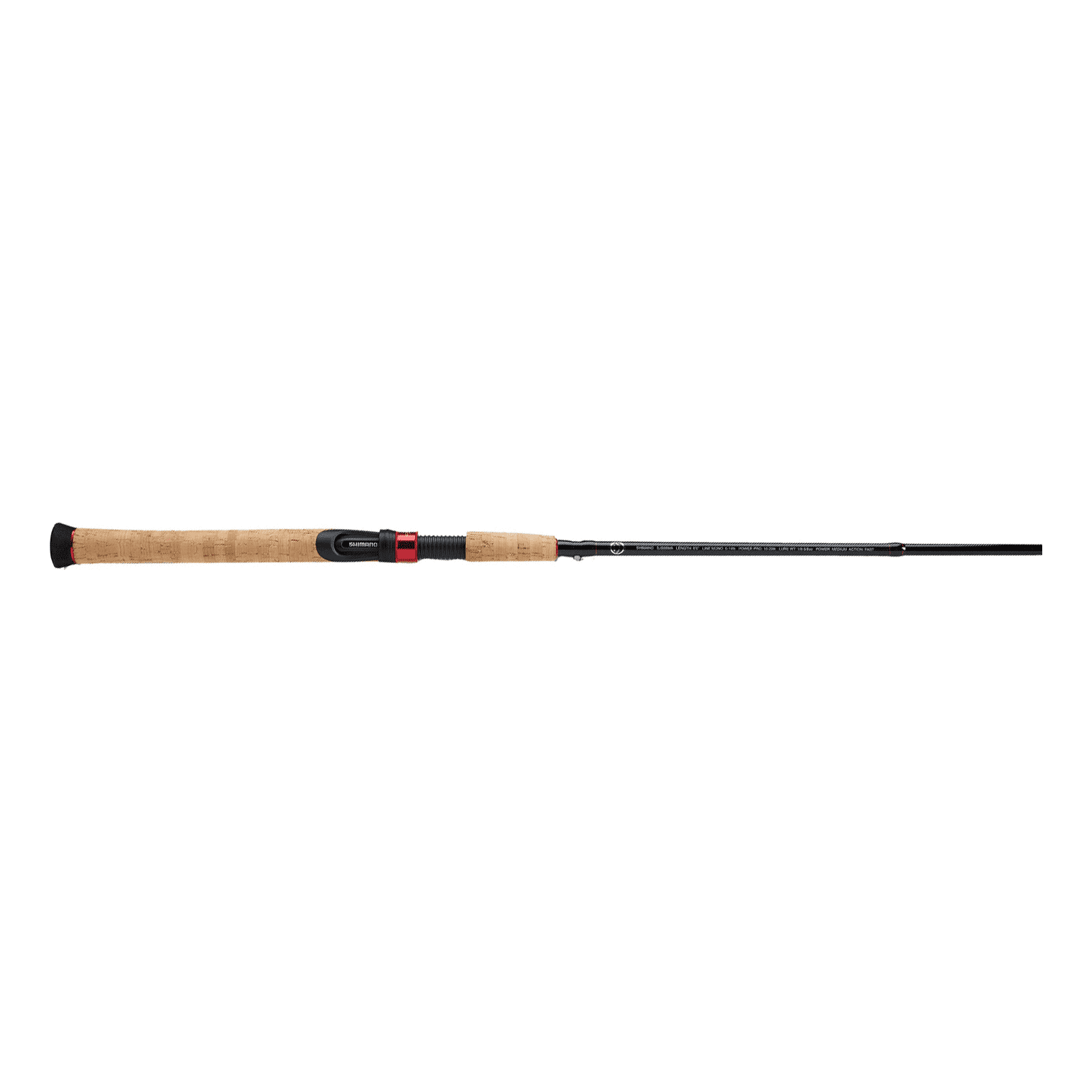 The new Sojourn rod line offers a great custom look at a competitive price. The blank features graphite composite construction which is light, super durable and comes in the most popular actions. Cork handles add to the look and provide a great, high-end feel.
Model
Length
Action
Power
# of Pieces
Mono/Fluro Rating
(lb.)
Lure Rating
(oz.)
SJC60MB
6'
F
M
1
6-15
1/4-3/4
SJC66MB
6'6"
F
M
1
6-15
1/4-3/4
SJC66M2B
6'6"
F
M
2
6-15
1/4-3/4
SJC66MHB
6'6"
F
MH
1
10-20
1/4-1
SJC76HB
7'6"
F
H
1
12-30
3/2-2

Note: Within a series of rods, manufacturers will optimize the handle design for the length and action rating of the rod. Because of this, some rods in this series may have a different handle design than the one pictured.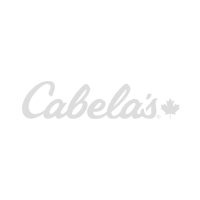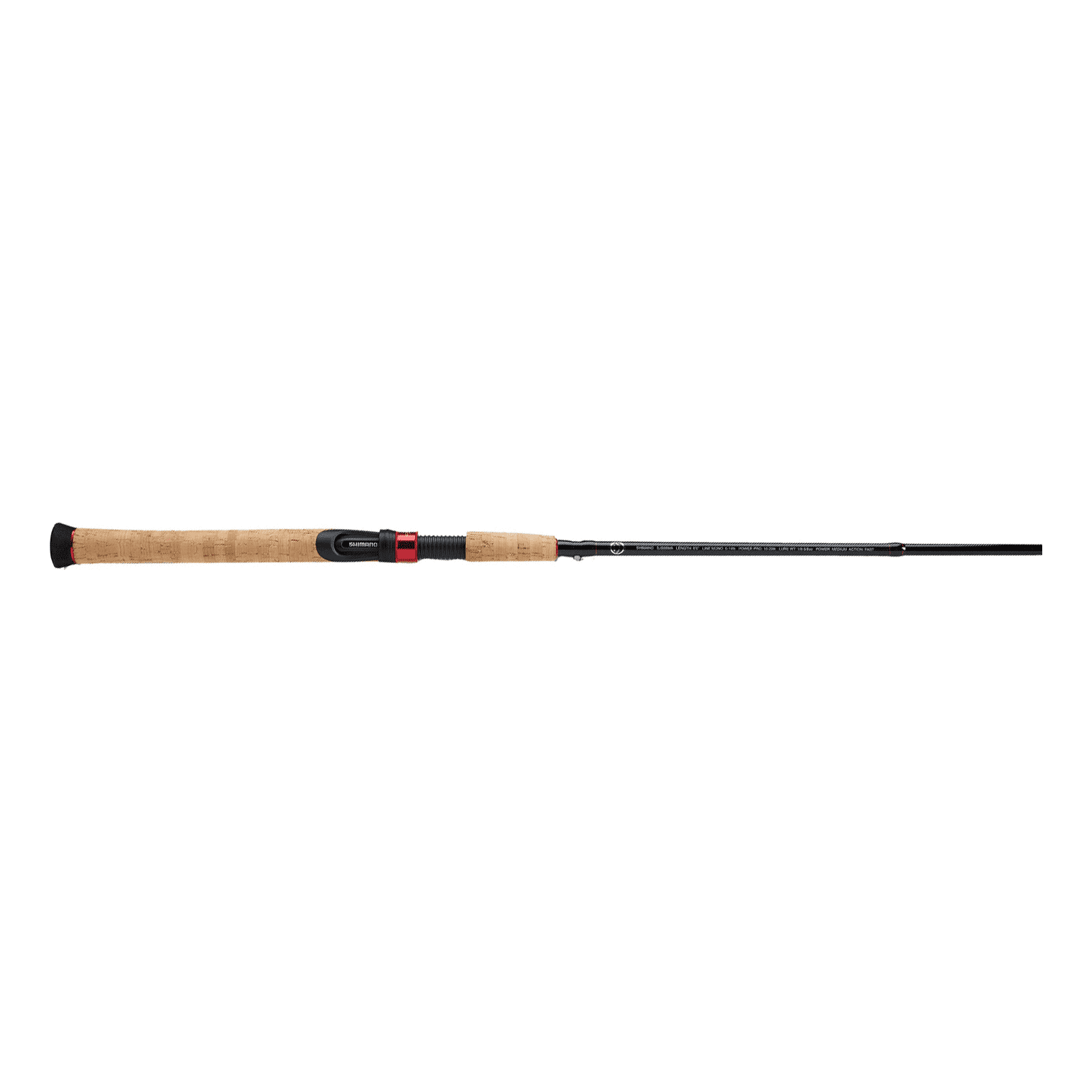 From $57.99