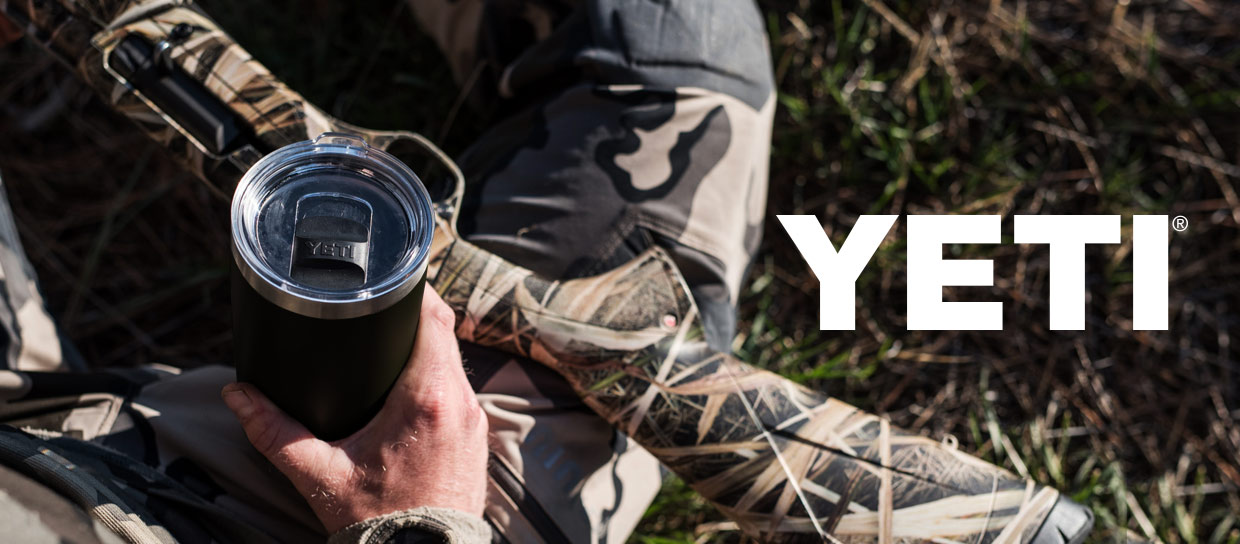 Built for the Wild
YETI® products are designed for serious outdoor enthusiasts, as well as casual adventurers who demand the best. Whether out in the field, on the water, or around the campfire, YETI® provides the kind of peace of mind you only get with top-tier construction and design. For coolers that don't quit, drinkware that actually keeps cold cold and hot hot, and outdoor gear you can count on in any situation the wild throws your way, trust in YETI®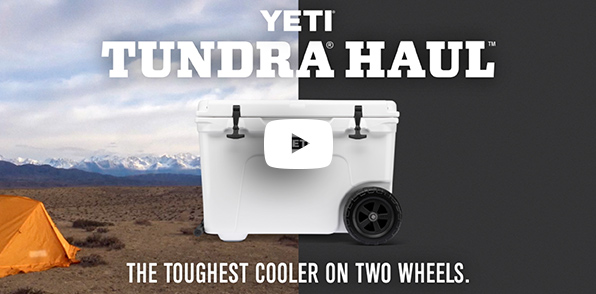 One Legendary Cooler
YETI® Tundra Series coolers are built for the most extreme conditions the wilderness has to offer. Practically indestructible, these bear-tested coolers can withstand anything nature throws their way.

Whether bringing home the harvest, or keeping the day's catch cool and fresh, YETI® gets the job done every time. Bring unrivalled quality to your next hunting trip, wilderness trek or long-weekend party, with YETI®.
GRAB AND GO
Designed for the on-the-go adventurer, Hopper series coolers are the portable answer to YETI®'s legendary lineup. Perfect for hiking, fishing, backpacking or boating, these bags go anywhere the wild takes you, while providing the same YETI® quality you've come to expect.

The Hopper is made in sizes to fit any adventure, whether that's a white-water rafting trip or floatplane to remote fishing waters.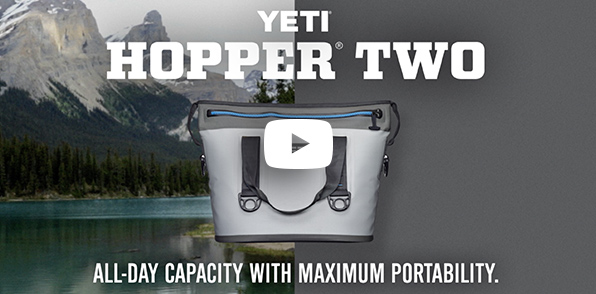 TOUGH ENOUGH TO KEEP UP
At YETI®, we have a cup-half-full approach when it comes to designing tough products. Our drinkware is no exception. Built to keep your cool drinks cold and your warm drinks piping hot, count on YETI tumblers anywhere the wild takes you. Whether on the trail, in the boat, or a up a tree, this is drinkware you can count on when you're chilly, thirsty or looking to unwind.