Waterfowl
When the frosty chill of Autumn starts creeping in and birds begin heading south for their annual migration, hunters everywhere excitedly begin preparations for an epic waterfowl season. Anyone who has been on a duck hunt knows that these excursions take a mental and physical toll: often it takes days of scouting and glassing before you find the right spot.
But just as these hunters will tell you about their struggles, they'll also tell you how intensely rewarding the experience can be, with many bringing home big numbers to share with friends and family. Our mission is to help celebrate the tried-and-true tradition of waterfowl hunting and make it easier for newcomers to be initiated into this storied pastime. Enjoy helpful tips from the pros, instructional guides, and strategic advice to help you learn the ropes and master the season.
WATERFOWL HUNT: CHECKLIST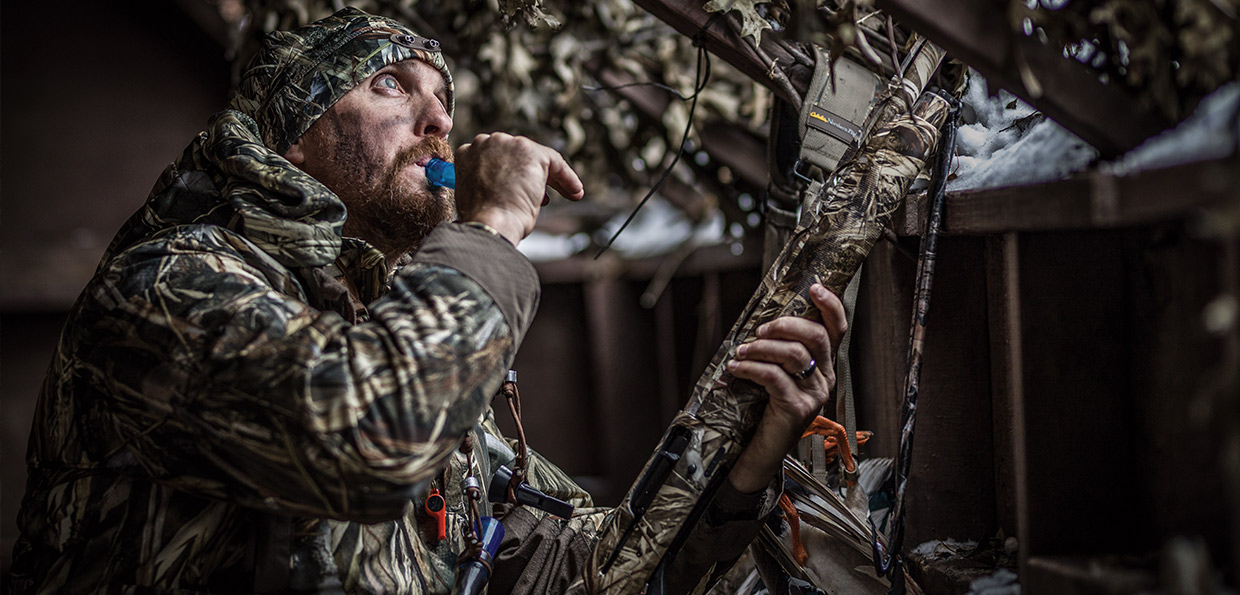 Preparations:
Hunting License
Boating License
Scout Land, Meet any Landowners
Dog Training & Testing (If using a retriever dog)
Sight in Gun Clay Target Practice (you're shooting at a moving target)
Gun Test & Cleaning
After the Hunt:
Processing Equipment
Shears
Plastic Bags (for storage)
Gutting Gloves
Equipment
Shotshell Ammo (lead free!)
Shotgun
Gun Case (Floating Gun case if you are hunting over water)
Blind
Waterproof Gloves
Calls/Whistles
Flashlight/Headlamp
Bird/Wing Identification Book
Gun Cleaning Kit
Waterproof Waterfowl Camo Clothing including Hat and Gloves
Binoculars
Bug spray for early season hunts
Decoys
PFD (for Water Hunt)
GPS device
Waders (for Water Hunt)
Waterproof Boots
Facepaint
LICENSES & DATES BY PROVINCE
Migratory birds are regulated by the Government of Canada. Season dates within a province will vary by zone, and by sub-species.
Please refer to the linked resource for detailed information on hunting in your area.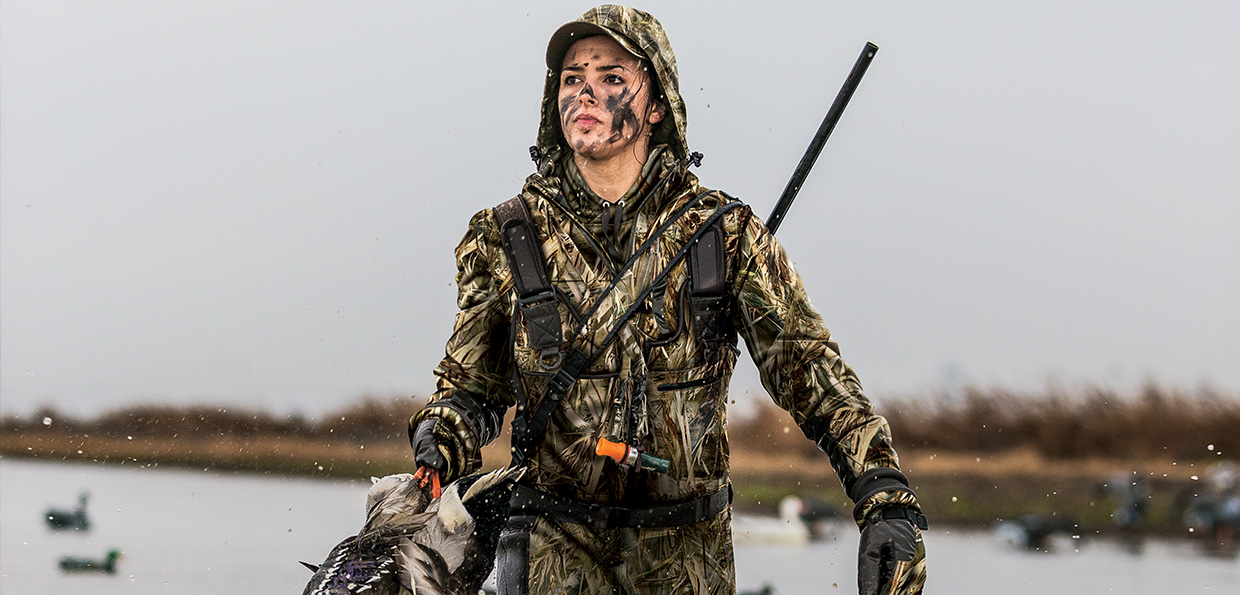 To hunt migratory game birds in Canada, you must possess:
A valid Migratory Game Bird hunting Permit
A Canadian Wildlife Habitat Conservation Stamp affixed to or printed on the permit

These documents, as issued by the federal government, are valid in all provinces and territories.


The information presented above is meant as a quick reference and does not represent all areas of residence, species and other regulatory requirements. Dates are subject to change based on management zone, animal class and hunter specifications. Please refer to the dates posted on each province's/territory's website, available by clicking on the province/territory name and referring to the 'Guide ref.' page numbers column.