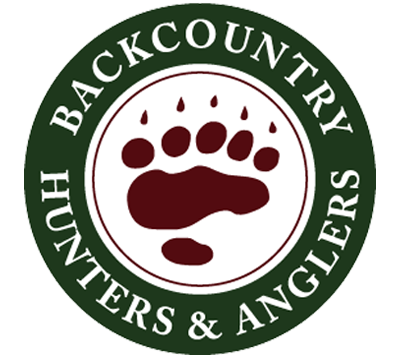 We are proud to partner with Backcountry Hunters and Anglers Association of Canada.
Backcountry Hunters & Anglers (BHA) is a non-profit organization focused on hunting, fishing and wilderness conservation in the Canadian outdoors. With an emphasis on public education, advocacy and preserving natural forests and public lands from development and misuse, their goal is to ensure we can continue to enjoy our outdoor spaces for generations to come.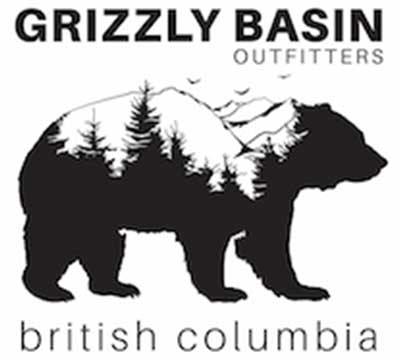 You and friend will arrive in Cranbrook, B.C., where your guide will be waiting for you with pack horses to take you deep into the Kootenay Region. For six nights, you will eat, sleep and hunt in the great outdoors. Meals, camp accommodations and guide services will be provided, along with all the gear you need to claim your ultimate prize: the elk of a lifetime.

Game handling services will be provided by Grizzly Basin Outfitters. Should the opportunity to hunt additional species present itself, the option will be available for a tag fee. For more information, visit grizzlybasinoutfitters.com


Keep your prize in sight with Vortex optics. From riflescopes and rangefinders, to binoculars and shooting accessories, Vortex offers accuracy, range and comfort on even the toughest hunts.

When you're in the wilderness, one wrong turn can lead you far from the trail. Garmin GPS handhelds and navigational devices help you stay on track and keep safe in even the most rugged and remote terrains.