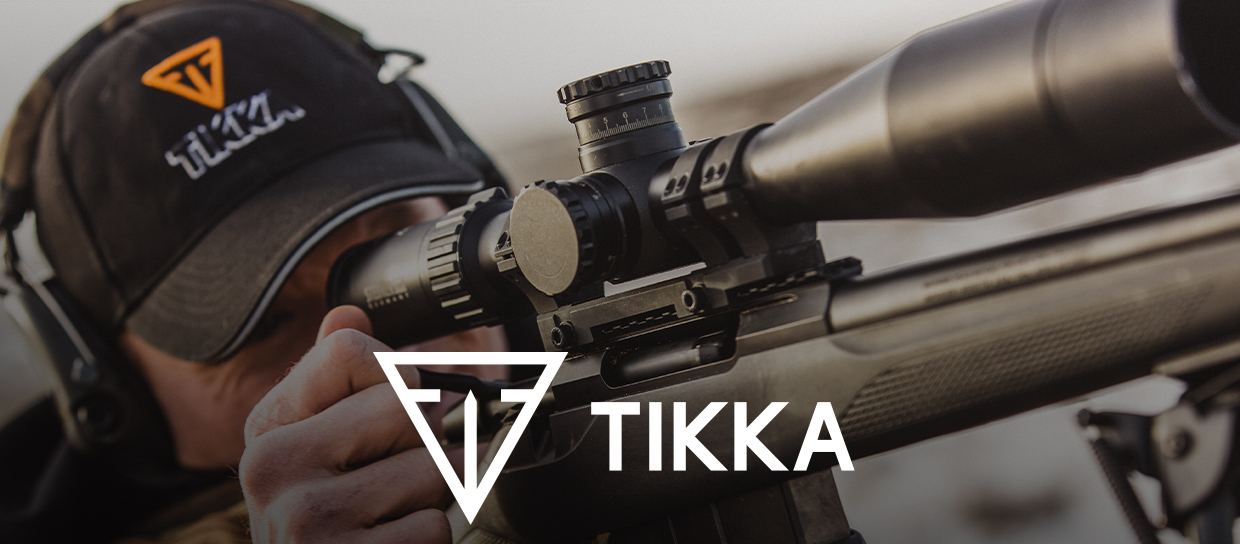 Second to None
No snow or ice, no mud or rain, no gravel or dust – nothing can prevent you from successfully hitting the target. Your Tikka rifle has the same pinpoint accuracy and performance in all conditions, anywhere in the world.

Tikka knows firearms, and Cabela's knows the Canadian Outdoors. That's why we've combined our expertise to create rifles designed specifically for Canadian hunters. Get your custom rifle exclusively at Cabela's Canada.
Special Edition Tikka T3x Bolt-Action Rifle in TrueTimber® VSX

Special Edition Tikka T3x Compact Tactical Rifle in TrueTimber® Midnight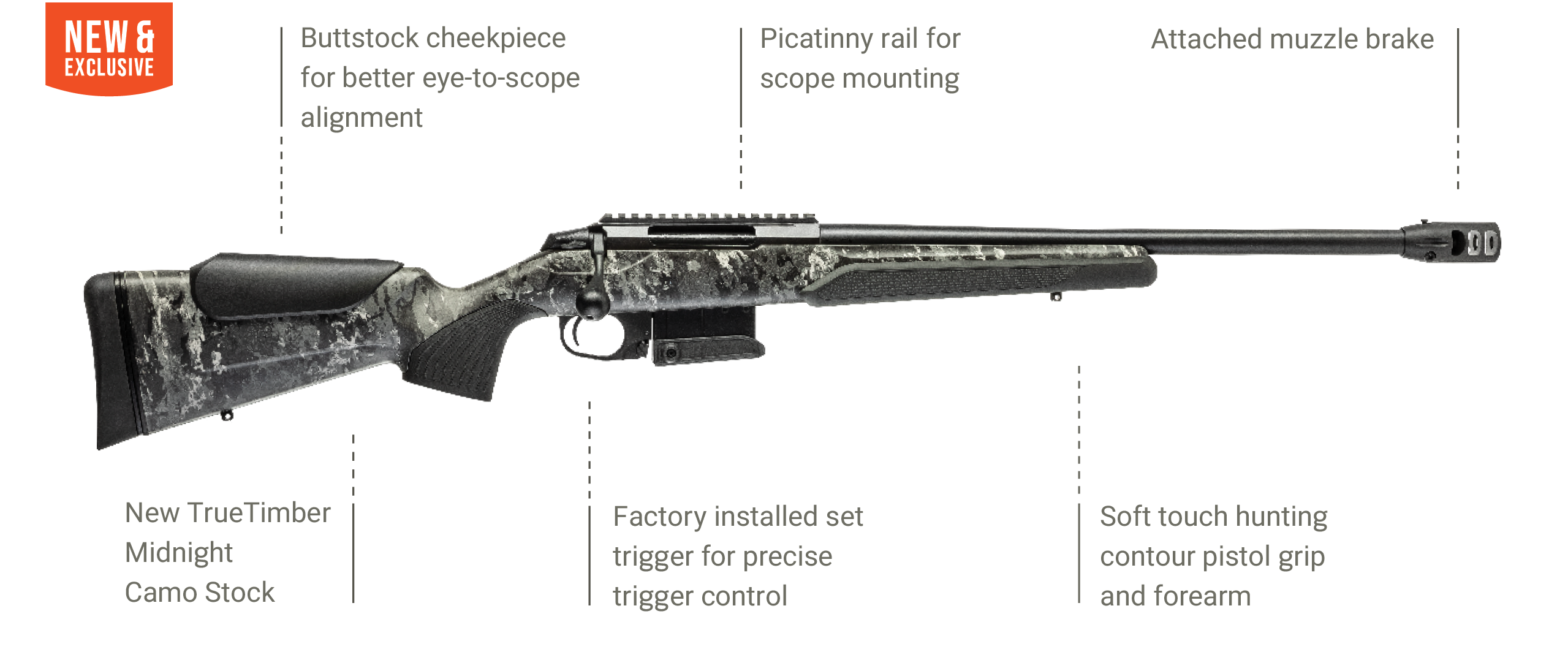 Combining our expertise with the experiences of hunters around the world, the T3X rifle family delivers quality like no other. Featuring a modular stock with interchangeable pistol grips, new recoil pad technology, and a synthetic stock that make you as quiet as the forest, get guaranteed accuracy and reliability with whichever rifle you choose.


UNCOMPROMISED ACCURACY SINCE 1918
Tikka is a product of Sako's world-renowned firearm engineering. Its history proves that Tikka has stood the test of time and continuously grown in popularity over the years. It has become the ultimate tool for accuracy on the market.


TIKKA - MADE IN FINLAND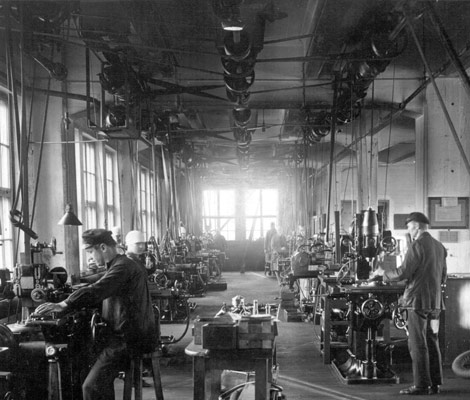 The first-ever Tikkakoski factory was established in 1893 in Jyvaskyla, Finland and the factory started manufacturing gun components as early as in 1918. Tikkakoski Oy and Sako cooperated on a prototype rifle series in 1981, and the rest is history.
BERETTA HOLDING COMPANY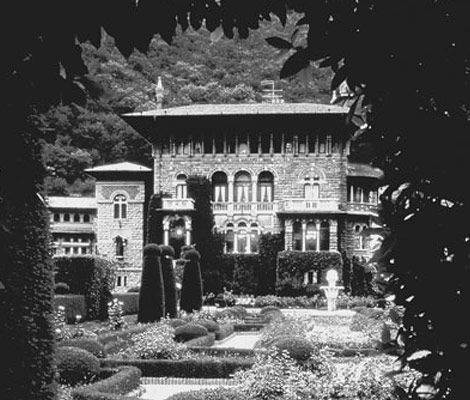 In 2001, Sako was honored to become a member of the Beretta Group, which gave access to new and advanced production methods enabling Sako to continuously refine our product development.
100 YEARS OF SAKO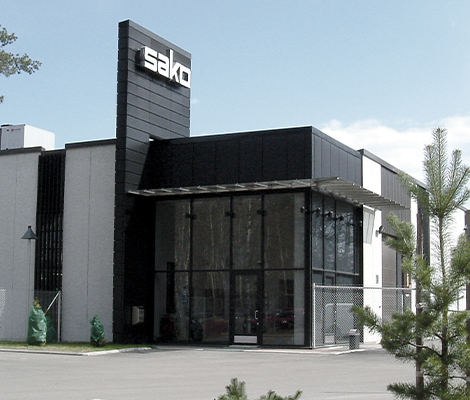 In 2021 Sako celebrated their 100th anniversary. Sako has come a long way from the early days of hand manufacture to today's computer aided R&D and CNC manufacturing. Nevertheless, they have not forgotten the value of traditional gunsmith craftsmanship.