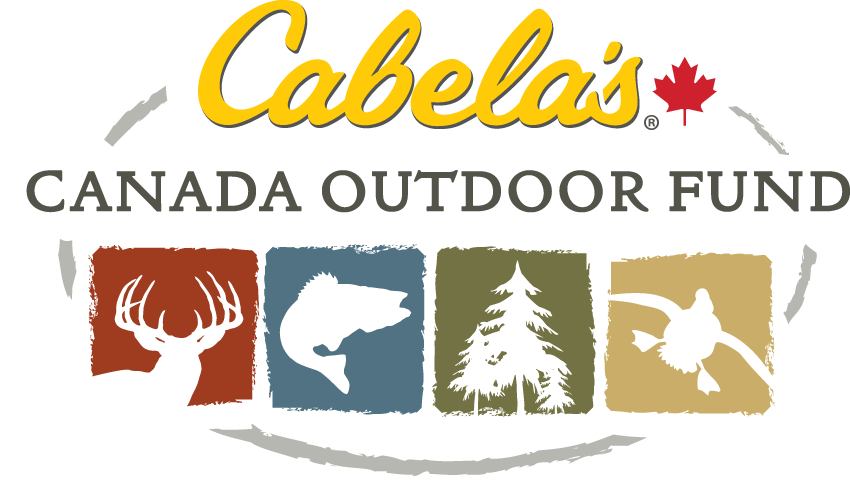 The Cabela's Canada Outdoor Fund is designed to leave a long-lasting impact on the outdoor community by providing and enhancing opportunities to enjoy the outdoors. It provides financial support to organizations throughout the country that focus their activities on:
Advocacy: Protecting the outdoor lifestyle and the right to hunt, fish, camp and trap.
Education: Teaching the next generation of hunters, anglers, campers and recreational sport shooters.
Conservation: Improving the habitat with sound conservation methods to ensure future generations will enjoy hunting and fishing.
Helping Others: Providing new experiences, assisting sick, disabled or underprivileged individuals through hunting, fishing, camping or recreational sport shooting experiences.
The Outdoor Fund accomplishes this through generous support of Cabela's Canada customers who round up to the nearest dollar at checkout in our retail stores, through the call center and online at cabelas.ca. Their spare change makes a huge difference and allows us to support like-minded organizations to further their initiatives.
Organizations related to Cabela's Canada's four pillars listed above can apply for funding with the online application or by printing the application form and submitting it to Canada_Outdoor_Fund@cabelas.com.
Application deadlines

March 31st (final decisions communicated by May 1st)
September 30th (final decisions communicated by November 1st)
Cabela's Canada receives thousands of requests for support in the form of donations and sponsorships. While we appreciate all submissions, resources are limited and we reserve our support for groups, causes and events that best represent the Cabela's culture of hunting, shooting, fishing, camping and outdoor recreation.
We thank you for your interest in Cabela's Canada Outdoor Fund.