THE PERFECT FIT FOR YOUR CASUAL LIFESTYLE
Inspired by the beauty of the great outdoors. Our Natural Reflections designs are rooted in the idea that quality clothing can be ageless, comfortable, and reflect your casual lifestyle.

See what's new for spring and summer 2020.
Product selection may vary by location.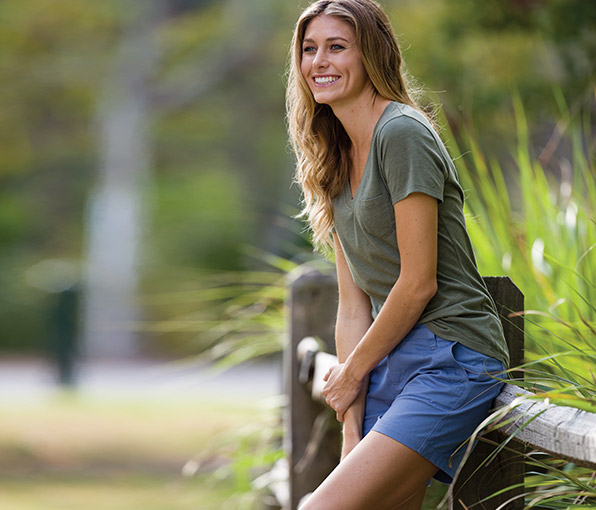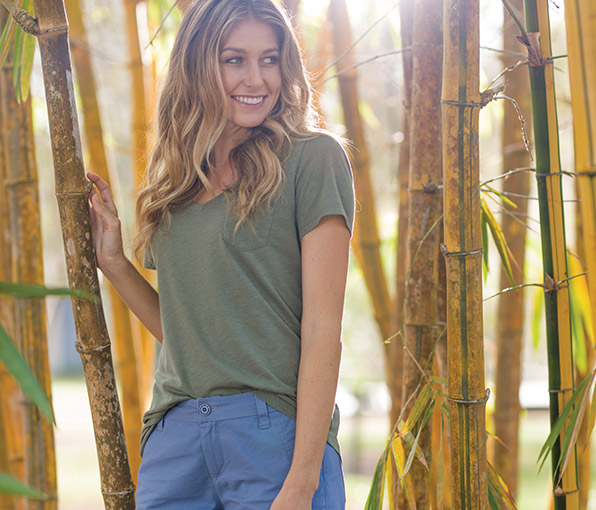 Spring forward with stylish new footwear from Natural Reflections.